YouTube TV Subscribers Lose Access to Disney Channels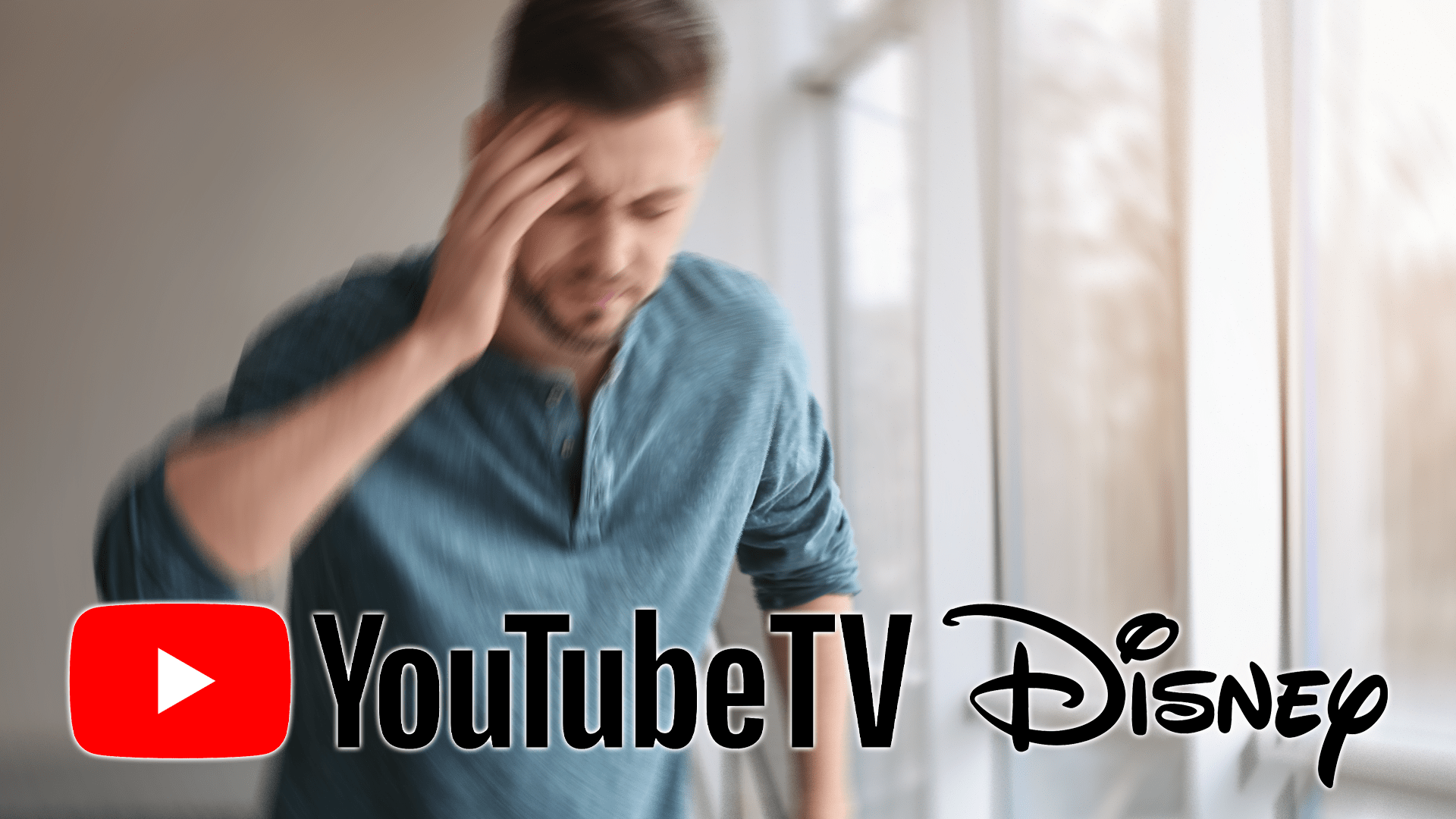 As of Friday, millions of YouTube TV subscribers could no longer access Disney-owned channels such as ABC and ESPN because Google and Disney were unable to reach an agreement before the deadline.
According to the Wall Street Journal, Disney and the companies were fighting over distribution fees.
As of now, YouTube TV customers are unable to view programming on these channels: ABC local stations, ABC News Live, Disney Junior, Disney XD, Freeform, FX, FXX, FXM, National Geographic, National Geographic Wild, ESPN, ESPN2, ESPN3, ESPNU, ESPNews, SEC Network, ACC Network.
Youtube TV stated the following in a message to its subscribers: "We have been negotiating with Disney in good faith for several months. In spite of our best efforts, we were not able to come to an equitable agreement before the current one expired. All Disney-owned channels, including ABC and ESPN, will be unavailable on YouTube TV as of December 17, 2021, end of day Eastern Time."
YouTube TV also announced that the monthly subscription price would be decreased from $64.9 to $49.99 to account for the lost channels.
We know it is frustrating news, and it was not what we hoped for," the statement continued. "We will continue to advocate on your behalf with Disney so that their content can be restored."