'Wordle' Became the most Googled Word Worldwide in 2022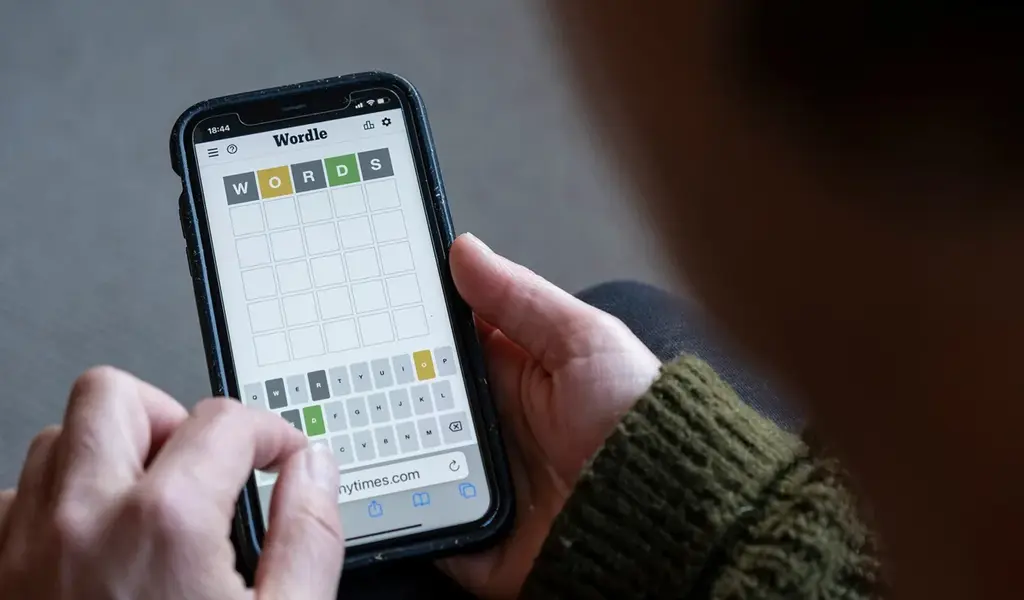 (CTN News) – It might surprise you to learn what has garnered the most worldwide Google searches this year. How do you feel? Russia? Ukraine? Economic downturn? Elizabeth II, monarch? Charles III, king? China? Taiwan? None of them, however.
In 2022, the word Wordle was the one people searched for the most on Google.
The practically exclusive pursuit of Wordle drove Americans to search for new word meanings on Google this year, seeking up phrases like tacit, cacao, and foray.
In 2022, the phrase "Wordle" alone took the top place as the search keyword internationally and in the US.
The tech juggernaut released the queries in its annual Year in Search report.
Josh Wardle, a software developer, released the daily word game in 2021, and its straightforwardness quickly gained popularity.
Users get up to six chances to correctly identify the word of the day. The term is the same for everyone and is always five letters long.
Wordle became so well-liked that other top Google search trends were impacted by players searching for solutions frantically on Google. Wordle responses for cacao, homer, canny, foray, trove, saute, and tacit were seven of the top ten most looked-up word definitions in 2022.
'Wordle' came in at No.7 on the most searched words in the Land of Smiles!
Significant events affected internet searches as well.
The five most popular search topics worldwide in September included the passing of Queen Elizabeth II. The third most frequently searched phrase was "Ukraine."
After his defamation lawsuit against Amber Heard over the summer, Johnny Depp led the search-interest rankings among stars.
Will Smith, who made headlines for hitting comic Chris Rock live onstage in front of millions of viewers watching the Academy Awards, came after Depp.
Serena Williams, a tennis legend, was the second most searched-for athlete in the US due to her retirement announcement and the media frenzy that followed her last US Open match.
And Google employees in the US demonstrated a strong ambition to become wealthy quickly.
Mega Millions and Powerball numbers often appeared in the top 10 lists of searches both domestically and internationally.
The Google Trend Report also noted some intriguing methods people used to look for information, like taking photos, speaking on phones, and humming.
Today's smartphones utilize algorithms to answer the question, "What music is this?" To identify the music that could be stuck in their brains, users can hum, whistle, or sing 10-15 seconds of tune into their phone.
Click here to be taken to Wordle Live, where you can play Wordle-live in real time.
Wordle Today's answer Thursday, December 8, 2022
The answer to today's Wordle (Wordle #537, December 8)
Ready?
We'll finally tell you the answer.
It's…
INFER!
Related CTN News:
Powerball Winning Numbers For December 7, 2022: Jackpot $100 Million