Wordle #268 Today's Answer: Hints, Clues, and Solution For March 14, 2022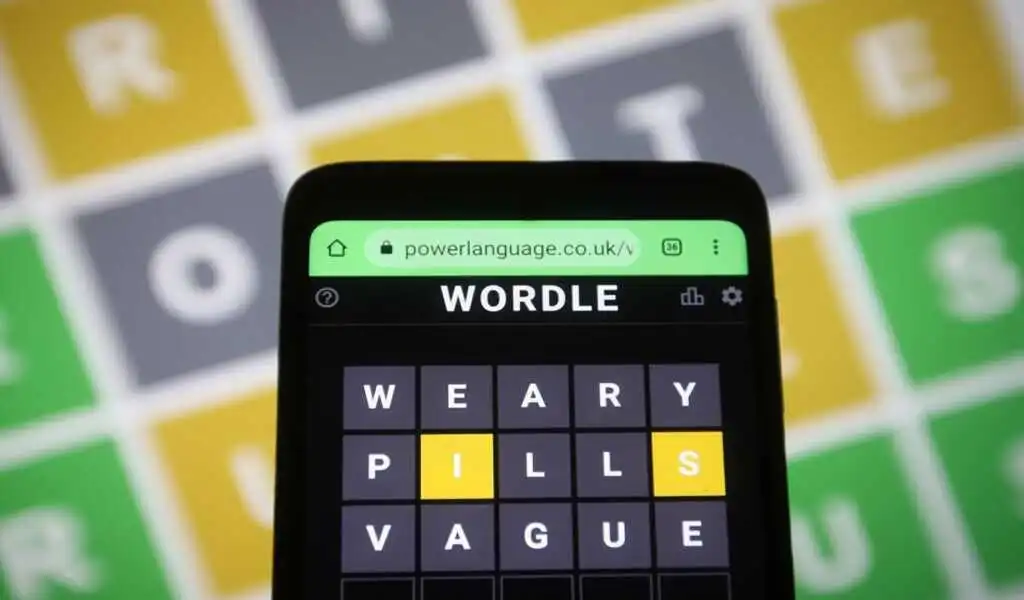 Wordle 268 Answer for March 14, 2022: Have you enjoyed your Sunday holiday? You can increase your enjoyment by solving the Wordle 268 puzzle today. This being a holiday, Wordle brings us a simple word, which we use in our everyday conversation, especially when speaking to recalcitrant youngsters! Well, Wordle seems to take inspiration from the daily use of words especially after getting into a bit of a controversy over a few really hard-to-find words. The word for today is simple, but wait, it may not be as easy to guess as yesterday. You will have to focus hard today! AIn the Wordle maze, vowels will make your job easier, but the rest of the alphabets will be more challenging!
Must Read: Heardle Answer Today – Today's #16 Daily Song March 13, 2022
Wordle 268: Hint and Clues
 Today's word begins with the letter S.
This word only contains one vowel.
T is the last letter of the word.
You can refer to the word as you use your nose for the same purpose (in the past tense).
Biggest clue! It means to extract metal from ore.
Did you get the answer right? Here are the clues you need to find the answer. Hopefully, you will be able to correctly guess Wordle 268 in the given attempts. However, if you want to know the answer for Wordle 268, March 14, 2022, then we will let you know.
Wordle 268 Answer for March 14, 2022:
Read on if you don't want all your hard work to go to waste with wrong guesses and just want to know the answer. You need to stop reading this now if you are going to solve Wordle 268 yourself. Let's get started.
SMELT is the correct answer to Wordle 268. As a verb, the word means to heat and melt rock containing metal (ore) in order to extract the metal. That's it! You've solved Wordle 268.
Now you'll have to wait until tomorrow to crack a new word. Good luck! Don't forget to check back tomorrow for more hints and clues. See you!
Also Check: