Wordle #266 Today's Answer: Hints, Clues, and Solution For March 12, 2022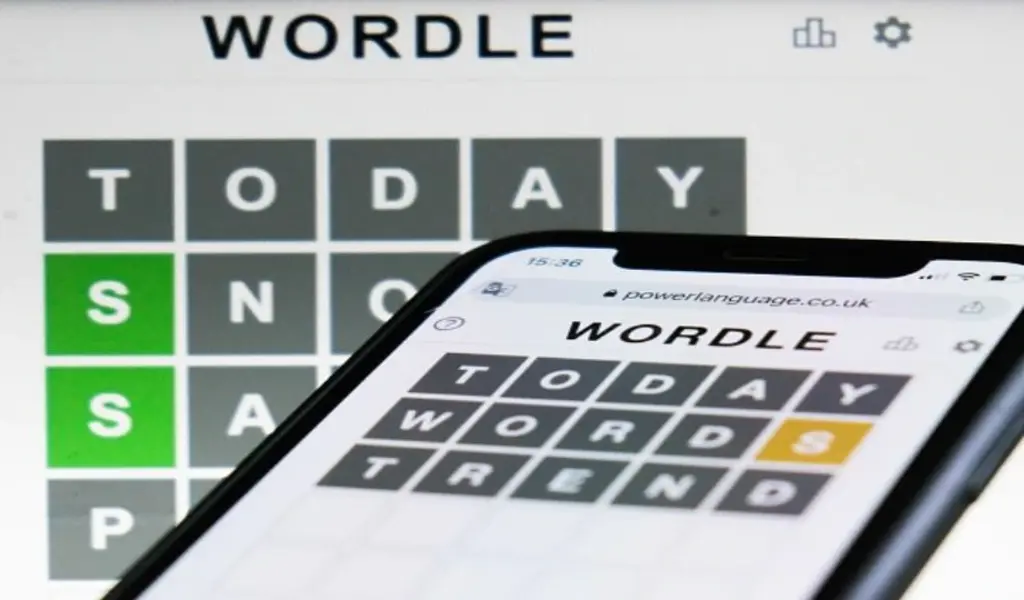 Wordle 266 Answer For March 12: here is a good chance that many people will be stumped by today's Wordle. When the answer is too easy, it usually stumps people.
On the 10th of March, The New York Times word game has put the players in a spot by giving them a rather simple word to solve after a relatively tricky one on Friday.
The word that has been selected as the solution for Wordle 266 is a word that we use literally every day; it is a word we use casually, but also one that holds deep philosophical meaning.
Every day, wordle allows players to solve the puzzle six times, with distinct colored boxes to guide them on their way.
Josh Wardle, a software engineer based in the U.S., came out with the word game, and it became an instant success. It has been alleged that NYT, which bought the free-to-play game from Wordle, has made the task of playing the game harder since it was initially hosted on their website.
Despite this, all the rules have remained the same. The game can only be played once a day, and there is no app for it.
The word has 2 vowels
It's a noun and an adverb.
No letter is repeated
The vowels used are A And O (not necessarily in that order)
The word is so common that it has been used even in this article itself once
In this case, the last hint is good enough for the correct word to be guessed. You should be able to figure it out now.
Please do not read further if you want to solve it by yourself.
Here is the answer if you are still having trouble.
The answer to the Wordle 266 challenge for March 12 is 'TODAY'.
Also Check: