Will Omicron BA.2 Cause Another Wave Of Infection In The US?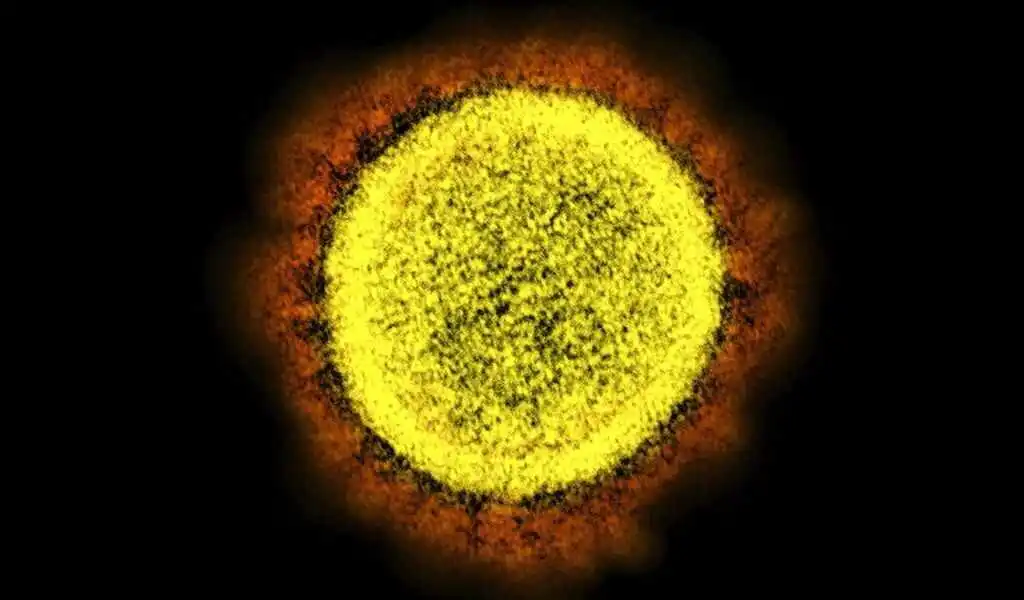 In the face of rising COVID-19 cases all over the world, a new omicron subvariant of the virus causing the disease, BA.2, is becoming increasingly prevalent. Prakash Nagarkatti and Mitzi Nagarkatti of the University of South Carolina explain how it differs from previous variants, whether there will be another surge in the U.S., and how to protect yourself.
What is BA.2, and how is it related to Omicron?
COVID-19 is caused by the SARS-CoV-2 virus BA.2, a subvariant of omicron. BA.2 has rapidly become a dominant strain in many countries, including India, Denmark, and South Africa. Across Europe, Asia, and other regions, it continues to spread.
The SARS-CoV-2 omicron variant is officially known as B.1.1.529 and has three main subvariants: BA.1, BA.2, and BA.3. The earliest omicron variant to be reported was BA.1, which appeared in South Africa in November 2021. Despite the fact that all the subvariants may have emerged at the same time, BA.1 was mostly responsible for the outbreaks in the Northern Hemisphere in 2021.
Is it more infectious and lethal than other variants?
In general, BA.2 is considered more transmissible than BA.1, but not more virulent. As a result, BA.2 might not make people sicker, even though it can spread faster than BA.1.
The BA.1 strain has dominated worldwide case numbers, but it causes a less severe disease than the delta variant. Studies in the U.K. suggest BA.2 could be just as dangerous as BA.1.
Must Read: China at Risk Again: 'Omicron' Spreads To 28 Of China's Provinces and Regions
How worried does the US need to be about BA.2?
BA.2 is on the rise in certain parts of the world due to a combination of its higher transmissibility, people's declining immunity, and relaxation of COVID-19 restrictions.
As of early March, BA.2 cases made up 23% of all U.S. cases according to CDC data. BA.2 is still causing scientists to debate whether it will cause another surge in the United States.
[Climate change, artificial intelligence, vaccines, black holes, and much more. Stay informed with The Conversation.
There may be an increase in BA.2 infections in the coming months, but protective immunity from vaccination or previous infection provides protection against severe disease. BA.2 is less likely to cause significant hospitalizations and deaths due to this. The U.S., however, is behind other countries when it comes to vaccination, and even further behind when it comes to boosters.
Another devastating outbreak depends on how many people are vaccinated or have been previously infected with BA.1. Generating immunity from a vaccine is safer than getting infected, however. The best way to protect yourself from BA.2 and other variants are to get vaccinated, boosted, and take precautions like wearing an N95 mask.
Related CTN News: