Why is a VPN Essential for Safe Torrenting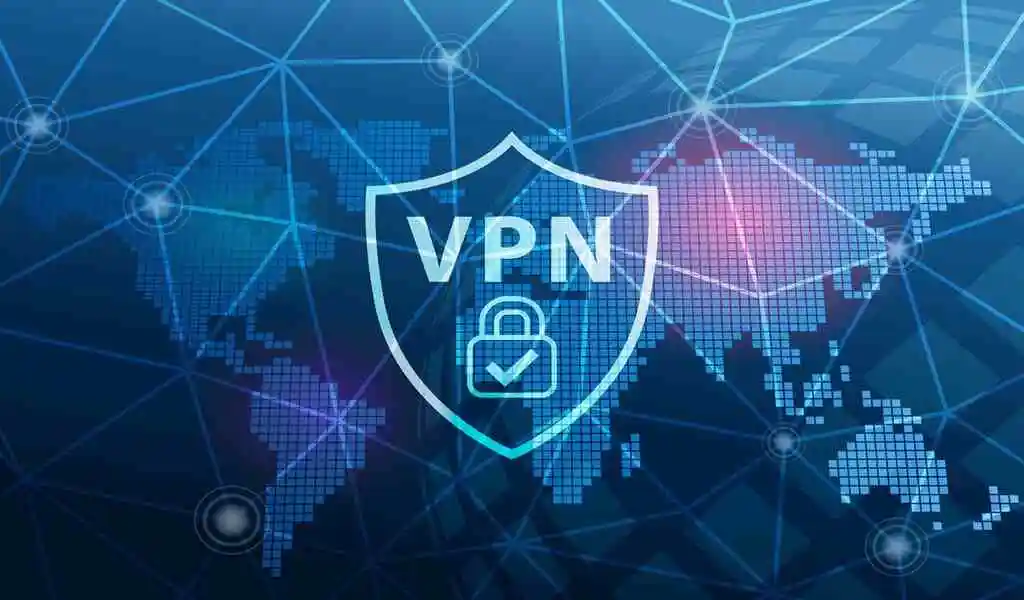 You all must be loving to download torrents, but it can be risky in several ways. But when a VPN is installed and efficiently set up on your device, you will be better protected from most of the risks involved when torrenting files online.
Here are a few amazing advantages of torrenting with a VPN:
Avoid throttling of ISP
If you have an unprotected internet connection, whatever you do online would be visible to your ISP. When your ISP looks down on your larger file (in the cases with several ISPs), it might throttle your internet connection. This means your bandwidth and speed will be drastically reduced.
If you use a VPN, all your activity, traffic, and data, online are completely hidden from the address of your ISP. So, it would have no reason to throttle your internet connection when you download torrents. VPN is the way you download torrents without knowing your ISP.
People Also Read: 
What is VPN and Why Would I Need One
Keep the address of the IP safe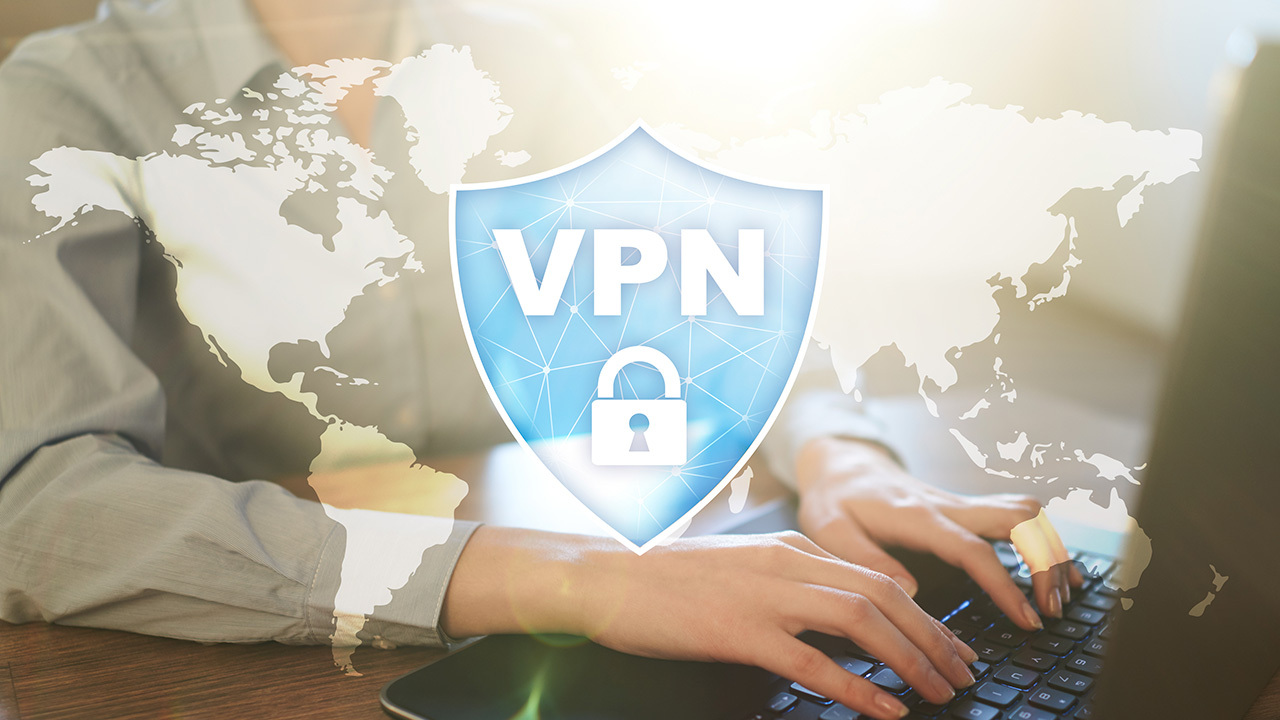 If you decide to download torrents on your computer with the help of a torrent client, your location, identity, and IP address would be on display to any person who is connected to the torrent file. This will open up to potential cyber-attacks, hacks, and malware.
You can ensure that you remain anonymous completely while torrenting with the help of a VPN. The latter will hide all your personal information, encrypt your data, and mask your IP address, making you secure and safe.
Torrenting is the best way of downloading files from a reliable website like The Pirate Bay, you just need to click on this link – thepirateproxybay.com, and efficiently you will be able to do this quickly as well. Ensure that you do things in the right way and ensure the genuine torrents you use are legit. Use a great P2P client, and avoid going for any copyrighted material, and very important work is to get a VPN.
With the help of a recommended VPN on your computer, all types of risks that are often associated with torrenting are immensely reduced. You can be hidden entirely from cybercriminals, hackers, copyright owners and your ISP as well. Malware will be totally blocked from getting you're your devices infected, and you don't need to even put up with any distracting pop-up ads.
VPNs are good value for money and pretty easy to use, and highly effective. A great VPN will even help you log on easily to various sites that might be geo-restricted or blocked in your location. If you wish to torrent safely from a reliable site by just click on https://the pirateproxybay.com/. , hidden from your ISP, and also optimized at the perfect speed; therefore you need a torrent.
Here are some common FAQs for new VPN users:
Are downloading torrents legal?
'Yes', torrenting is legal completely, it is an easy way of sharing and transferring files online. But when you download a file that is copyright protected, ISP of yours can warn you, alert the authorities or throttle your connection. With the help of a VPN, you can hide your activity online from your ISP; then no one could see what you are downloading.
Can a VPN protect a user while torrenting?
'Yes', VPN completely hides your IP address, your location and even encrypts your data; along with that the best VPNs even come with various security features. In addition to that, you could use VPN to protect yourself from annoying pop-ups, cyber-attacks, and malware; therefore, it is the best way to be completely safe while downloading torrents.
Is it important to hide the IP address of a user when torrenting?
It is highly recommended to hide the IP address when you download torrents, as this would prevent your ISP from finding what you had been uploading and discovering. The most amazing way to hide your IP address is using VPNs. With the help of a VPN, you can also torrent to any extent, and your IP address would stay hidden as well.
If you are looking for the best and most efficient VPN provider to download torrents, choose The Pirate Bay website. When you select the right VPN for torrenting from The Pirate Bay, you will like to even research the companies available and their services.