5 Reasons Why Everyone Loves Thailand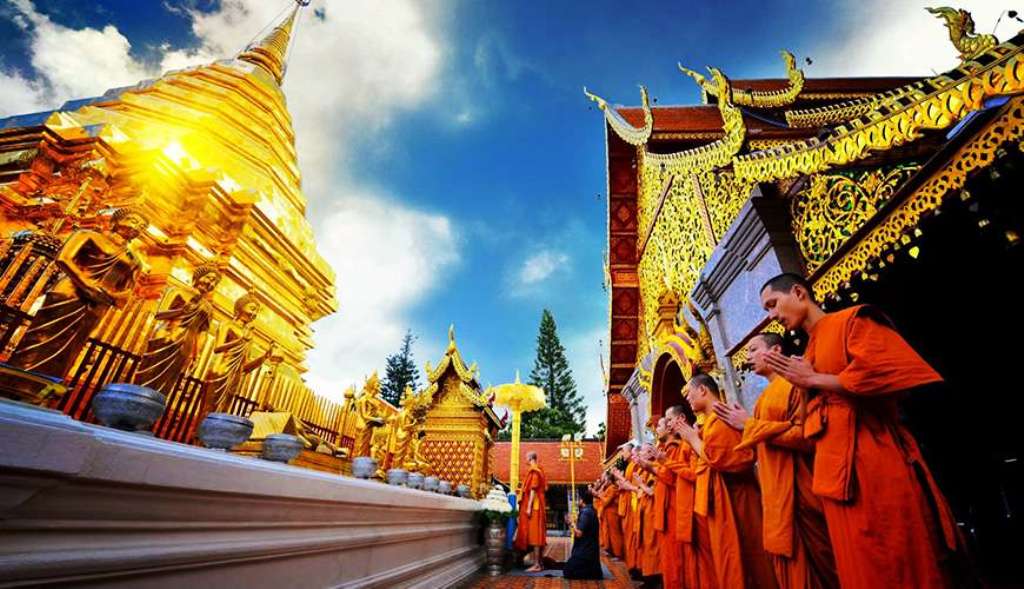 Thailand is emerging as one of the world's most popular tourist destinations. The tropical beaches, lavish royal palaces, historic ruins, and ornate Buddhist temples make Thailand a distinctly beautiful place to visit. If you are wondering what exactly reasons people want to see this unique location, look at our helpful guide to find out.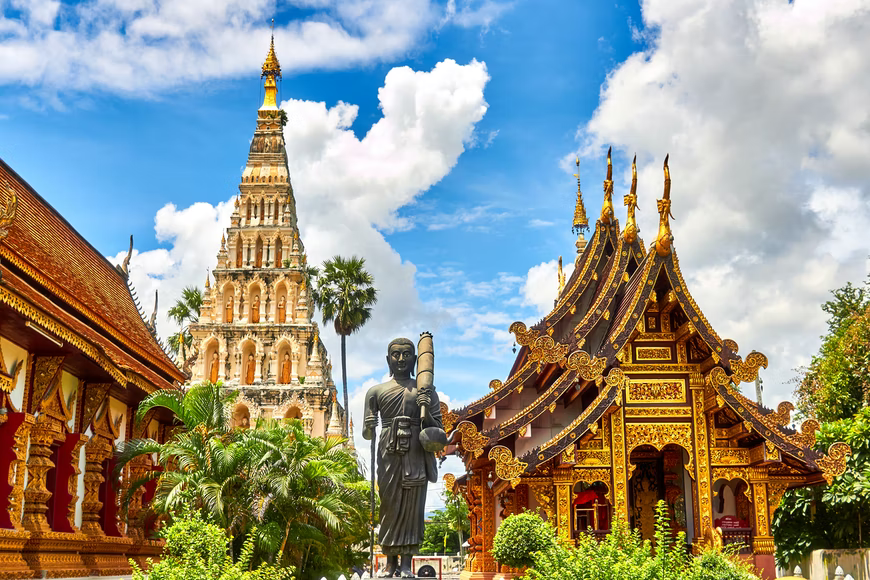 All About Thailand
Thailand has mountains, hills, plains, and a lengthy coastline along the Gulf of Thailand and the Andaman Sea, located in continental Southeast Asia. The country comprises a population of 64.1 million multi-ethnic people.
Thailand's climate is tropical, with three distinct seasons: a hot and dry season between February to May, a monsoon season between June to October, and a colder, dry season between November to January. People from many cultural, linguistic, and religious backgrounds live there.
Top Five Reasons Why Thailand Is Immensely Popular
Here are the top five reasons that elaborate on why Thailand is loved among people:
Thai Food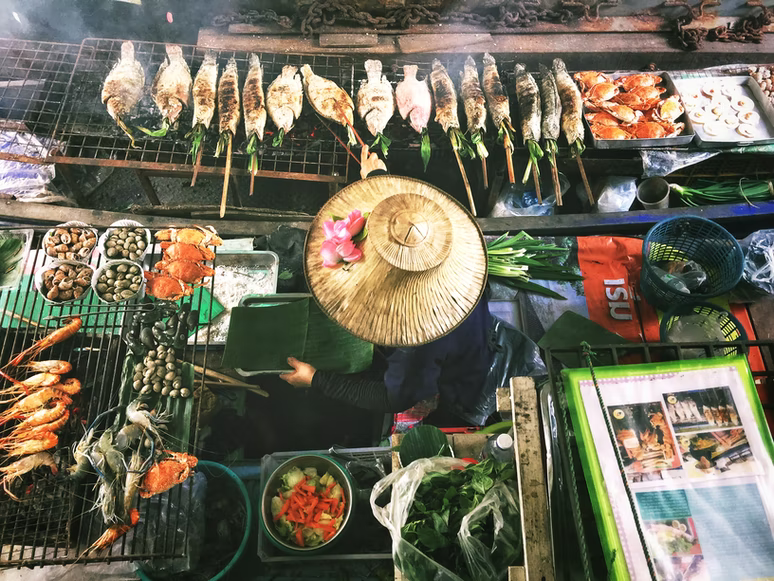 Thai cuisine is well-known worldwide, and eating authentic food should be a big part of any trip to Bangkok and Thailand. Thanks to its distinctive flavors and smells, Thai cuisine is freshly made with powerful, aromatic spices. Its taste differs from one place to the next. Roadside booths sell some of Thailand's spiciest and tangiest meals.
With fresh ingredients like lemongrass, galangal, and kaffir lime leaves, street vendors can whip up the flavorful dishes in a flash. Thai cuisine is incredibly diverse and delicious, and even vegetarians are treated to delectable dishes daily.
Apart from food, you can try good quality Cannabis found there. Thailand is legalizing Cannabis in Thailand, and hence there are many choices available.
You can even try nuken strain when you visit Thailand.
Thai Culture And People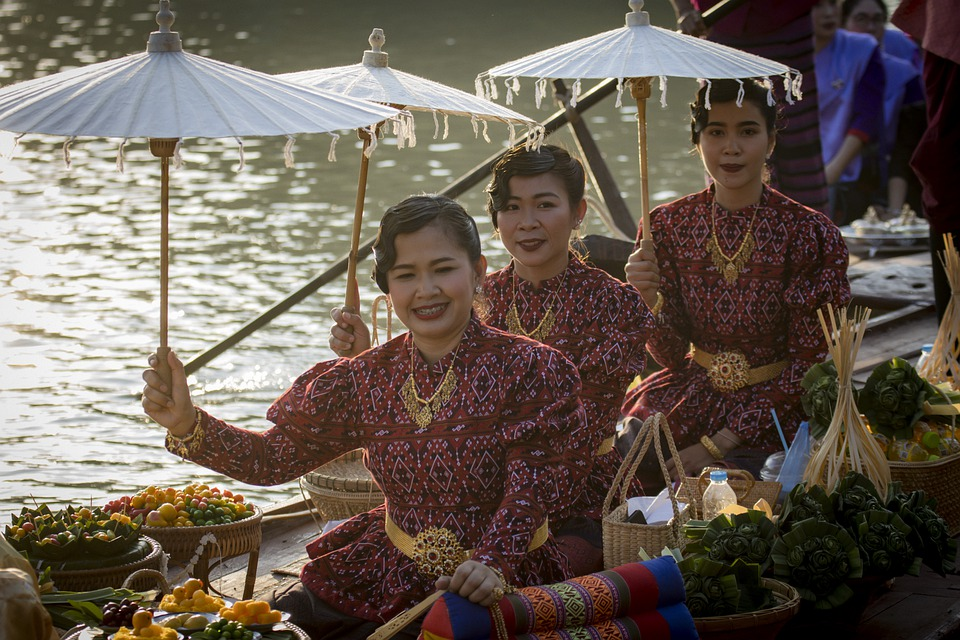 Thailand is recognized for being a land of smiles, and all tourists are greeted with open arms. Thai people are friendly and compassionate, and they treat their visitors with great respect. You'll almost certainly witness firsthand Thai culture's gregarious and helpful attitude. Any reason to laugh and have a good time is welcome.
Their hospitality is exceptional, making sure every visit imparts a memorable experience.
Weather in Thailand
The weather in tropical Thailand is characterized by warm temperatures all year long. The weather is warm and dry from November to February and is quite breezy and pleasant to visit; from March to May, it gets pretty hot, with higher humidity. But from June to October, the weather is more changeable, with rain and cloudy spells more often, but all seasons are appropriate for visiting.
Excluding the monsoon, when most rain falls, Thailand's climate is characterized by higher temperatures, high humidity, and lots of sunny days. You can enjoy your summers on beautiful beaches and islands here while indulging in scenic beauty with the green vegetation and aqua blue water bodies.
The monsoon season lasts from May or June to October, during which the weather is hot and humid, with severe rainfall. If you're someone who loves the rain, experiencing the monsoon in Thailand amidst the rejuvenating atmosphere would be bliss.
Lush Nature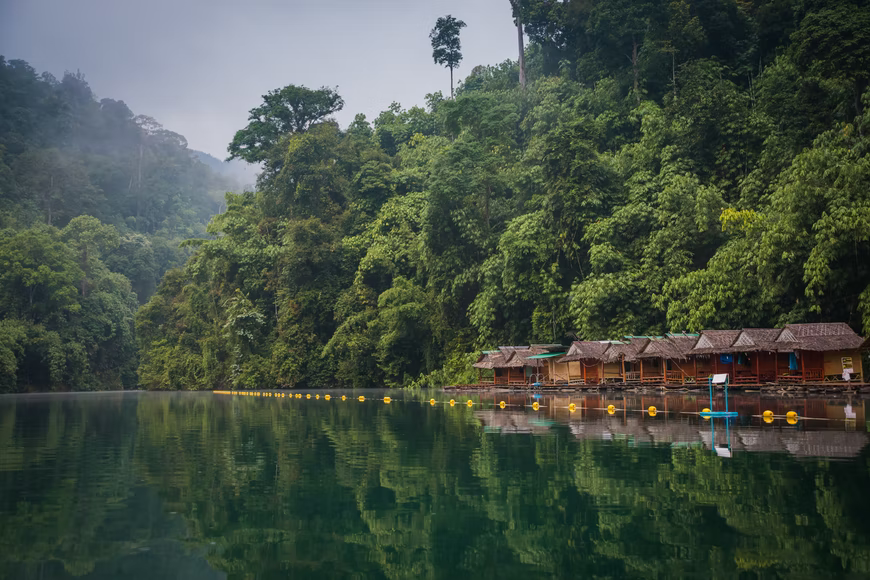 Thailand offers some of the most stunning and lush landscapes you'll ever see. You can get your tropical forest fix here quickly, from the jungles and elephants of Khao Yai National Park to the famous lake of Khao Sok in the south and the renowned jungle and hill tribe excursions near Chiang Mai.
You can bless yourself with amazing views, deep woods, waterfalls to cool yourself in, and a diverse range of fauna. Thailand also has so many islands that you could easily spend forever there, and there is always something for everyone. And the one thing that all of the islands have in common is that they're all stunning.
The Convenience
It is effortless to travel around Thailand. Every guest house has a travel desk, and there are numerous travel agencies in every town. Whether you travel by bus, ferry, minivan, or TukTuk, everything is well-organized, and you will always get to your destination on time. Traveling by air is generally less expensive than train or bus, and vehicles such as minivans are typically high quality.
Thailand is a convenient and straightforward destination to live and travel in. Thailand is unquestionably leading the way in terms of neighborhood service businesses. This is especially true in tourist-friendly destinations like Bangkok, Phuket, and Chiang Mai. You'll never have to wait for a taxi in Bangkok. For newbies, this kind of convenience can be incredible.
Conclusion
Now that you know why Thailand is extremely popular among tourists and why people love this place, you can even book your getaway for the holidays. But just like any other place, you must be diligent while traveling to enjoy a hassle-free and memorable experience!