What is 'Stealth Omicron' Variant? and Its Symptoms Can Explode Your Life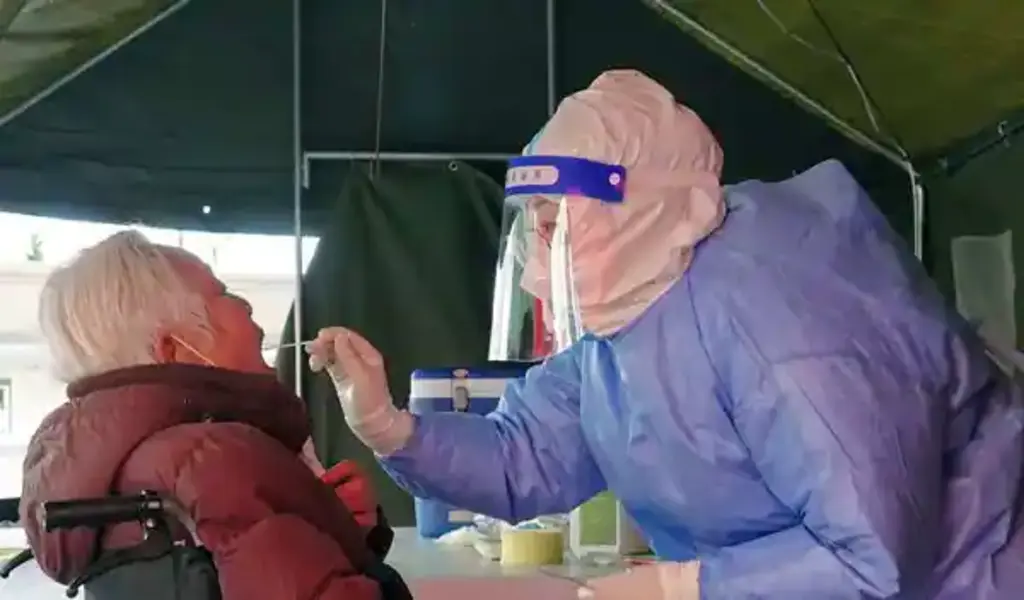 In the Coronavirus-hit northeastern province of China, a rapidly spreading 'Stealth Omicron' variant has prompted lockdowns and the deployment of heavy military reservists as it contributes to the country's worst outbreak since the pandemic began two years ago.
The fast-spreading strain, dubbed '
stealth omicron
,' is testing China's zero-tolerance policy, which had prevented the virus from spreading since the deadly outbreak in Wuhan in early 2020. More than 10,000 cases have been reported in China in the first two weeks of March, far exceeding previous outbreaks.
According to Zhang Wenhong, an infectious disease expert at an affiliated hospital with Shanghai's Fudan, the current outbreak is being driven by the variant known as "stealth omicron" or the B.A.2 lineage of omicron. According to early research, it spreads faster than the original Omicron, which itself spreads faster than the original virus and other variants.
Danish researchers report that BA.2 is 1.5 times more transmissible than Omicron. The World Health Organization (WHO) has identified three main substrains of Omicron, which is also known as B.1.1.529.
Cornelius Römer, a bioinformatician at the Biozentrum of the University of Basel in Switzerland, believes that the BA.2 subvariant arose from a common ancestor around the same time as the original Omicron (BA.1), so it is not a descendent but a sibling.
Symptoms of Stealth Omicron:
According to WHO, the Omicron variant affects the upper respiratory tract instead of the lungs. Early symptoms of the omicron variant include dizziness and fatigue. Other symptoms appear two to three days after infection.
Fever
Extreme fatigue
Coughing
Sore throat
Sore head
Muscular fatigue
Elevated heart rate
In the BA.2 variant, one may not experience loss of taste, smell, or shortness of breath. According to Zoe Covid's study of the UK, cold is one of the most reported symptoms of the BA. 2 variant of omicron.
Also Check: