US Plans to Lift Covid Testing Requirement for Travelers from China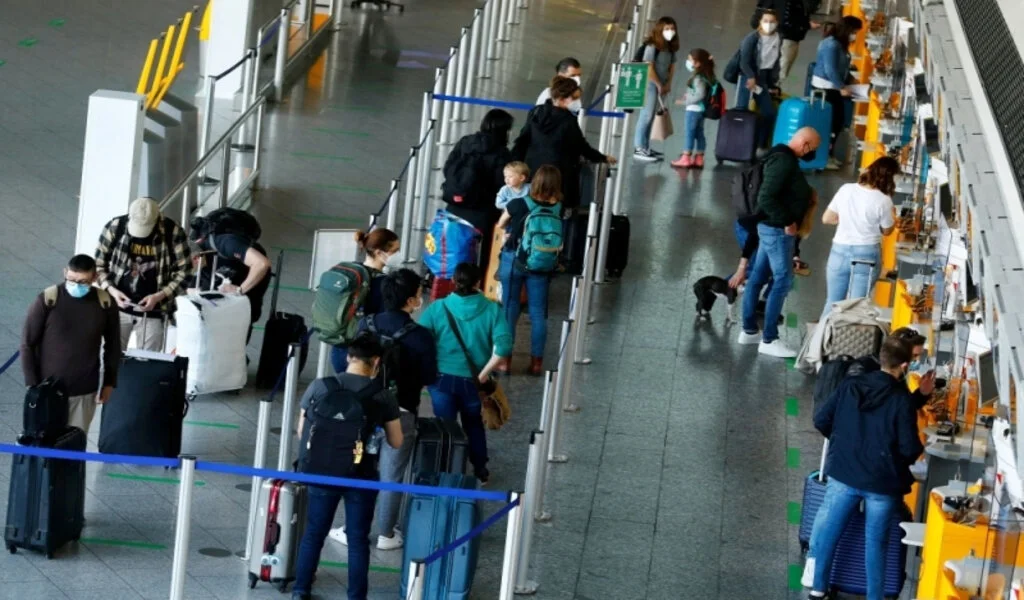 (CTN News) – On Tuesday, a source familiar with the situation informed the media that the United States intends to end the Covid testing requirement imposed on Chinese visitors earlier this year.
The idea, originally reported by The Washington Post, would roll back the China-specific benchmarks set in the year's first week.
China-Specific Covid Requirements to Be Lifted by US
As of January 5, the United States mandated that all Chinese visitors above the age of two who were flying to the United States must show proof of a negative Covid test before departure.
Once China relaxed its "Covid-zero" policy in December, a spike in coronavirus cases prompted the new regulation.
Following this year's crossing of the United States by a suspected Chinese spy balloon, NBC News has contacted the Chinese Embassy in Washington, DC, for comment on the plan.
U.S. Secretary of State Antony Blinken had planned to visit Beijing, making him the first sitting U.S. secretary of state to travel to China since Mike Pompeo in 2018.
After weeks of countrywide protests, Beijing loosened its Covid laws at the end of last year. These limitations had impacted practically every aspect of Chinese citizens' daily lives for the prior three years.
However, a new wave of illnesses followed the looser standards, and so the CDC announced the new Covid travel rule: a negative test within two days of travel for anyone taking planes from China, Hong Kong, or Macao.
On January 14, Chinese officials announced that there had been approximately 60,000 deaths from Covid since early December and that the "emergency peak" of the outbreak had passed.
Two days later, however, the British health analytics business Airfinity presented a starker estimate, predicting that the daily death rate in China due to Covid had not yet peaked and would peak at 36,000 on January 26.
US Officials to Monitor Covid Cases in China after Lifting Travel Testing Rule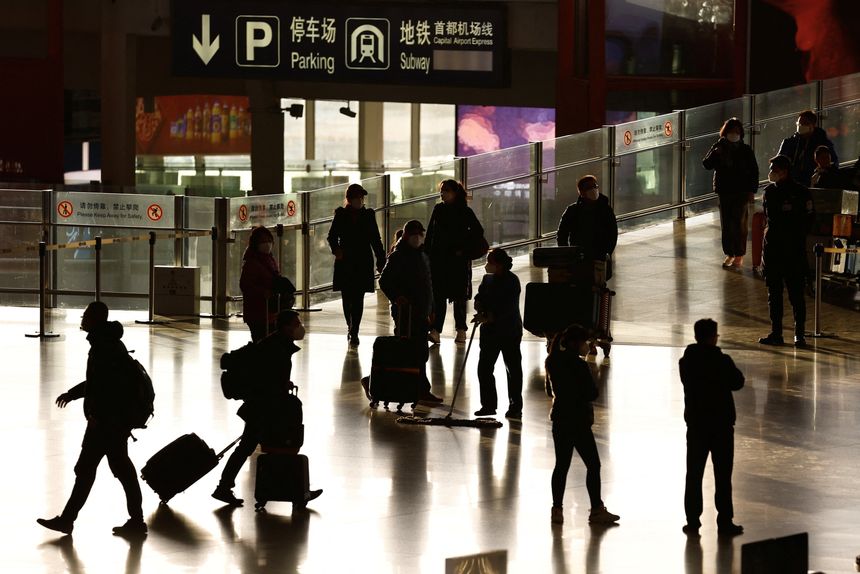 Consistent allegations have been made that China is concealing the number of deaths caused by Covids.
After implementing the Covid travel policy in January, U.S. officials observed a decrease in instances, hospitalizations, and deaths in China, according to sources involved in removing the testing requirement.
According to the sources, U.S. officials will keep an eye on the situation in China and use a program that began in 2021 to proactively seek out and report new variants among visitors.
Nasal swab samples from arriving passengers on planes from roughly 30 nations are pooled in a Traveler-based Genomic Surveillance Program scheme.
The CDC requires non-citizens and LPRs to get all necessary vaccinations before boarding an airplane bound for the United States.
Related CTN News:
South Korean Court Recognizes Rights Of Same-Sex Couples
Leiji Matsumoto, "Galaxy Express 999," Manga Artist Dies At 85