United World Wrestling Launches A Campaign To Benefit Earthquake Victims In Turkey-Syria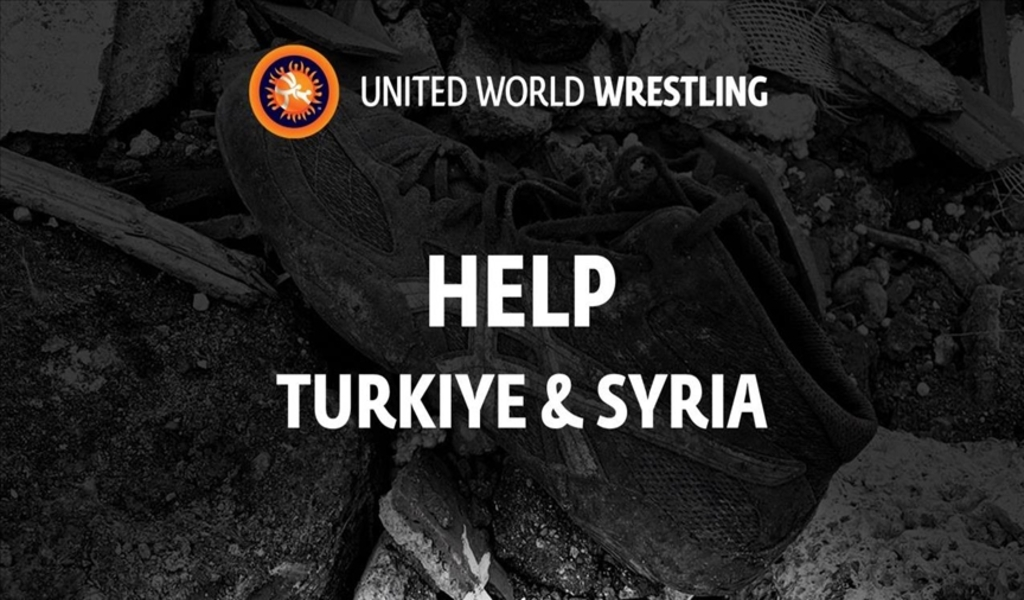 (CTN NEWS) – ANKARA – To help the earthquake victims in Syria and Turkey, United World Wrestling (UWW) launched a fundraising initiative on Thursday.
UWW released a statement,
"On February 6, 2023, large earthquakes struck southeast Turkey and northwest Syria. United World Wrestling has established a fundraising drive to support relief efforts for people affected by the earthquakes as the wrestling world has also been adversely affected,".
It was also mentioned that donors might use PayPal or a bank account.
https://twitter.com/wrestling/status/1626267541491400708?ref_src=twsrc%5Etfw%7Ctwcamp%5Etweetembed%7Ctwterm%5E1626267541491400708%7Ctwgr%5E86a3160e95730643458f3e0887b138fa26d7d223%7Ctwcon%5Es1_&ref_url=https%3A%2F%2Fwww.aa.com.tr%2Fen%2Fturkiye%2Fworld-wrestling-body-launches-campaign-for-earthquake-victims-in-turkiye-syria%2F2822627
United World Wrestling Campaign
The country's disaster service reported early Friday that two powerful earthquakes rattled southern Turkey on Feb. 6, killing at least 41,000 people.
Adana, Adiyaman, Diyarbakir, Hatay, Gaziantep, Malatya, Kilis, Osmaniye, Elazig, and Sanliurfa were among the provinces affected by the magnitude 7.7 and 7.6 quakes, which were centered in Kahramanmaras.
The catastrophic earthquakes have had an impact on more than 13 million people.
Several nations reported severe earthquakes that shook Turkey in less than 10 hours in the region, including Syria and Lebanon.
RELATED CTN NEWS:
Singapore's NODX Drops By 25%, Down For 4th Consecutive Month
Turkey-Syria Earthquake Death Toll Passes 41,000
Die Hard Action Star Bruce Willis, 67, Diagnosed with Dementia.