Road Accidents Kill 319 People Over Thailand's New Years Holiday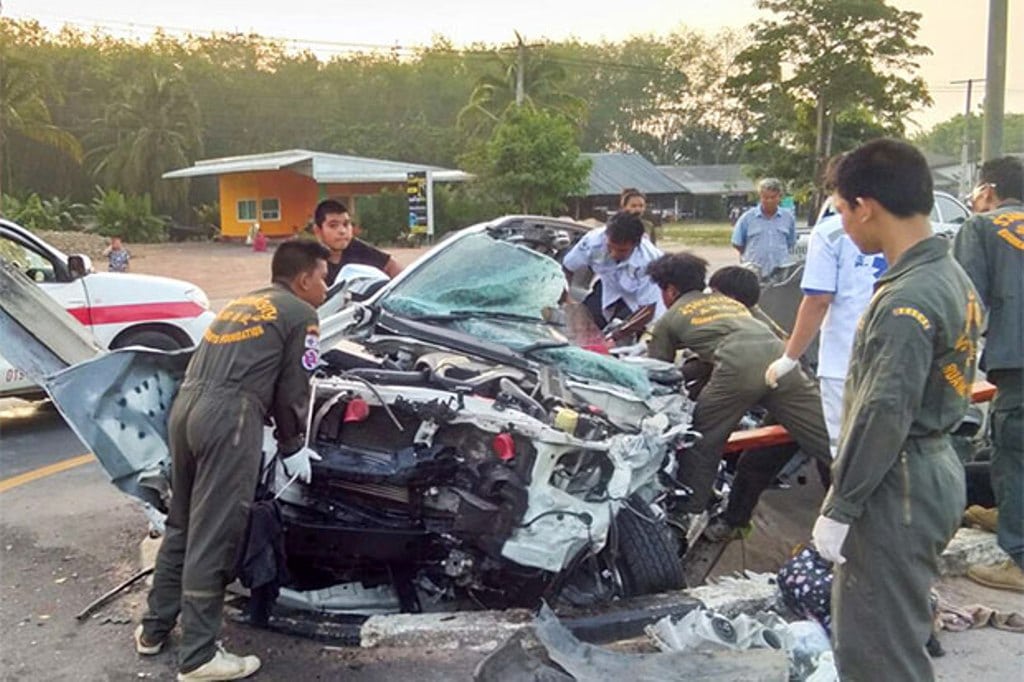 During Thailand's New Year's 7 day holiday road safety campaign, 317 people were killed and 2,437 others were injured in 2,440 traffic accidents across the country.
The data was compiled between December 29, 2022, and January 4, 2023, during the government's New Year road safety campaign. The data was released on Thursday by Chotenarin Kerdsom, deputy permanent secretary of the Interior Ministry.
Surat Thani, in the southern province of Thailand, had the most accidents during the seven-day period, with 79. Chiang Rai province in the north had the highest number of road fatalities (15), while Kanchanaburi province in the west had the highest number of injured people (91).
There were no road fatalities in five provinces: Bung Kan, Narathiwat, Phangnga, Satun, and Sukhothai.
Mr Chotenarin stated that drunk driving remained the leading cause of traffic accidents, while speeding and failure to use safety equipment were the leading causes of most traffic fatalities.
Motorcycles were involved in the majority of accidents during the time period, and 70% of the injured and killed victims did not wear a helmet, according to him.
However, he added, the number of traffic accidents, injured and dead victims has decreased from previous years.
During the same period a year ago, there were 2,707 traffic accidents, 333 fatalities, and 2,672 injured people, compared to 3,333 accidents, 392 fatalities, and 3,326 injured people two years ago.
According to Weerakit Harnpariphan, director-general of the Probation Department, from December 29 to January 4, courts ordered probation on drivers in 8,567 cases of drunk driving, 21 cases of reckless driving, and 335 cases of driving under the influence of drugs.
According to Mr Weerakit, Roi Et province had the most drink-driving cases (469), followed by Samut Prakan (388 cases) and Nonthaburi (358 cases).
According to him, the number of drink-driving cases during the New Year's holiday this year increased by 8.88% over last year.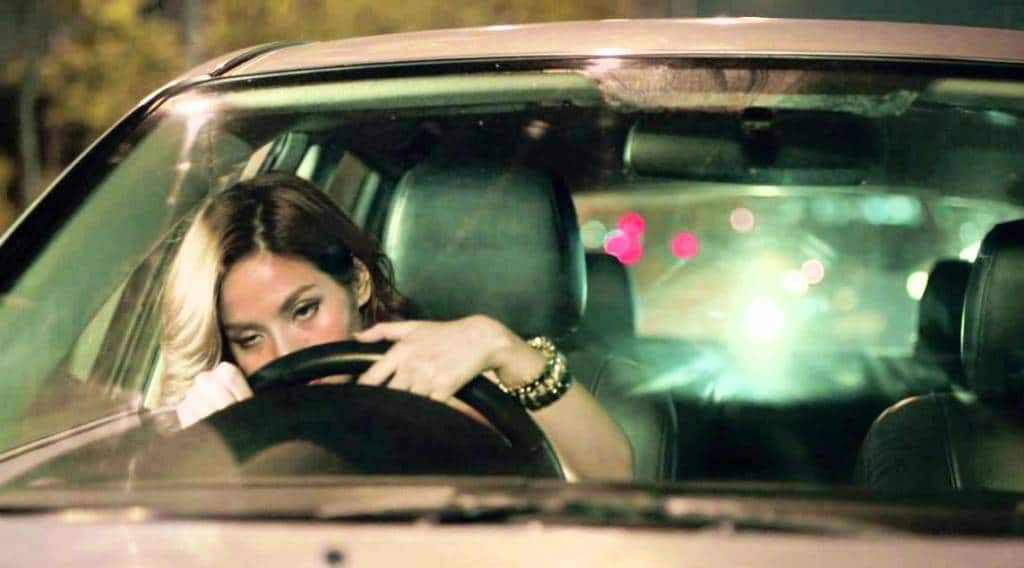 Impaired Driving Epidemic in Thailand
Driving under the influence of alcohol (DUI) has reached epidemic proportions in Thailand. While there are laws in place to address this issue, a lack of enforcement means that offenders go free or face only minor penalties.
In many DUI cases, sentences are suspended. This means that there are no consequences unless the perpetrators are caught doing the same thing again.
Prommin Kantiya, director of the Accident Prevention Network Thailand, says, "penalties for impaired driving in Thailand are quite moderate and reasonable, but the biggest issue that has caused so many alcohol-related accidents is weak law enforcement.
Everyone understands that driving under the influence of alcohol is neither safe nor legal, but with such lax law enforcement, they are not afraid of being caught or of the laws."
Although drunk driving is extremely irresponsible and shows a complete disregard for others, Thai authorities frequently accept guilty pleas for injury caused by negligence or recklessness — which carry lower penalties than impaired driving.
Drunk drivers in Thailand face fines of up to 200,000 baht, imprisonment for up to ten years, and license suspension or revocation. However, police and courts frequently grant leniency.
A repeat drunk driver will be sent to rehab and behavioral modification for three days. They will also have to report to probation officials on a regular basis and perform community service.
According to the World Health Organization (WHO), alcohol is responsible for 26% of road deaths in Thailand.