Thailand Officially Requires Proof of Covid-19 Vaccination for Entry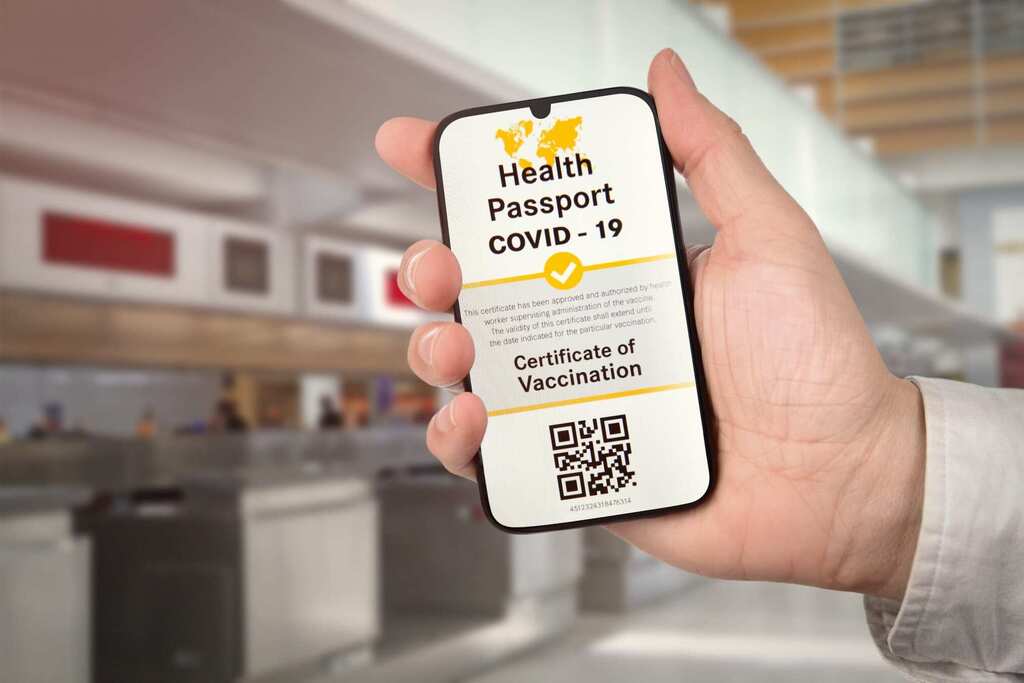 Thailand announced on Saturday that all international passengers would be required to show proof of full Covid-19 vaccination before boarding flights to the Kingdom beginning on Sunday, January 8, 2023.
The Government of Thailand has formally notified all parties of the change in arrival rules for international passengers aged 18 and up. They will be in effect for flights landing in Thailand beginning at 1 a.m. local time on Monday and will last at least until the end of the month.
The vaccination requirement was repealed in October last year, but it has been reinstated as large-scale travel from China is about to resume globally.
Many countries have taken special precautions in response to concerns that Covid-19 is spreading throughout China since the country lifted its zero-Covid restrictions last month.
Anutin Charnvirakul, Thailand's Public Health Minister, has stated that any rules enacted in Thailand must not discriminate against any particular country.
Everyone entering the country after Sunday must show proof of Covid-19 vaccination or a letter certifying that they have recovered from Covid-19 infections up to six months prior. Unvaccinated travelers must provide proof of their inability to receive a vaccine.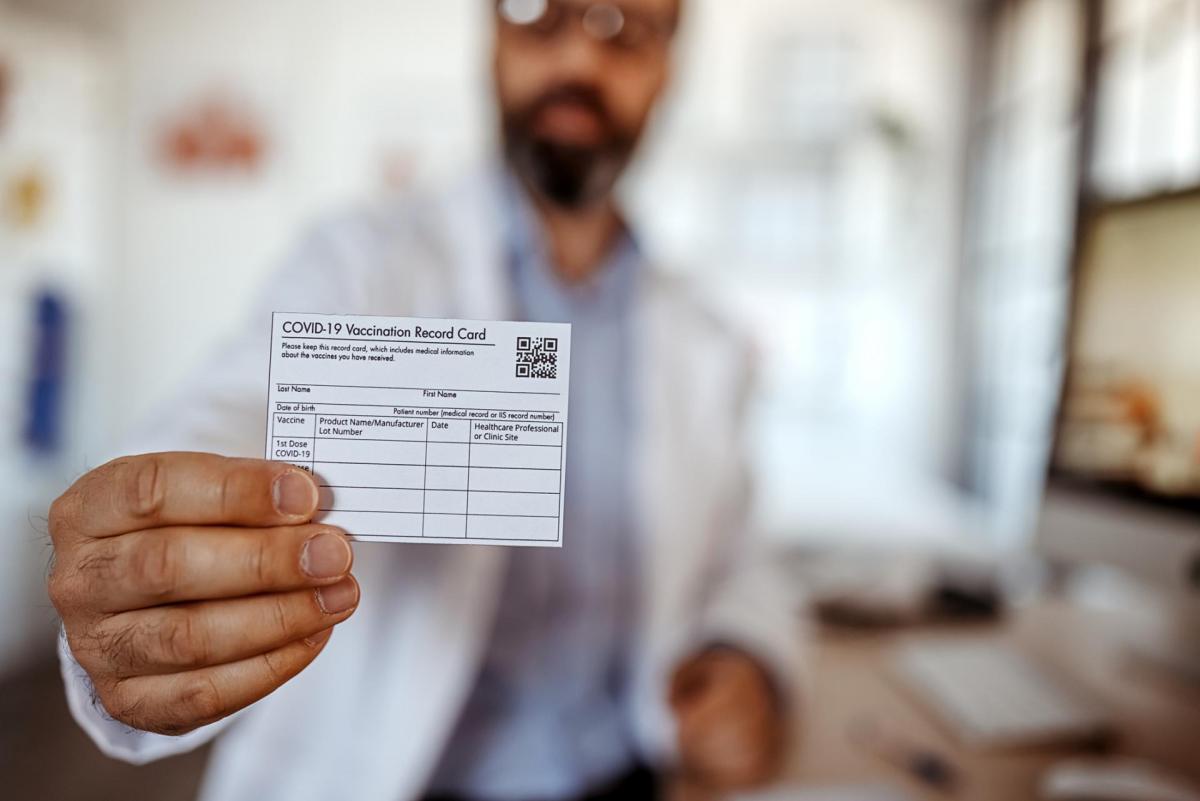 The Civil Aviation Authority of Thailand website contains information about the approved vaccines and the required doses.
Airlines will be responsible for checking relevant documents before passengers board and will be required to refuse those who need the proper documentation. It is still being determined whether passengers will be asked to show their documents again when they arrive in Thailand.
People traveling from Thailand to a country where a negative RT-PCR test is required for entry must also show proof of health insurance. This is to ensure that if they test positive before leaving Thailand, the costs of their care will be covered.
Thai passport holders and transit travelers are not required to show proof of vaccination or to have a Covid-19 insurance policy.
On Sunday, a Xiamen Airlines flight carrying 200 tourists is scheduled to be the first flight from China to land at Suvarnabhumi Airport.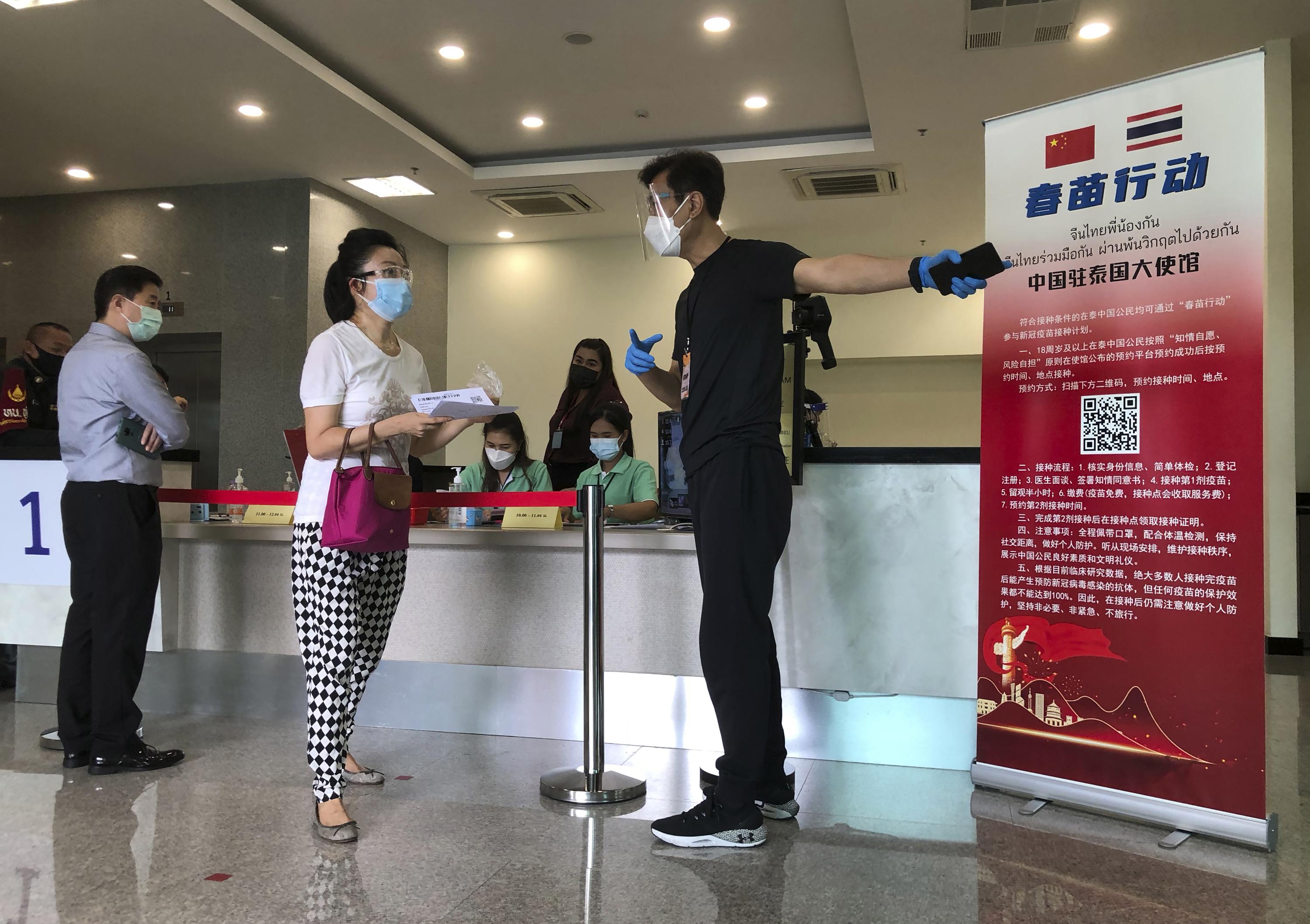 Thailand's reliance on Chinese visitors
Thais recognize that massive Chinese arrivals are critical to boosting Thai tourism. On the other hand, many local Thais dislike Chinese tourists and are concerned about "zero-dollar tours," where Chinese tourists are pressured by their tour operators to buy only from approved (and often Chinese-owned) stores and contribute very little to local businesses.
The pandemic, ended Chinese tourists from Thailand, and massive inflation, which has resulted in higher travel costs, have compelled the Thai government and businesses to focus more on "quality" tourists who stay longer and spend more.
The government of Thailand has sought out to high-potential buyers in India and the Middle East and existing markets in Asia and Europe.
The issue is that the void created by Chinese tourists is astronomical
Even with an influx of "quality" buyers, Thailand will almost certainly require Chinese tour groups to keep "everyone" in the hospitality industry fed and happy. High-spending tourists, especially those on health and wellness trips, prefer to stay in high-end, independent boutique hotels or chained-brand hotels.
Smaller businesses are then left behind, and rising operational costs further weaken them due to inflation, higher interest rates, and this month's 5.02 percent minimum wage increase.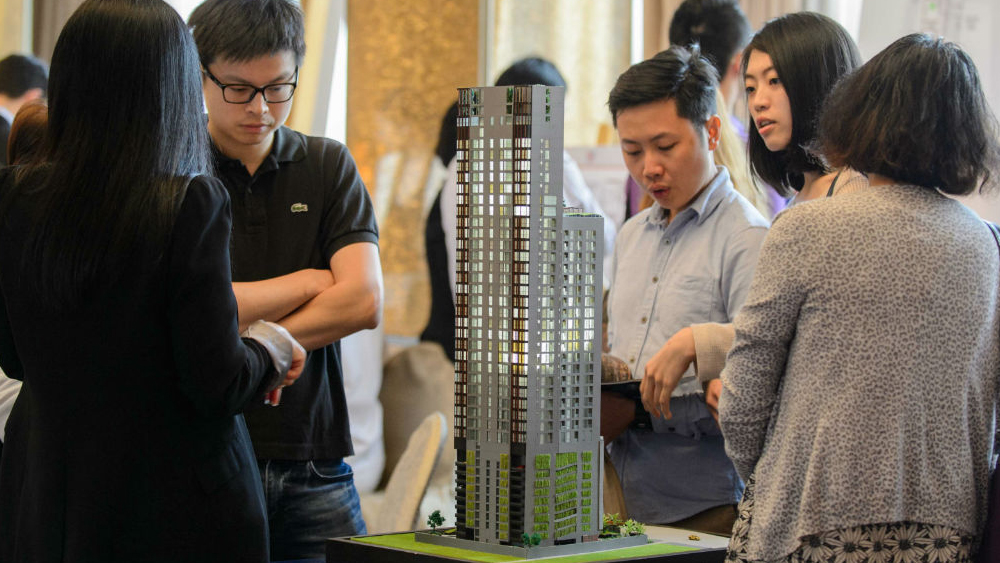 Another critical factor is an investment. According to Real Estate Information Centre statistics published by the Bangkok Post, Chinese buyers have dominated Thailand's foreign condominium investment market, with over 7,600 condominium transfers (by unit) nationwide in 2018 and 2019.
In comparison, approximately 800 condominium units were transferred to Russian and American nationals, the second and third largest foreign investors.
More than half of Chinese investors are based in the Chinese mainland.
As a result, there was a 38.1 percent drop in condominium transfers to Chinese nationals during the first quarter of 2022, when major Chinese cities such as Xi'an and Tianjin were shut down.
During the same period, reflecting the effects of the Ukrainian war, there was a 100 percent increase in condominium transfers to Russians.
Nonetheless, the number of units transferred to the Chinese in the first quarter of 2022 (949 units) remained significantly greater than that of the Russians (134 units).