Thailand Relaxes Tax Rules for Digital Assets for 2022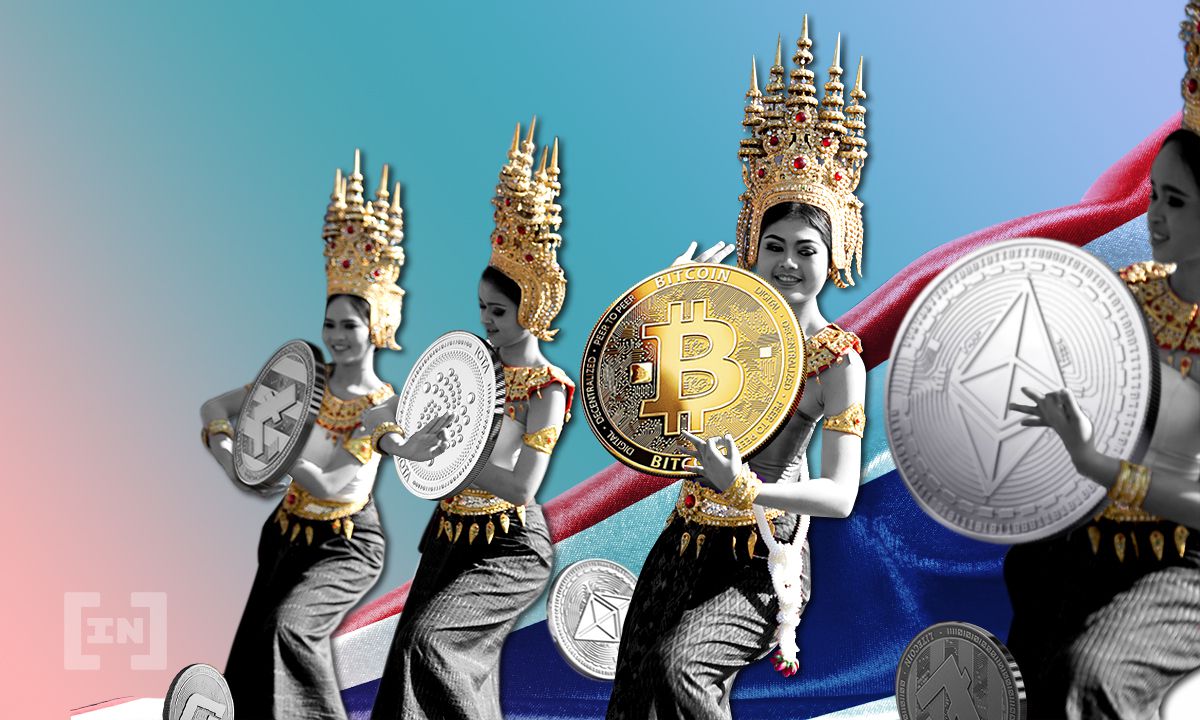 Thailand's lawmakers have relaxed tax rules for investments in digital assets to help promote and develop the industry following a surge in cryptocurrency trading.
Finance Minister Arkhom Termpittayapaisith indicated in a press conference that the rules will allow traders of digital assets to offset losses against gains for taxes due on cryptocurrency investments, as well as exempt cryptocurrency trading on authorized exchanges from a value-added tax of 7%.
He said the tax exemption will also apply to retail central bank digital currency issued by the central bank from April 2022 to December 2023.
According to a ministry official in January, digital assets have exploded in Thailand over the past year, with trading accounts soaring to 2 million by 2021 from just 170,000 earlier that year.
In Thailand, Bitcoin is the most popular cryptocurrency.
Tax breaks were also approved for direct and indirect investments in startups, Arkhom said. Startup investors who invest at least two years in the startups will qualify for the tax break for 10 years until June 2032.
Do you know what digital assets are?
Over the past 1-2 years, investing in "Digital Assets" has gained popularity and a lot of people are looking into it. Due to its ability to generate high returns in a short period of time. However, since it is a new investment asset, it must be understood carefully before investing.
Historically, investors understood digital assets as digital currencies well known as Cryptocurrency. However, digital assets are not limited to digital currencies only, and also include digital coins (Crypto tokens), also known as digital tokens, as well as other digital products and services.
Thailand recognizes two types of digital assets:
1. Cryptocurrency
A cryptocurrency is a digital unit of currency that can be used for exchanging goods, services, digital assets, or other rights.
To date, there is no central bank in the world that can guarantee that Crypto Currents can be used for paying debts according to the law (Legal Tender). Thailand is familiar with cryptocurrencies, which include Bitcoin and Ethereum.
Both digital money and cryptocurrency are popular because investors can use a small investment and they have a trading system that is easy to understand. Some shops, on the other hand, accept credit cards as an alternative to cash.
2. Digital Token
A digital token is an electronic data unit that determines an investment token or the right to acquire products and services (Utility Token). Tokens may be issued through an Initial Coin Offering (ICO) process as agreed with the token issuer.
Blockchain technology can be used to help fund an ICO.
The tokens that determine the rights and benefits of investors will be offered by the company and sold.
Investments that include a share of profits from projects or the right to acquire specific products and services, and demand investors who wish to participate in the investment.
Cripple Curran or money can be used to exchange tokens that the company issued by granting and enforcing the right to receive with a Smart Contract based on Blockchain technology.
ICOs may not be stocks or debts, even though they are similar to initial public offerings (IPOs). However, token holders may see it differently than investors in ICOs.
Unlike an IPO shareholder, a token holder may not be the owner of a company and may not be a creditor, nor will he have the company's property rights if the company dissolves or defaults. The token holder will, however, have the rights outlined in the White Paper.
Related CTN News: