Thailand Looks at New Covid-19 Measures to Appease China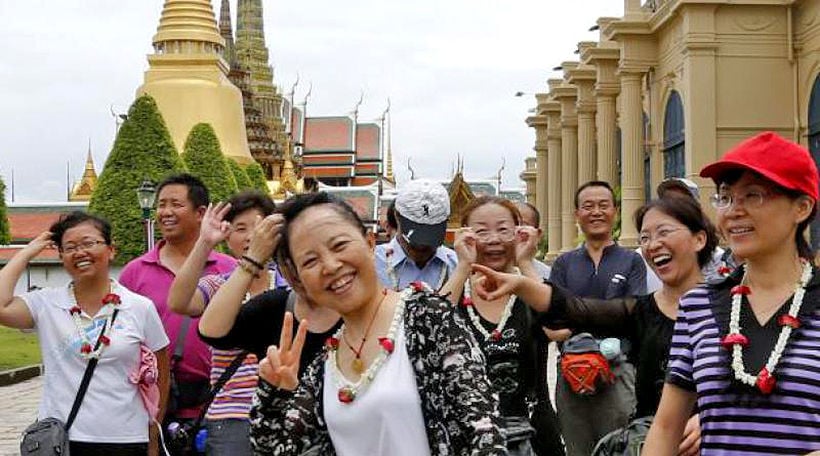 The government of Thailand has announced that any new Covid-19 related measures implemented in the Kingdom will not discriminate against visitors from China or any other country.
Health Minister Mr. Anutin Charnvirakul, made the remark ahead of a meeting at Government House on Thursday, where officials are expected to finalize measures that will apply to visitors arriving from Covid-19 affected China and other countries.
"Responsible officials have agreed to treat all visitors equally, and health measures will not discriminate against visitors from any particular country," Mr Anutin said.
He claimed that the Thailand's health system was prepared to deal with emergency situations, despite the fact that Covid-19 patients occupied only 5.2% of hospital beds. Authorities have prepared response plans in case the disease situation worsens or a mutation occurs, he added.
Among the possible measures that authorities may implement on Thursday are requiring visitors to show proof of at least two doses of Covid-19 vaccines as well as health insurance to cover potential medical costs. If they are suffering from a respiratory illness, they should postpone their visits until they have fully recovered.
Foreign visitors will be advised to protect themselves during their stay in Thailand by wearing face masks in public places and on public transportation, regularly washing their hands, getting antigen tests if they have any respiratory symptoms, and going to the hospital if their symptoms worsen.
Travellers will be advised to stay in hotels with disease control standards and Covid-19 test services if their destination countries require prior disease screening after their stay in Thailand.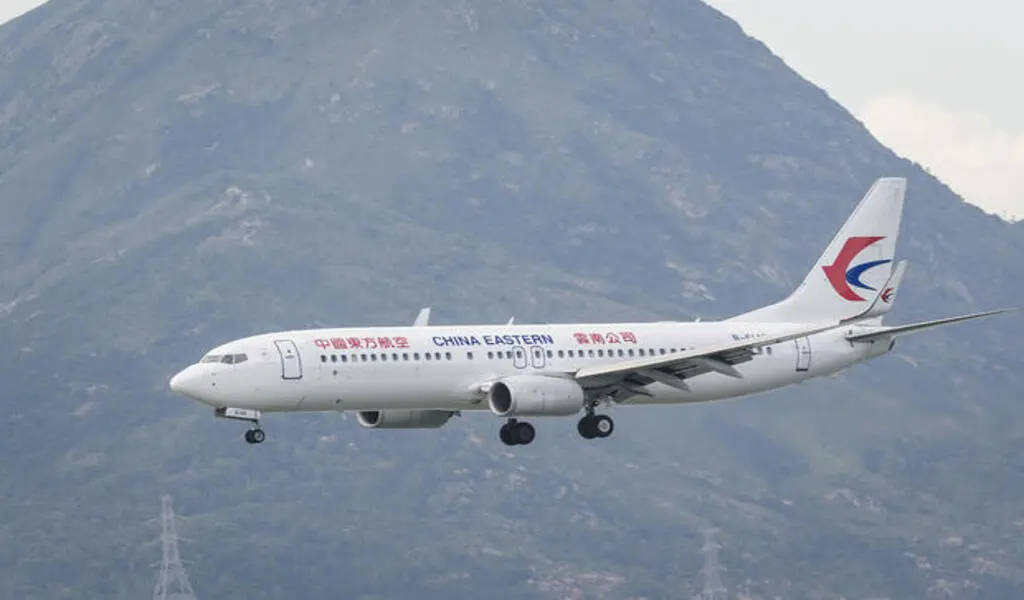 Thailand expecting limited tourism from China
Mr. Anutin anticipates 300,000 Chinese visitors in the first quarter of this year, accounting for about 5% of total visitors for the period. Prior to the pandemic, Chinese visitors made up more than a quarter of the country's 40 million foreign visitors.
"60,000 (Chinese) visitors are expected in January, 90,000 in February, and 150,000 in March," said the minister. "Their number will gradually increase because (currently) there are limited flights, passports and visas take time to obtain, and the Chinese government has not yet allowed tour companies to organize outbound groups of tourists."
Visitors from China will be "independent travelers and upscale travelers with purchasing power" in the short term, he added.
Mr. Anutin also stated that the situation with Covid-19 in his area was improving. From December 25 to December 31, there were 2,111 hospital inpatients, including 529 with lung inflammation and 352 people on ventilators, as well as 75 deaths related to the disease, he said.
The majority of the inpatients came from vulnerable groups who had never been vaccinated or had received insufficient vaccine doses, he added.
Airline industry says follow the science
Meanwhile, the airline industry's global lobbying group has slammed national efforts to implement Covid-19 tests and other measures for passengers arriving from China, as travel from the country resumes despite a virus outbreak.
The measures are a "knee-jerk" reintroduction of steps that have proven ineffective in containing the pandemic over the last three years, according to a statement issued by the International Air Transport Association (IATA) on Wednesday.
Travel restrictions, according to IATA Director-General Willie Walsh, have been shown to only delay the peak of new waves of coronavirus by a few days rather than halt them, while also strangling international connectivity, harming economies, and destroying jobs.
"Governments must make decisions based on science facts, not science politics," Walsh said.
The European Union is considering implementing masks and pre-flight testing requirements on flights departing from China in response to the widespread outbreak. A draft opinion issued on Tuesday includes masking recommendations and increased wastewater monitoring, as well as a recommendation to discuss Covid-19 testing, with a strong majority of countries supporting pre-departure tests.
China has described the new wave of measures as "unacceptable," and has stated that it may consider "countermeasures" against countries that implement them.
While China's unexpectedly quick reopening, even as the Omicron variant of Covid continues to rage there, could herald a stronger-than-expected revival of Asian and long-haul flying, border curbs, including tests on arrival, have been shown to be a major drag on bookings.
IATA, which represents 83% of global air traffic, had predicted that Beijing would not relax its closed-door policy until the second half of 2023, and that only North American airlines would make significant profits this year, with peers in other regions losing money or making only minor gains.
In a related development, Japanese Prime Minister Fumio Kishida stated that his country would tighten quarantine measures for Chinese visitors.
Beginning Sunday, visitors from China will be required to test negative before leaving for Japan and will be subjected to a PCR test upon arrival, according to the premier.
Individuals entering Japan directly from China, excluding Hong Kong and Macau, will be required to submit a certificate demonstrating a negative result of a test taken within 72 hours of departure for the country, according to the government.
Kishida added that Japan will continue to request that airlines not increase the number of direct flights from mainland China.
Mao Ning, a spokeswoman for the Chinese Foreign Ministry, slammed Japan's move, saying antivirus measures should be "science-based and proportionate," and should not interfere with normal personnel exchanges and cooperation.
Meanwhile, Malaysia will tighten screening requirements for all foreign visitors, Prime Minister Anwar Ibrahim announced on Wednesday.
"We will tighten screening, but we will not discriminate against any country," Anwar said at a press conference following a cabinet meeting. He stated that the government will prioritize people's health over the economy.
Last week, Health Minister Zaliha Mustafa stated that for Covid-19, the country would test wastewater samples from all flights arriving from China.
Prior to the pandemic, China was Malaysia's third largest tourist source. According to Tourism Malaysia data, approximately 3.1 million Chinese tourists visited Malaysia in 2019, out of a total of 26.1 million arrivals.