Thailand Celebrates Pride Month with Vibrant Parades and Advocacy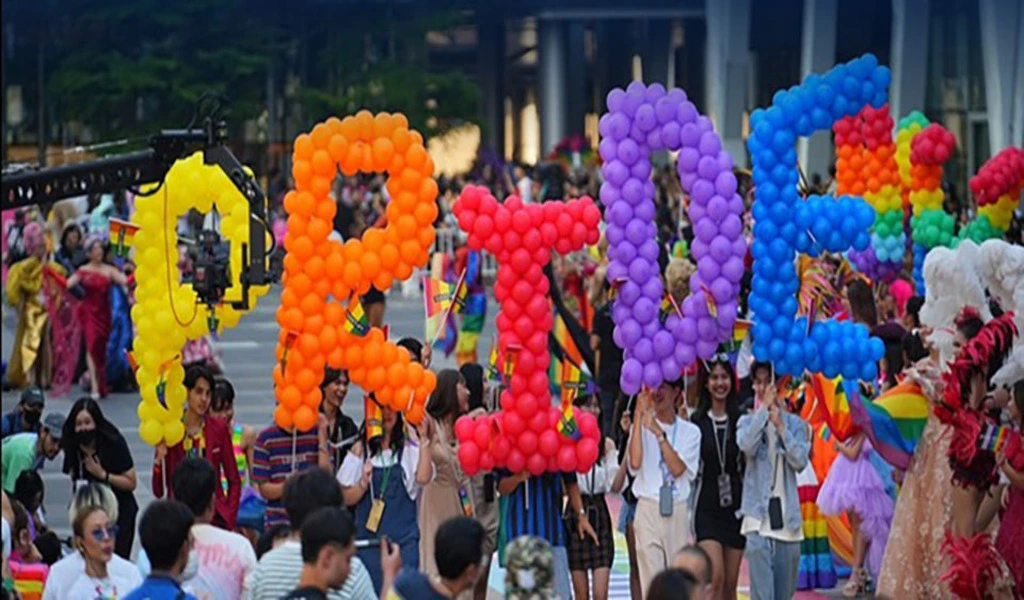 (CTN News) – Thailand's Nationwide Pride Month Celebrations: Bangkok Pride 2023 Highlights 'Beyond Gender'
Bangkok Pride Month 2023: Promoting Gender Recognition, Marriage Equality, and LGBTQ+ Rights
Thailand is currently immersed in the vibrant festivities of Pride Month, including the highly anticipated 'Bangkok Pride 2023'. Celebrations have attracted individuals of diverse gender identities, all gathering under the theme of 'Beyond Gender'.
The pride parades kicked off on Sunday, June 4th, featuring six unique processions and performances. Spanning from the Phatumwan intersection to the Ratchaprasong intersection, the parades mark the second Pride celebration following last year's successful event, Pride Narumit.
Bangkok Pride Month 2023 seeks to promote crucial causes such as gender recognition, marriage equality, sex workers' rights, and equal healthcare access for the LGBTQ+ community. The event encompasses a range of activities and vibrant parades, serving as powerful symbols of the LGBTQ+ community.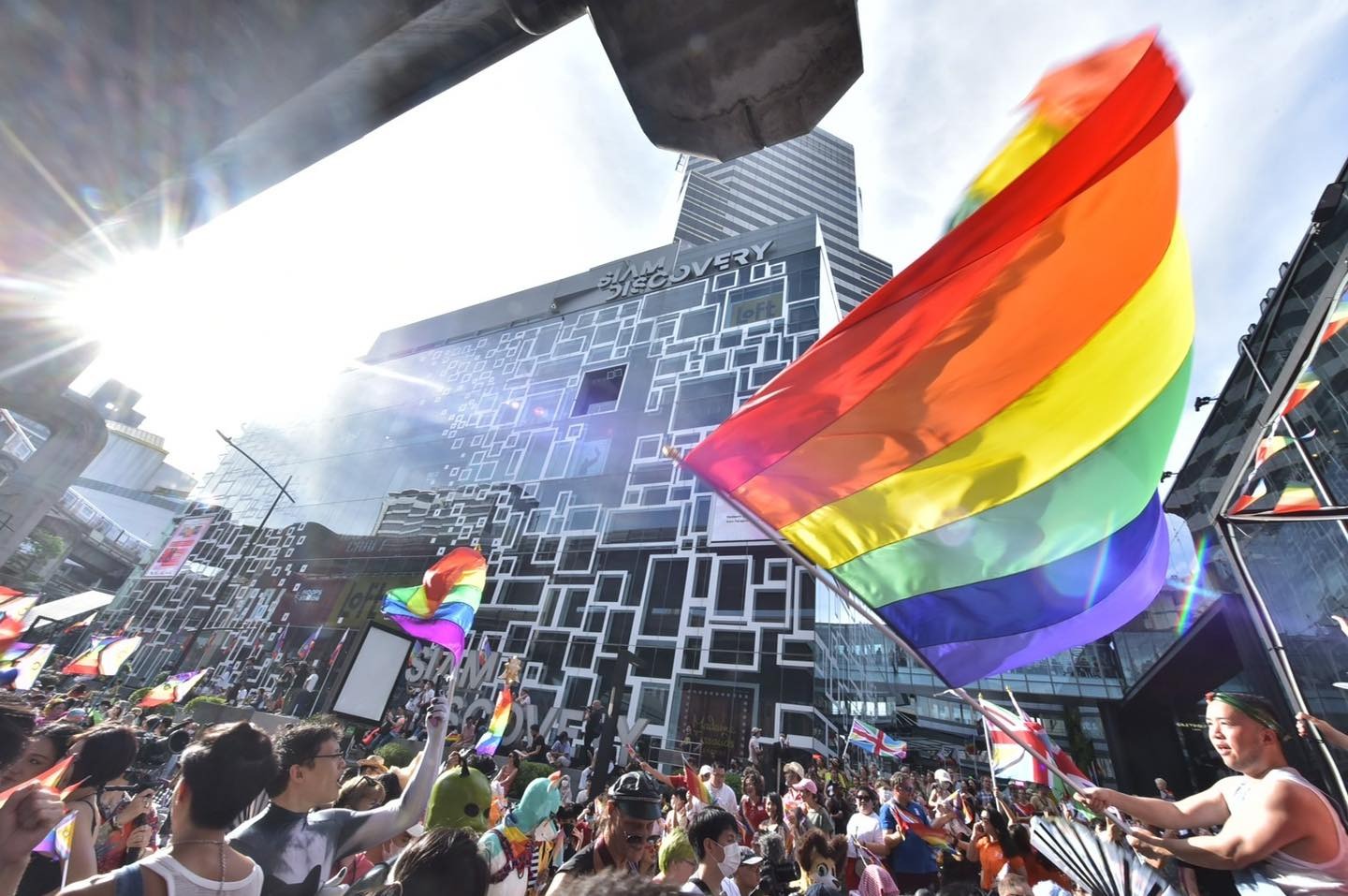 The parades serve as a platform to emphasize the importance of embracing diverse sexual orientations and gender identities.
The goal is to enhance individual well-being and overall quality of life for all people. Moreover, these processions stimulate public discourse about gender equality and the creation of an inclusive society. They also raise awareness and advocate for fundamental human rights, including the right to same-sex marriage.
The parades witnessed the active participation of numerous social and community organizations, political leaders, activists, and LGBTQ+ community networks. Each participant showcased their unique characteristics and contributions, amplifying the spirit of unity and acceptance.
In line with the celebrations, locations across Thailand have been adorned with vibrant rainbow flags, symbolizing support and solidarity during Pride Month.
Various companies have launched campaigns to commemorate this occasion, demonstrating the nation's robust backing of the LGBTQ+ community.
Thailand's Support for LGBTQ+ Community Shines During Pride Month Celebrations
Notably, the province of Chiang Mai hosted a Pride celebration event in May, further underscoring Thailand's dedication to promoting inclusivity and acceptance.
Thailand's vision reaches even greater heights as the nation aspires to host WorldPride 2028. This ambitious goal reaffirms Thailand's commitment to embracing diversity on a global scale, solidifying its position as a beacon of LGBTQ+ rights and inclusion.
In conclusion, Bangkok Pride 2023 and Thailand's nationwide Pride Month celebrations exemplify a vibrant and inclusive society.
Through the power of parades, advocacy, and public engagement, Thailand champions gender recognition, marriage equality, and the rights of the LGBTQ+ community.
As the nation strives to host WorldPride 2028, its commitment to embracing diversity shines brightly, setting an example for the world to follow.