Thai Economy May Grow By 4% This Year Due To Tourism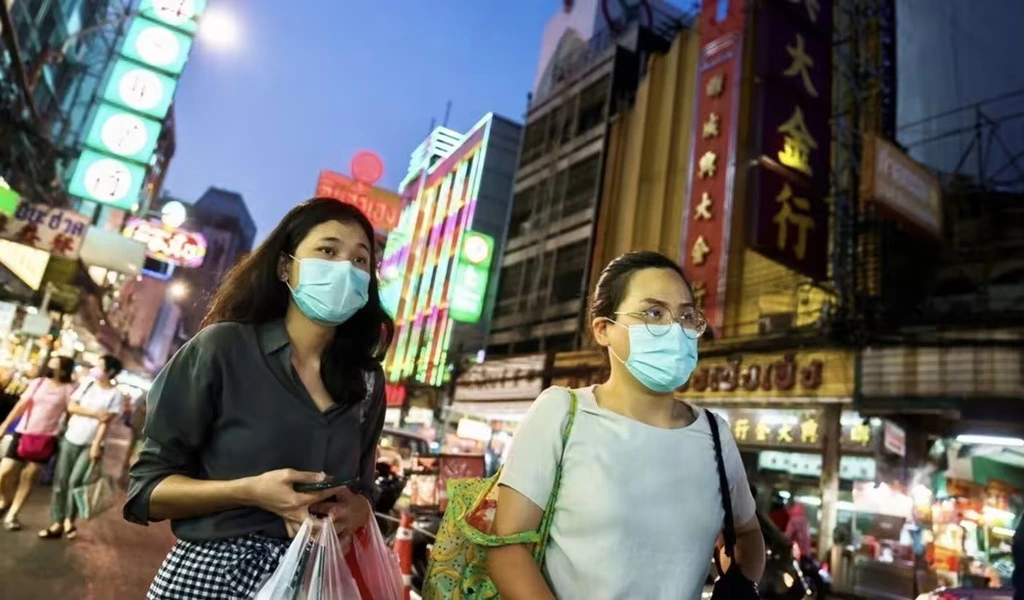 (CTN NEWS) – BANGKOK – The resurgence of the tourism industry and domestic spending could help Thailand's economy grow by as much as 4% this year, the fastest rate in five years, according to Supattanapong Punmeechaow, the country's deputy prime minister and energy minister.
Supattanapong, in charge of economic affairs, told a seminar that new investments are anticipated to positively impact the nation's Gross Domestic Product (GDP).
Despite some effects from energy costs, the economy will undoubtedly do better than it did last year, he predicted, adding that things are improving and would soon return to normal.
The Thai Finance Ministry last week kept the prognosis for 2023's economic growth at 3.8% but reduced the estimate for 2022's growth to 3% from 3.4% due to weaker exports.
The Thai government will announce the official GDP estimates for 2022 on February 17.
According to the Joint Standing Committee on Commerce, Industry, and Banking (JSCCIB) of Thailand.
The country's GDP will still grow by 3-3.5% this year, the same as previously predicted, as tourism increases but exports slack off.
The committee noted that the Southeast Asian country's economy was predicted to increase 3.2% last year but said that a strong baht and a recession globally continue to put pressure on exports.
RELATED CTN NEWS:
Pirate-Themed Ship Restaurant Sinks In Pattaya Beach