Temperature Drops to 4°C at Chiang Mai's Doi Inthanon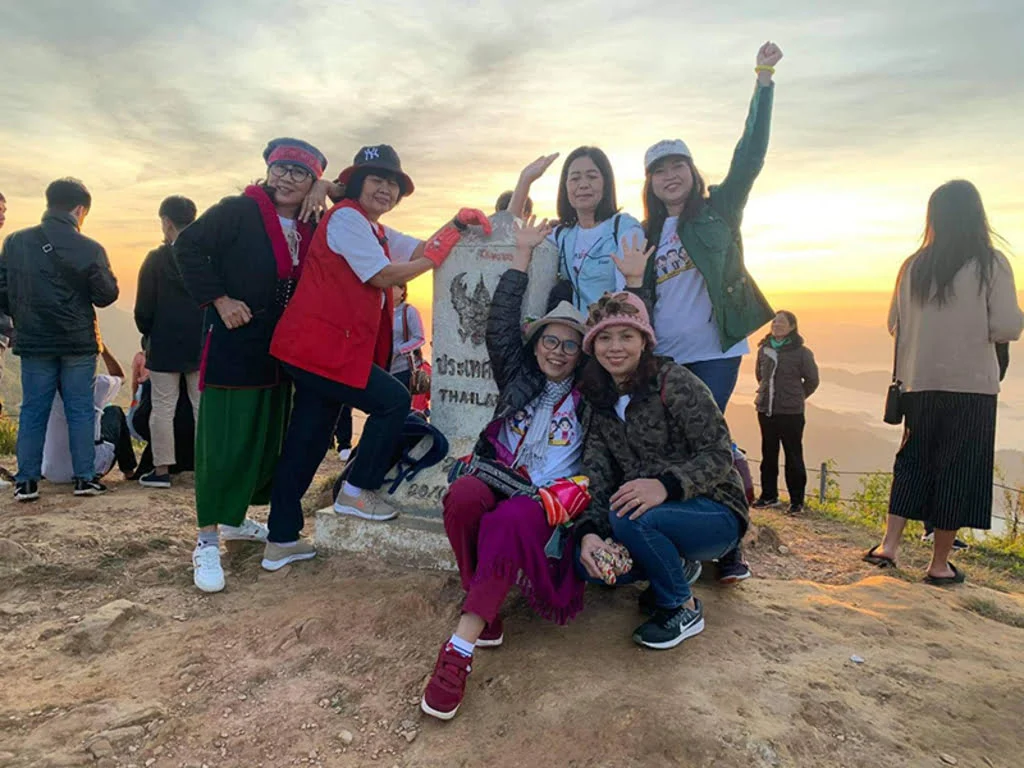 At the top of Doi Inthanon, Thailand's highest mountain in Chiang Mai, temperatures dropped on Monday, with frost covering plants for the second day in a row.
At the popular viewing point in Doi Inthanon National Park at kilometer 45, officials reported a temperature of 4°C. In the park office at kilometer 31, they also reported a temperature of 12°C.
There were 2,277 early morning visitors, including 115 foreigners on the second day of frost this season.
High-pressure over south China is expected to extend into northeast Thailand on Monday, according to the northern meteorological center.
This would result in patchy rain in the Northeast and temperatures dropping by 3-5°C.
The North, Central, and East of the country will be affected next, with temperatures predicted to fall between 2 and 4 degrees Celsius.
In November, Chiang Mai enjoys pleasant daytime temperatures and cool evenings. Be sure to bring sleeping bags if you are trekking. It can also get cold at night, especially higher up. It's a beautiful time of year to be in the wilderness.
In December, Chiang Mai sees little rain, and the temperatures are comfortable, even cool during the day. When it's cold, you will need a long-sleeved top at the very least – locals will be wearing warm jackets and 52 layers of clothing. Chiang Mai and more can also be enjoyed during this season.