Street Night Out! How to Party Safely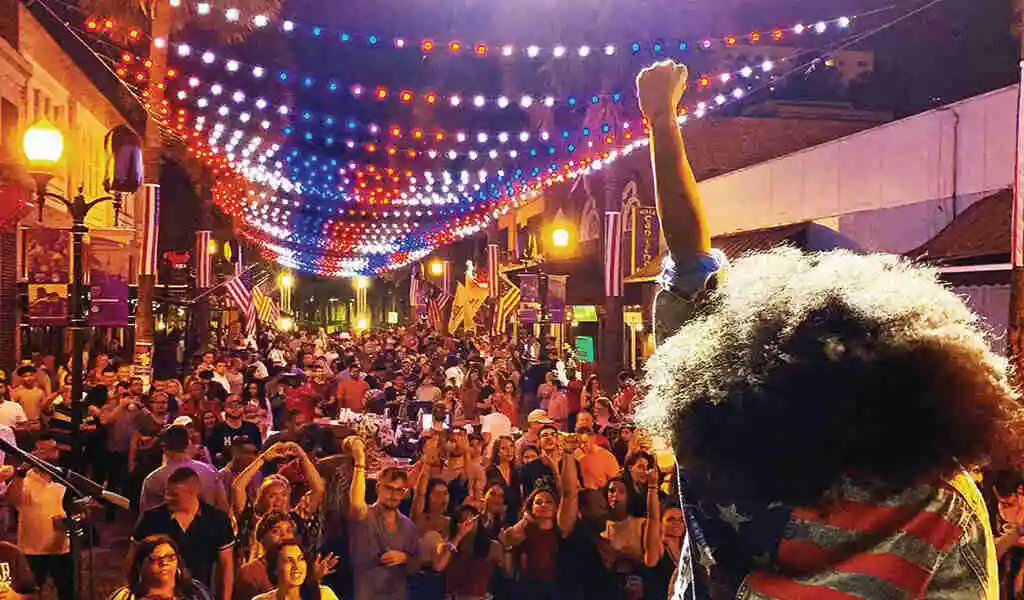 How to Party Safely: The world is getting back to normal. Many of us get used to eating either home-cooked meals or deliveries. Though some stores and fast foods have been open for months already, going for a night out is something you need to learn again. There will be scenarios that would ruin your night out that could have been avoided if you were prepared or aware.
Being prepared for things that may come up and knowing what to do in an emergency is necessary. So charge your phones and pack your first aid kit with your face powder and lipstick and let's go to the party.
Where to Go?
Though many spots have already opened up, going to a new place is not recommended. Always set up a meeting place and start there before going to another familiar location. But while you are waiting for your friends, you can win big in www.bogdancazino.ro/. It is your first night out, so it is much better to go to where you usually hang out and party.
Familiarity is needed not to be stressed out because of new faces. Being in familiar bars and restaurants also boosts your confidence. The next time you will be willing to go somewhere new without the anxiety of meeting new people.
What to Wear?
It is best to go casual when going out to party with friends after more than a year. A shirt and jeans are forgivable when you go bar hopping or eating out. Think of it being the first time you go out with friends. Wearing a dark-colored shirt resistant to stains and jeans or thick cotton slacks is an excellent go-to. Together with simple jewelry, you are ready to go.
Watch What You Eat!
Eating out is a matter of well-prepared food or your tummies ready to eat it. We are not talking about being healthy since party food can be anything but nutritious. We are avoiding food poisoning or allergies. Both can give you a bad day or worse, so be aware of allergies to any food.
Most of the culprits are crustaceans like crabs or shrimps, eggs, chicken, and peanuts; many people have allergic reactions to these. Another factor is food preparation, especially street foods. Street foods are sometimes either not well prepared or contaminated. So be cautious in trying street food at night to avoid food poisoning.
Watch What You Drink!
Partying at night will involve alcohol, so moderation is required, especially if you are the designated driver. Be aware also of people that might spike your drink for evil intentions. If possible, always drink what you order and refuse drinks offered by strangers.
Have a Good Time and Get Back Home Safe.
The most important part of partying with friends is going home. If you are driving, stay sober. Getting called a party pooper is better than being involved in an accident. Drunk driving is an issue that causes many lives, so be responsible behind the wheel. Ensure that everyone in the group gets home safely after a fun night.
If you are commuting, drink in moderation and look out for suspicious individuals. Always have someone with you going back home to avoid getting mugged or worse. Having a fun night out should be cherished with friends and loved ones. After what happened in the past years, letting loose and letting out some steam is a way to celebrate overcoming a global crisis.
Also Check: 
New World Arcana Leveling Guide
The Cross: A Popular Symbol or Religion Signifier?
Balancing Work and Personal Life | A Guide