Stepfather Admits to Beating 6-Year-Old Boy to Death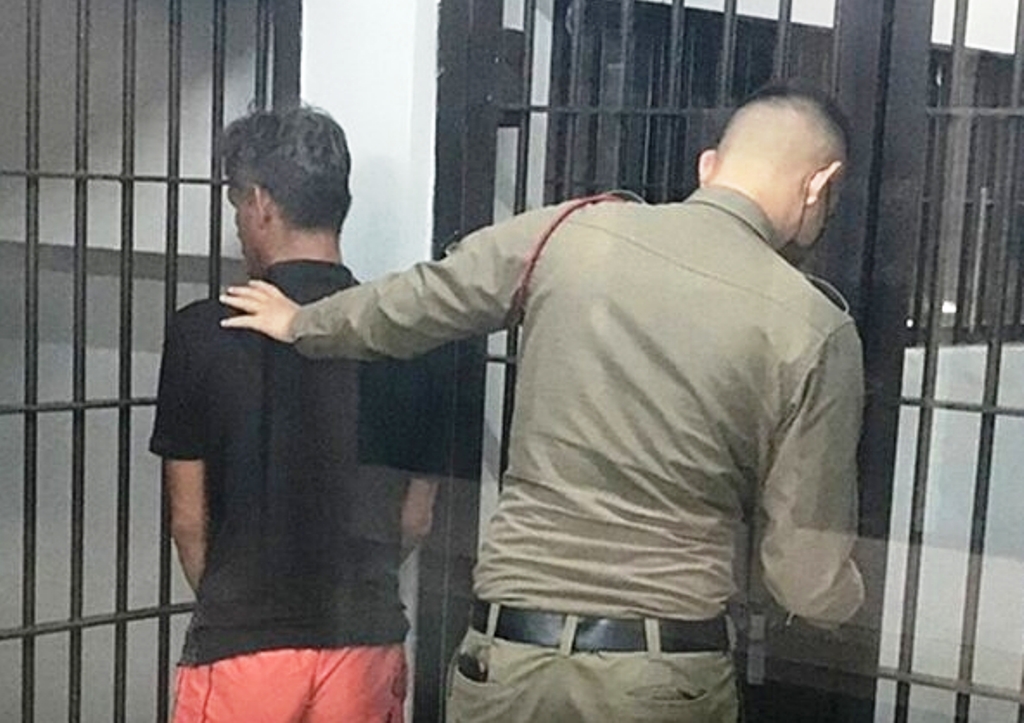 Police say a 44-year-old man admitted killing his six-year-old stepson after allegedly beating him and leaving him to die in a car. The 6-year-old boy was found dead on Sunday in an old Honda sedan owned by his stepfather
The stepfather, Mr Panya Chaichiang-em, 44, was taken to the police station for questioning along with the young boy's biological mother, where he allegedly denied assaulting the little boy.
A preliminary examination, however, revealed the 6-year-old suffered a fractured skull and a broken right arm.
When confronted with this yesterday, a police department investigator said Mr Panya allegedly admitted to beating the boy unconscious on Saturday night.
Around midnight, he put the boy in his car, and he found him dead the next morning.
An autopsy revealed that the boy had died six hours before he was found. According to the stepfather, the boy was still alive when he put him in the car.
Trat Police said that Mr Panya was a drug addict and was very angry because the boy was crying.
Mr Panya was initially charged with manslaughter but could be charged with murder as the police department investigation progresses. There is a police investigation underway to determine if he intended to kill the boy.
The police reported that it appeared that the boy had been subjected to violence for a period of time. In the past, his mother had not reported any prior assaults by the stepfather. Because above all she relied on the financial support of his stepfather. It has not yet been revealed whether any charges have been filed against his mother.
The religious leaders of the area granted the investigators of the police department permission to delay the burial of the boy's body, which normally happens within 24 hours after death under Islamic law.
According to Trat authorities, families and neighbours have been asked to provide police with statements.