Spotify and Discord are Back Online After Widespread Access Issues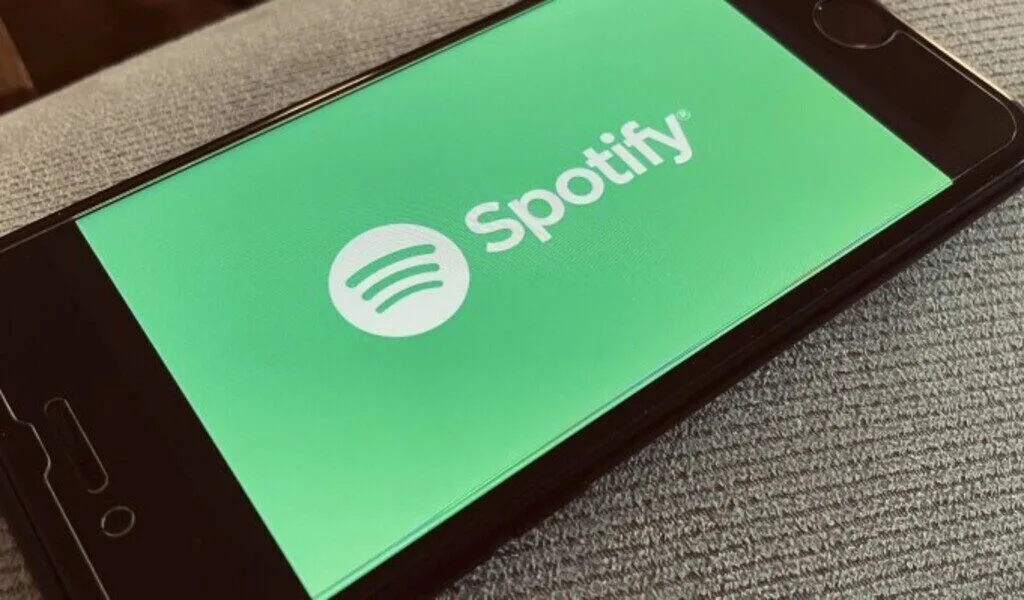 If you are unable to connect to Spotify or Discord, then no, it is not just a problem with your internet connection or your computer. On Tuesday afternoon, both services acknowledged that there were problems. However, this time it appears that the problem was not caused by any kind of massive DNS issue or a problem with Amazon Web Services (AWS). Certainly, Apple's event servers are still operational, and we have not lost access to security cameras or robot vacuums, but the coincidence is still rather odd.
It has been reported that after restarting its streaming service to resolve one issue, a new issue caused a failure of its API, and as of about 15 minutes ago, they were still investigating. As of 1:22 pm ET today, the Spotify Status account tweeted that "we're looking into it", but did not give any other details as to what's going on.
There have been reports about most people being able to connect to Spotify again as of 2:39 PM ET, and Spotify Status tweeted that things are looking much better at the moment. Discord's status page acknowledges that "work has begun to restore service," and as of 4:01 pm ET, the company reports that service has been restored, tying the problems to a glitch with one of Google Cloud's components that they had to workaround.
Despite Spotify's lack of details, a case study posted by Google Cloud confirms that both Spotify and Google Cloud are also customers and that might explain the sudden issues for both services. On its status page, Google Cloud mentions a glitchy update to its Traffic Director component that both Discord and Google Cloud noted, as well as a date that matches both services' glitchy period before it was apparently reversed to a working version. It wasn't AWS or DNS this time – it was just Google who was involved.
Also Check: