South Korea's Imports Of Gas And Coal Reached An All-Time High In 2022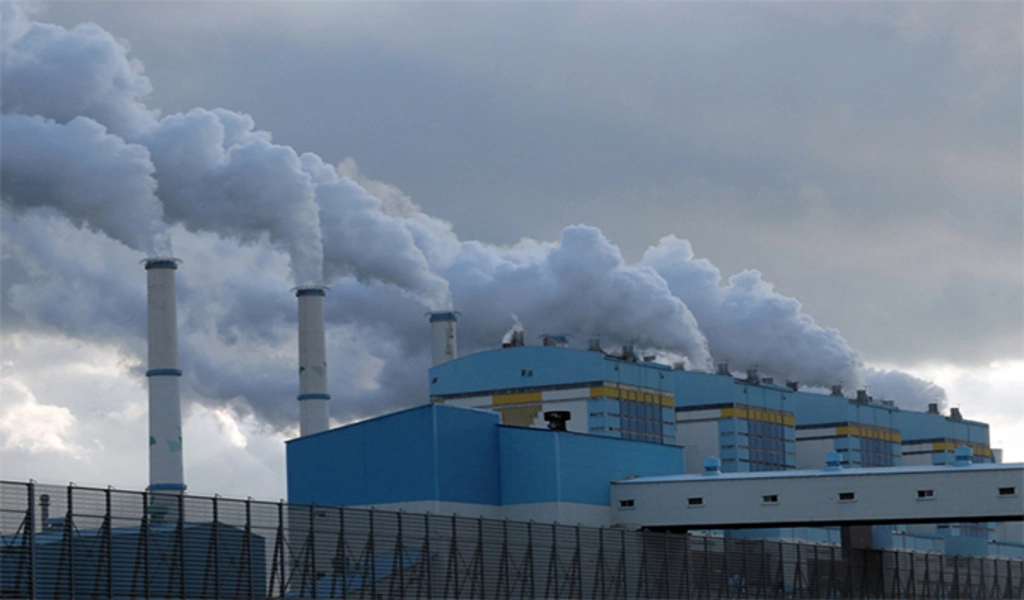 (CTN NEWS) – SEOUL – According to figures released on Thursday, South Korea's coal and gas imports reached a record high last year due to rising global energy prices.
According to the Ministry of Trade, Industry, and Energy, the value of gas imports reached US$56.7 billion last year, which is a record high since 1956, when the government started collecting relevant statistics. $36.6 billion was the previous high, which was achieved in 2014.
According to the data, the value of coal imports also increased to an all-time high of $28.1 billion, breaking the previous record of $18.3 billion set in 2011.
Last year, oil imports totaled $105.8 billion, almost missing the record $108.3 billion established in 2012.
According to the figures, the nation's total energy imports increased by more than 40% yearly to a record high of $190.8 billion. Most of South Korea's energy requirements are met by imports.
According to a ministry spokesman, the increase was mostly caused by elevated global energy prices brought on by the protracted conflict between Russia and Ukraine, supply problems, and rising energy imports in anticipation of winter demand.
Australia was South Korea's top gas provider last year, accounting for $15.3 billion or 27% of the nation's total gas imports.
The United States came in second place with $11.9 billion, followed by Qatar ($8.5 billion) and Malaysia ($5.5 billion).
According to the data, Australia was also the largest coal supplier to South Korea, accounting for $12.4 billion, or 44.2 percent of all coal imported by Seoul.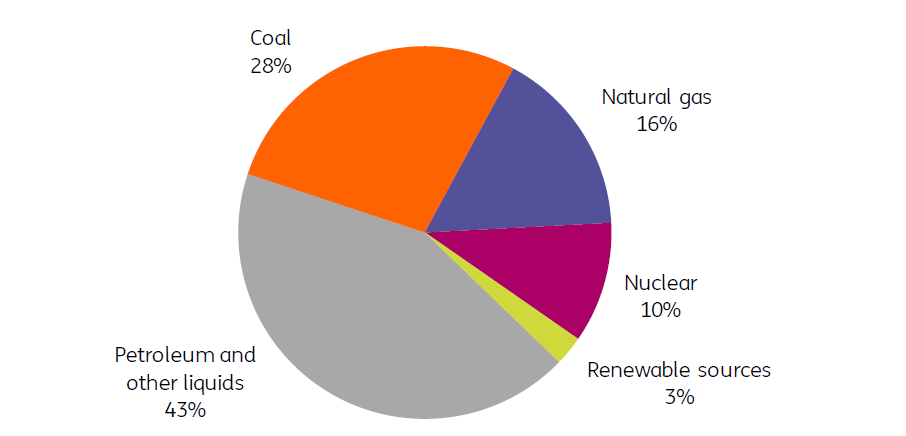 Russia came in second place with $5.7 billion, followed by Indonesia with $3.5 billion, Canada with $2.6 billion, and Russia with $5.7 billion.
The nation experienced a $47.2 billion trade deficit last year as a result of rising energy imports.
According to the ministry, this is the first time since 2008 South Korea has had a trade deficit, and the gap is more than twice as large as the previous record deficit of $20.62 billion registered in 1996.
Since the government drastically increased heating and electricity tariffs, the public has been feeling the pressure of high energy prices.
The government increased household gas prices by more than 40% last year, or 5.47 won per megajoule, and household electricity prices by 19.3 won per kilowatt hour (kWh).
Citing the justification to promote efficient energy use and ensure stable energy supplies by preventing public utility firms from suffering significant losses.
The government froze the gas price for the first quarter of this year, but it will rise in the second. For the first quarter, it boosted the price of electricity by 13.1 won per kWh.
RELATED CTN NEWS:
Israel Launches Deadly West Bank Raid That Kills 10 Palestinians
Hackers From China Launch Cyberattack Against 12 South Korean Academic Institutions