Sheriff's Office Says Joe Mixon's Home Is Under Investigation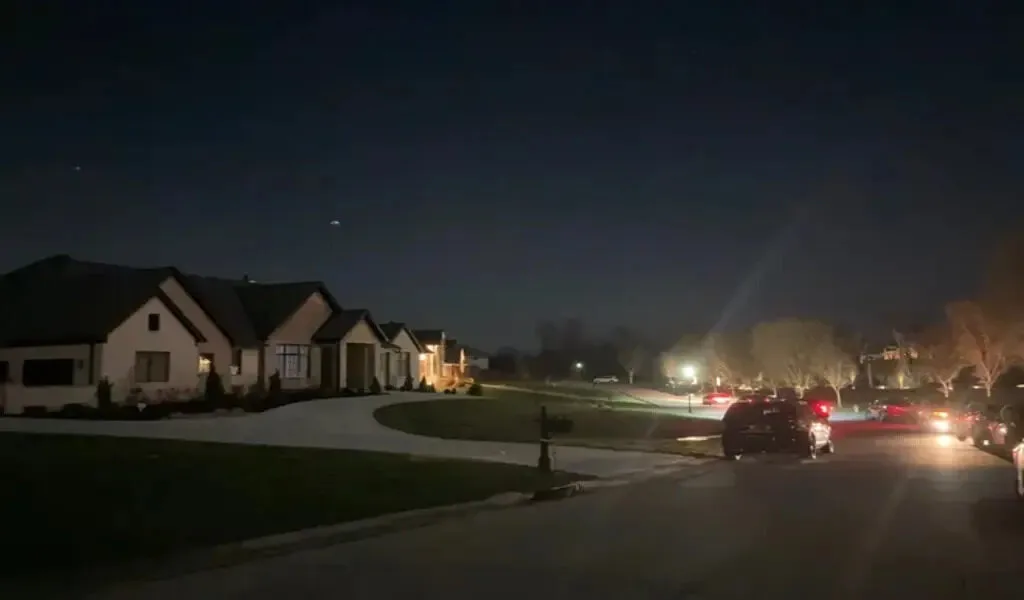 (CTN News) – Sheriff Charmaine McGuffey said Tuesday that Cincinnati Bengals running back Joe Mixon's Anderson Township home is part of a crime scene under investigation by the Hamilton County Sheriff's Office.
According to the sheriff's office, the investigation began Monday without Joe Mixon's direct involvement.
Investigation began around 8:30 p.m. on Monday, when deputies were dispatched to the 7900 block of Ayers Road in response to a report of shots fired, according to the sheriff's office.
According to the sheriff's office, a juvenile was transported to Children's Hospital with non-life-threatening injuries. There was no information provided regarding the type of injury the juvenile sustained. The injured juvenile, who is doing well, attends Anderson High School, according to Forest Hills School District officials.
As Tracy Schaeper told FOX19 NOW, her son's friends were playing Nerf wars outside when they went onto Joe Mixon's property.
A neighbor reported that shots were fired from Joe Mixon's residence, although it is unknown who fired the gun.
During the Nerf wars, "the individual, or someone inside that residence, opened fire and fired seven rounds, mildly injuring one of the teenage boys and obviously scaring…scaring to death those involved," Schaeper said.
Tuesday, the sheriff's office announced that a home connected to the 26-year-old running back was a crime scene.
The Hamilton County Sheriff's Department entered Joe Mixon's home early Tuesday morning, about five hours after responding to the call for shots fired.
According to the sheriff's office, a search warrant was executed at a residence located in the 7900 block of Ayers Road. There was no indication as to whether this was Joe Mixon's home or a neighbor's home.
During the search of the homes, the sheriff's office did gather evidence "that will be part of this active investigation."
Sometime during the evening, deputies taped off the area around a home on Ayers Road.
In a warrant for Mixon's arrest issued earlier this year on charges that were later dropped, the address of a neighboring home was listed as Mixon's residence. According to Hamilton County Auditor records, the property has not changed hands since that time.
At least one evidence marker was found in Mixon's yard. Around 11 p.m., deputies extended the crime scene tape across his residence.
Half an hour later, deputies were seen pounding on Mixon's door and identifying themselves as sheriff's deputies.
At approximately 12:15 a.m., they allowed a car to enter the driveway of the home.
In the early hours of the morning, a law enforcement officer arrived with a package of documents. Several deputies entered the house a few minutes later. A number of flashlight beams were visible throughout the residence. Approximately two hours after sunrise, three deputies entered the building carrying note-taking materials.
Deputies left without making an arrest after removing the crime scene tape at 3:20 a.m.
Where is Joe Mixon hometown?
Hometown is Oakley, Calif. (Bay area) … Attended Freedom High School in Oakley, where he rushed for 1704 yards and 23 TDs as a high school senior … Played in 2014 U.S. Army High School All-American Game.
SEE ALSO:
China Warns US of Conflict if Biden Doesn't Change Course