Sex Offenders in Thailand Face 10 Years of Electronic Monitoring After Prison
A law that goes into effect in Thailand today aims to keep people convicted of sexual and violent crimes from reoffending. The Corrections Department believes that as long as enough officials enforce the law, it should help reduce violent crimes.
The act, intended to reduce relapses among people convicted of sexual and violent crimes, increases surveillance measures to the point where released sex offenders may be ordered to wear electronic monitoring ankle bracelets for up to ten years after release.
In practice, however, the Corrections Department may face a manpower shortage if it is to keep track of all offenders, 1,500 of whom are expected to be released this year alone.
Acting Sub Lt Thanakrit Jitareerat, secretary to the justice minister, stated that the government wanted to pass the bill due to the reoffending of infamous serial killer Somkid Pumpuang after his release from prison in 2019.
Somkid, dubbed "Thailand's Jack the Ripper," was sentenced to life in prison in 2005 for the murders of five women, all of whom worked as nightclub singers or masseuses, at hotels in Mukdahan, Lampang, Trang, Udon Thani, and Buri Ram.
In August 2012, the Appeal Court sentenced him to life in prison. He applied for and was granted parole.
He was described as a "model prisoner" by the department. He was granted parole in 2019 but was murdered again that year. His most recent victim was found in Khon Kaen's Kranuan district.
According to Acting Sub Lt Thanakrit, the incident prompted Justice Minister Somsak Thepsutin to push for legislation to reduce recidivism.
Previously, only Section 39 of the Criminal Code could protect victims from crime. He believes a specific law is required to improve public safety more broadly.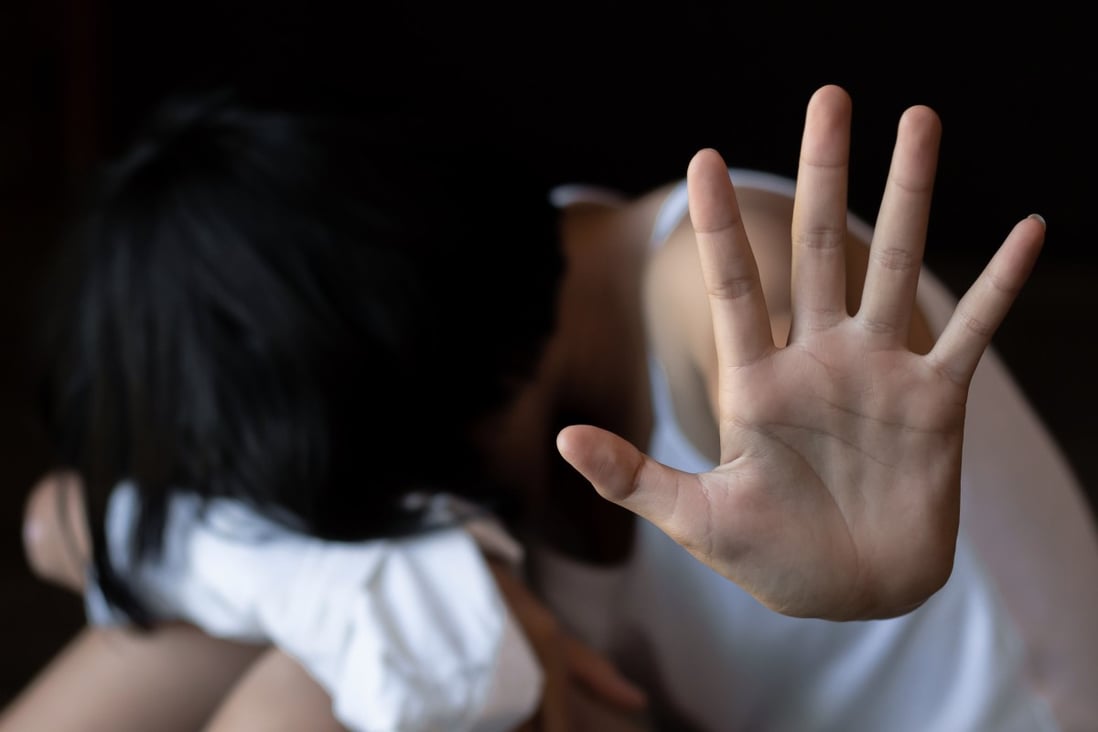 Thailand's Violent Offenders
According to Acting Sub Lt Thanakrit, the bill targets three groups: those convicted of sexual violence, violent crimes, and unlawful detention or kidnapping for ransom.
Following their release from prison, a ministry-appointed committee will consider whether any of these ex-convicts should wear EM ankle bracelets. According to the law, authorities can order them to wear the EM bracelets for up to ten years.
Corrections officers will track their movements and activities. If ex-convicts commit the same crime or violate any of the terms of their release, they will be imprisoned for at least three years. He also stated that they could be detained immediately for seven days.
He stated that, besides wearing EM bracelets, ex-convicts would be prohibited from approaching their victims or engaging in risky activities. They will be allowed to enter certain areas or leave the country if they are granted permission by a court.
Furthermore, he stated they would be confined to a specific location or rehab facility.
Following their release from jail, ex-convicts must report to officials as scheduled and participate in rehab or voluntary activities as directed. They must also notify corrections officers if they change jobs.
According to Pol Lt Col Montree Bunyayothin, deputy director-general of the Corrections Department, this bill will protect people and increase trust in the justice system.
About Somkid, he stated that when a convict returns to old behavior patterns and is exposed to liquor, pornographic videos, and criminal news stories, good behavior in jail can turn bad on the outside. As a result, wearing EM bracelets to monitor released convicts is required.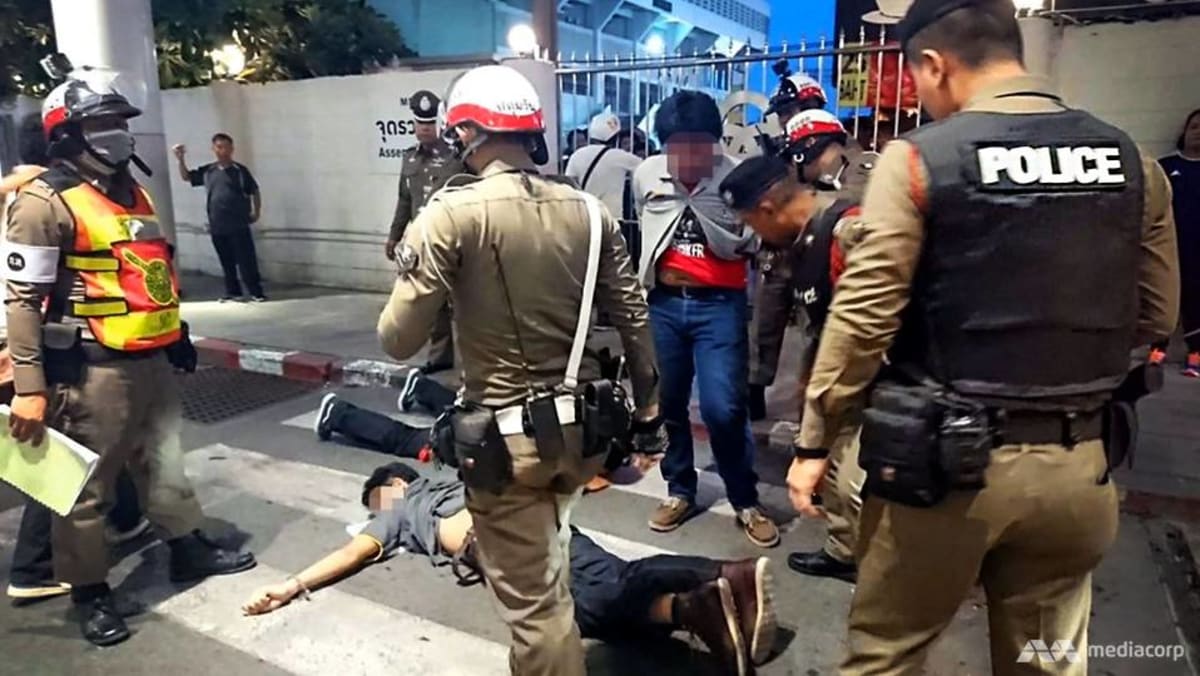 Additional manpower and volunteers
When released, approximately 17,000 inmates who fall into one of the three categories will be subject to the law. The first group of 29 inmates will be released around the end of this month, with approximately 1,500 inmates set to be released this year.
"The Corrections Department has insufficient officials to monitor all of them, and the volume of released offenders is expected to grow," admitted Pol Lt Col Montree. He urges the Justice Ministry to seek additional manpower and volunteers from state agencies.
According to Pol Lt Gen Jirabhop Bhuridej, a commissioner of the Central Investigation Bureau (CIB), much repeat offending occurs, with many tragic incidents caused by those who have previously been convicted of the same offense.
He claims that people convicted of sexual crimes tend to reoffend after release due to a sexual obsession. Section 22 allows prosecutors to seek additional measures to prevent crime in this case.
"This bill will benefit police and justice agencies because they will be able to conduct their duties under clear guidelines," Pol Lt Gen Jirabhop said. The law will also help offenders change their behavior and place them in rehab to reduce recidivism. Many crimes, including molestation, can occur anywhere, including crowded public places and safe havens like homes, he added.
Meanwhile, Pol Lt Col Krisanaphong Poothakool, assistant to the university president and chairman of Rangsit University's Faculty of Criminology and Justice Administration, said the bill would improve safety.
As a criminologist, he expressed concern about law enforcement effectiveness, the stability of EM bracelets, and police workload. "Cooperation from locals and communities is also required to address the problem," he said.