Senate Wants To Make Daylight Saving Time Permanent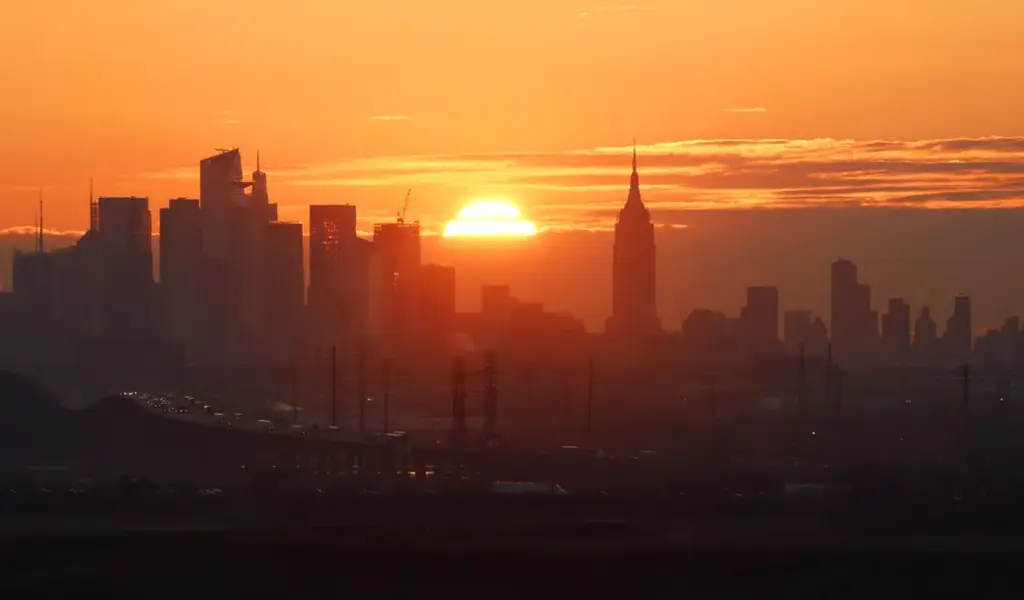 Tuesday, the Senate unanimously approved a measure that would make daylight saving time permanent across the nation next year.
Known as the Sunshine Protection Act, it would prevent Americans from having to change their clocks twice a year. To become law, the bill must be approved by the House and signed by President Biden.
Permanent Daylight Saving Time will result in no more switching clocks, more daylight hours to spend outside after school and after work, and more smiles, said Sen. Ed Markey of Massachusetts, an original co-sponsor.
The senators from both parties joined Markey on the floor of the chamber to argue that permanent daylight saving time would have positive impacts on public health and the economy, and even reduce energy consumption.
Rick Scott, a Republican senator from Florida, said changing the clock twice a year is outdated and unnecessary.
Sen. Patty Murray of Washington added, "As I have said before, we want more sunshine and less depression – from Seattle to Miami, people want the Sunshine Protection Act."
More than a dozen states have already standardized daylight saving time.
During daylight saving time, clocks in most parts of the country are set one hour ahead of standard time. American clocks were last changed on Sunday. Generally, standard time lasts for four months.
Congressional members have been interested in the potential benefits and costs of daylight saving time since it was adopted as a wartime measure in 1942. Last week, the Energy and Commerce Committee held a hearing to discuss possible legislation.
Rep. Frank Pallone, the committee's chairman, said in his opening statement that it was time to stop changing the clocks. But he was not sure if daylight saving time or standard time should be adopted.
"Now, I'm calling on my colleagues in the House of Representatives to lighten up and quickly pass the Sunshine Protection Act."
Also Check: