A Senate Committee has Proposed that Voters be Given 500 Baht Each for Travel Expenses
(CTN News) – A Senate subcommittee on Monday suggested that the government provide each qualified voter a 500 Baht travel allowance as a reward for exercising one's right to vote.
The Senate Committee on Political Development and Public Inclusion made the suggestion.
The team has put together a set of recommendations for conducting free and fair elections in the future.
The head of the committee, Seri Suwanphanon, delivered the ideas before the Senate meeting.
According to Seri, a 500 Baht travel reimbursement will motivate voters to visit the polls. The government would need a budget of roughly 20 billion baht for the stipend.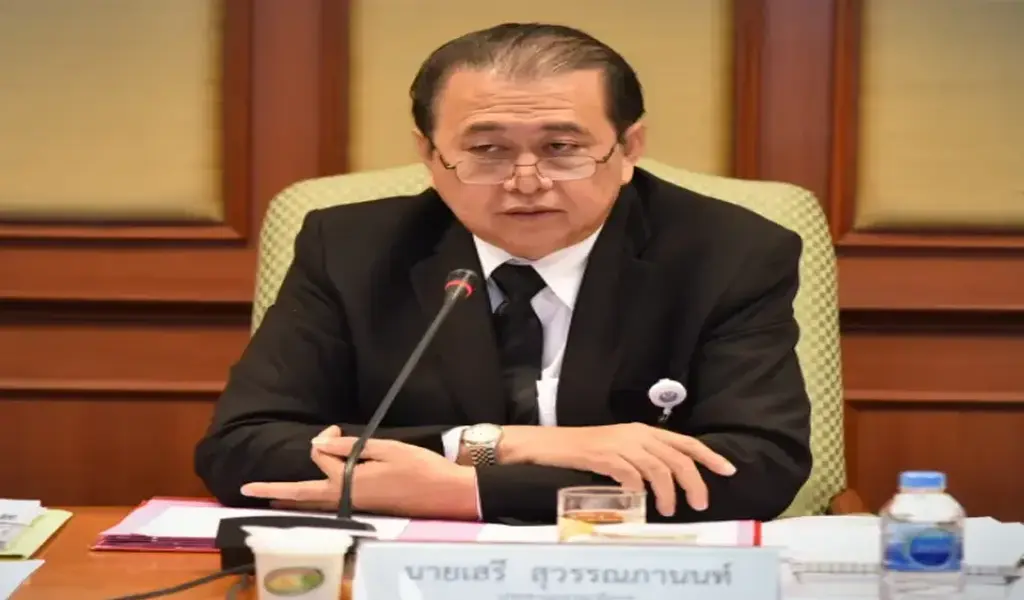 A single ballot for MP elections in constituencies and no ballots for party-list elections were among the improvements the panel suggested be made to the electoral process.
Recently, the present procedure was changed from a one-ballot to a two-ballot system. The modifications will go into effect for the forthcoming election, which is anticipated to take place on May 7.
The 2014 coup leaders, headed by then-Army commander General Prayut Chan-o-cha, now the prime minister, are believed to have selected most of the senators that make up the present Senate.
The one-ballot system was said to have been used in the post-coup charter to weaken powerful parties so that Prayut would have a greater chance of winning the position of prime minister.
The Senate group also suggested that the expense of staging by-elections should be borne by MPs who resign before the end of their term.
Sen. Pornpetch Wichitcholchai, the speaker of the Senate, warned senators not to engage in any actions that may influence the next election of MPs after the panel delivered its findings.
Pornpetch cautioned the senators not to interfere with government business.
The Senate cannot convene after the House's four-year term ends on March 22 until the next House is elected unless the King granted permission to host a special Senate meeting, he informed the senators.
Related CTN News:
Thailand Foreign Ministry to Expand E-Visa System for Tourists