Russian Court Fined Wikipedia Owner For Not Deleting Military's 'banned content'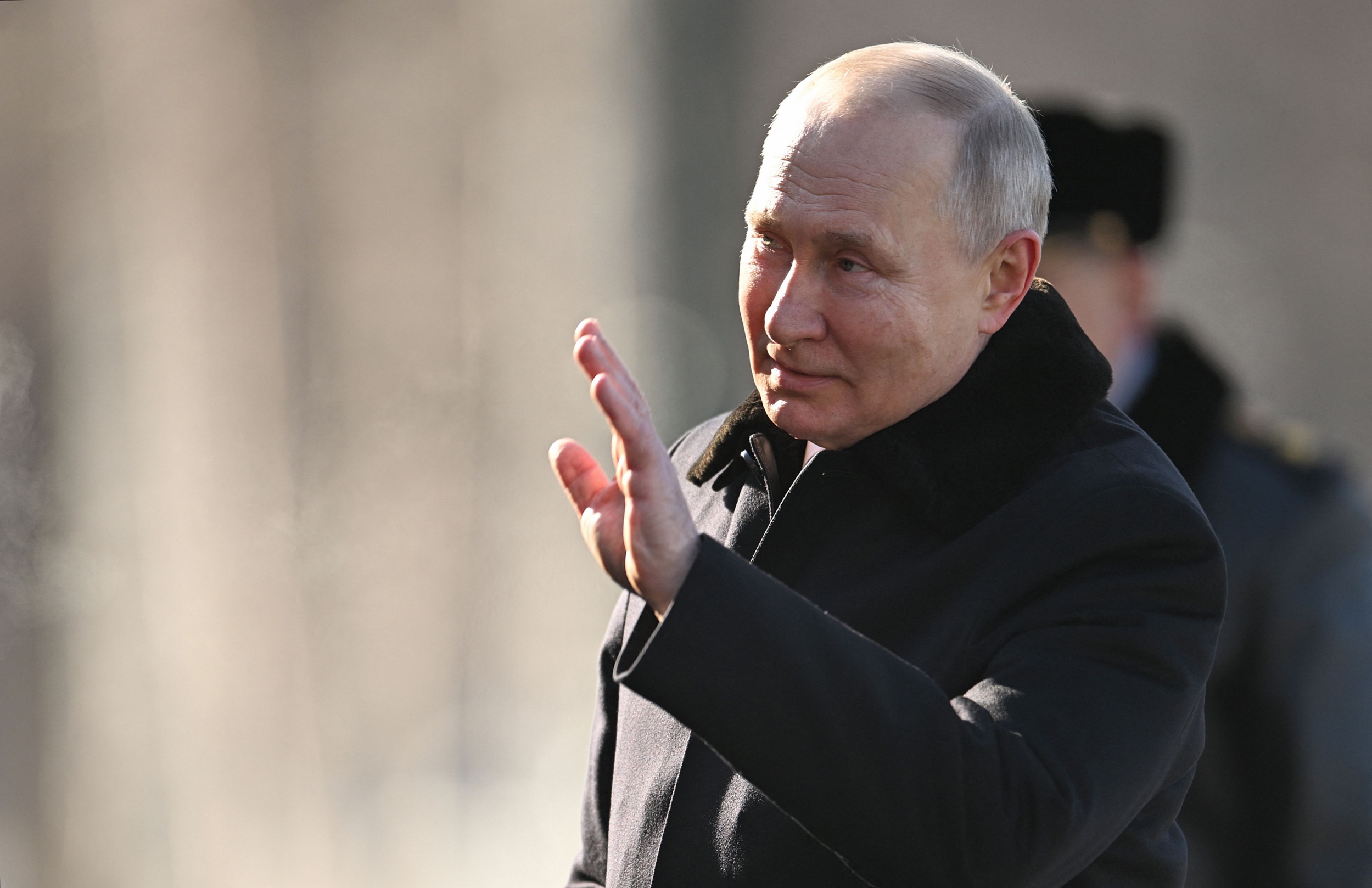 (CTN News) – A Russian court on Thursday fined a Wikipedia owner 2 million rubles ($19.93 lakh) for disobeying a request to remove "banned content" pertaining to the Russian military.
The additional fines are just another sanction Russian courts are levying against Wiki.
A Moscow court fined the nonprofit organisation 1.5 million rubles just six days ago for publishing a piece in Russian about the current war in Ukraine.
Wikipedia Refused To Remove the Page Titled 'Russian occupation Of the Zaporizhzhia Region
Following Wiki's refusal to remove the page headed "Russian occupation of the Zaporizhzhia region," a punishment was imposed.
The Wikimedia Foundation was previously fined 800,000 rubles by Moscow's Tagansky District Court for failing to remove content deemed to be advocating jumping.
Recently, the minister of digital affairs for Russia stated that there are no present plans to censor Wikipedia.
Maksut Shadaev, the minister for digital affairs, was quoted by Interfax news agency as saying, "We are not censoring Wikipedia yet, and there are no such plans for now.
Russia's government has been actively suppressing web material more since its invasion of Ukraine. Wikipedia stands out as one of the few independent sources of information that are still accessible in the nation as a result.
Russian speakers all across the world will have access to Wikipedia thanks to the non-profit encyclopedia portal.
According to a statement sent by Wikipedia to Reuters via email, the organisation "will continue to provide access to Wikipedia for Russian speakers around the world who find value in the site and endeavour to protect everyone's right to access."
Not only is Wikipedia under fire from Russian authorities, but in September 2022, a Russian court upheld a 21.7 billion ruble fine imposed on Google's local unit for repeatedly failing to erase content related to the Ukrainian campaign.
The subsidiary filed for bankruptcy after its bank account was confiscated by authorities as a result of this fine.
Although Google's commercial activities in Russia have been temporarily halted, users can still access its free services.
In addition, Russia fined Amazon's Twitch 4 million rubles for failing to take down "false information" related to Moscow's operation. Twitch hasn't yet offered any input on this subject.