Russia Says It's Blocking Access To Facebook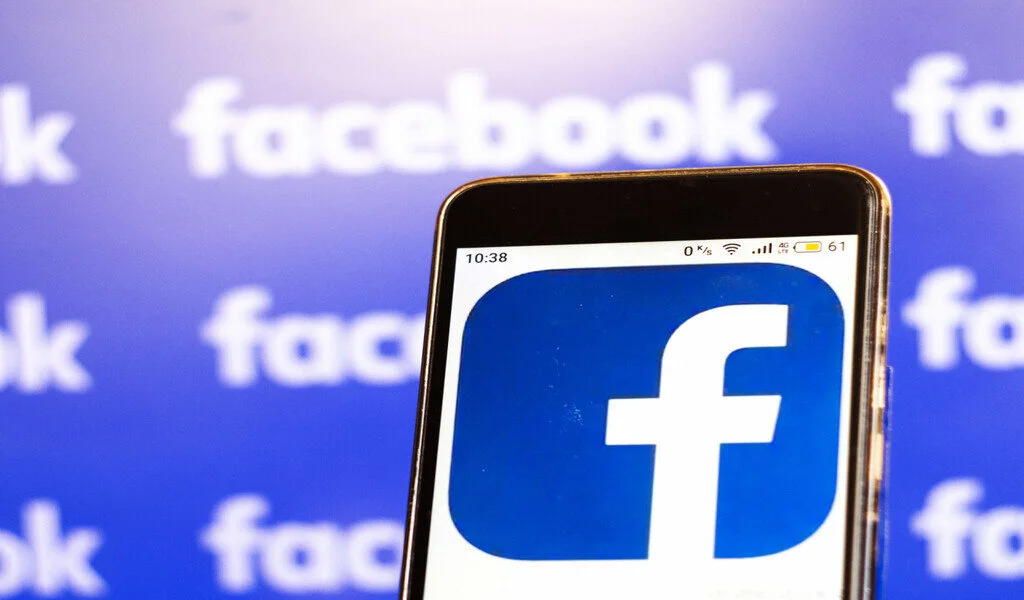 As of Friday, Russia blocked access to Facebook within its borders, seeking to shut down the world's largest social networking site and provoking a rebuke from the Biden administration for doing so.
As of March 2022, a decision was made to block access to the Facebook network (owned by Meta Platforms, Inc.) in the Russian Federation, according to Roskomnadzor, the Russian Federal Communications Commission.
According to Russian government sources, the move came after Facebook's access to state media channels, including RT and Sputnik, was limited. According to Russian officials, more than two dozen cases of "discrimination" have been reported against Russian media by Facebook.
Russia restricts other services
The Russian regulator Roskomnadzor said that its attempt to isolate Facebook from Russian users was taken to "prevent violations of key principles of free flow of information and the free access of Russian users to Russian content on foreign platforms of the Internet".
Nick Clegg, Vice-President of Global Affairs for Meta, responded by saying, "We are doing everything we can to get our services back up and running" but that "millions of ordinary Russians will soon find that they are no longer able to access reliable information".
In a press briefing that took place on Friday afternoon, White House Press Secretary Jen Psaki responded to the decision to crack down on Facebook.
According to Psaki, "This is part of their effort, as you know, to cut off a range of information from their public," he said, pointing out that Russia has taken steps to stop the flow of information about the war in Ukraine. It is a pattern. This doesn't have to be a new approach the government has taken, but it does seem to be a trend.
They are cracking down on information in their country to reach the people, so clearly we are deeply concerned and concerned about the threat to freedom of speech."
Also Check: