"Russia Did Not Invade Ukraine," Russian Foreign Minister Falsely Claims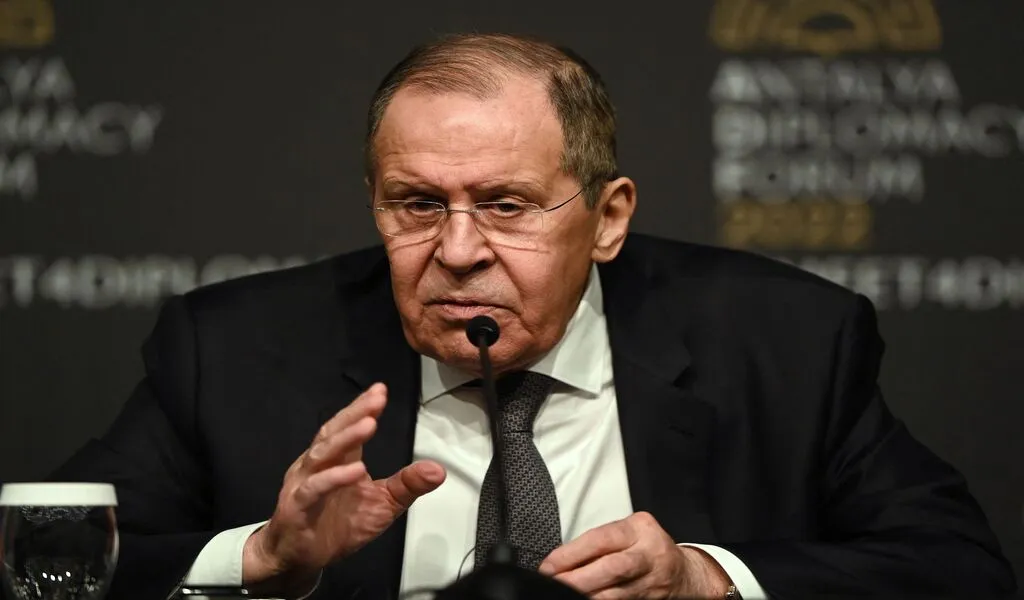 In spite of the fact that Russia has been invading Ukraine for over two weeks, Russian Foreign Minister Sergey Lavrov falsely stated Thursday that the country did not attack its neighbor.
Furthermore, he confirmed that there are no plans for Russia to attack other countries and added that the situation in Ukraine posed a "direct threat to the Russian Federation.".
During his meeting with Ukrainian Foreign Minister Dmytro Kuleba on Thursday, Lavrov said that the West was behaving in a dangerous way. In Lavrov's view, this includes the European Union, which has "violated their principles and values" while serving as a supplier of weapons to Ukraine.
There was no agreement reached between Kuleba and Lavrov on humanitarian corridors or a ceasefire in Ukraine at the meeting between Kuleba and Lavrov.
Some context: In the early hours of the 24th of February, Russia began its unprovoked invasion of Ukraine, and its unprovoked attacks have continued unabated since then. There have been many instances in which Russia has asserted repeatedly, and without any basis, that it was not the aggressor in the conflict, which it launched after amassing up to 150,000 troops on its border with Ukraine in what it said were military exercises, but in reality were preparations for war.
The Russian air force has destroyed a Ukrainian maternity hospital in Mariupol amid the West's warnings that Moscow's invasion is about to become more aggressive and indiscriminate. At least 17 Ukrainians were injured in the attack.