Phuket Police Unmask 2 Canadians Wanted in the Killing of Indian Gangster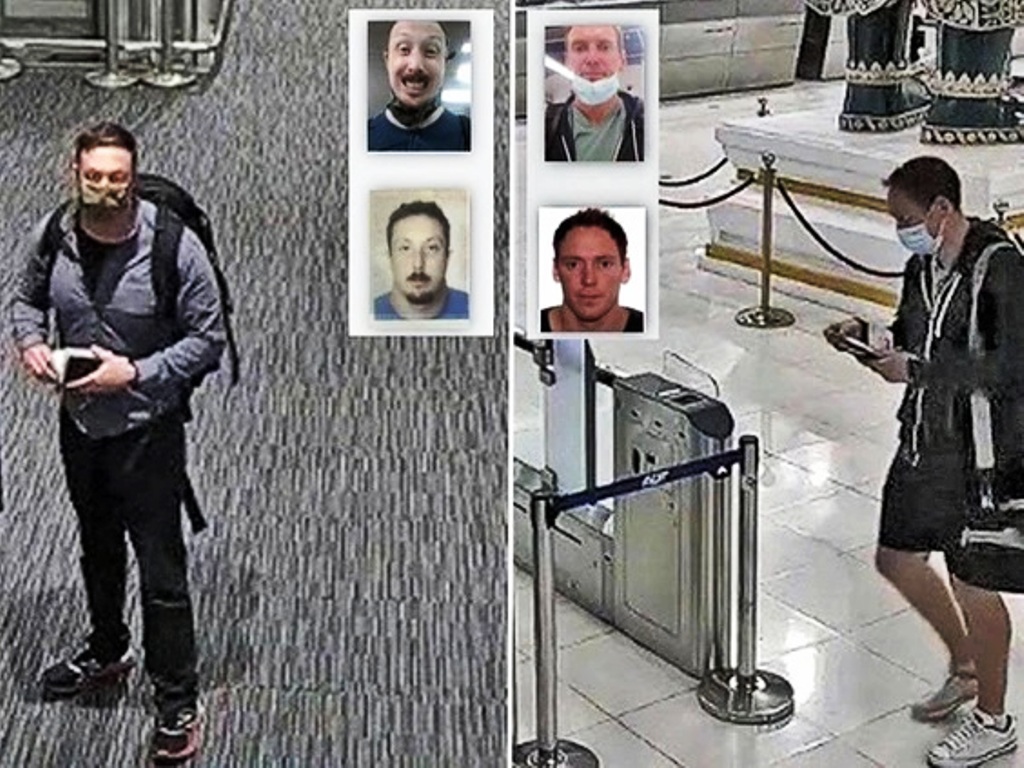 Phuket police have released the identities of the 2 Canadian gunmen who are being sought over the assassination killing of Indian gangster Jimi Sandhu on February 4 in Phuket, Thailand.  Arrest warrants for 2 Canadian men have been issued in Thailand and with Interpol.
A police spokesperson told a press briefing that warrants have been issued for the arrests of Canadian Nationals, Gene Karl Lahrkamp and Matthew Leandre Ovide Dupre.
Police investigators said the Canadian suspects arrived in Thailand in late December and left the country via Suvarnabhumi airport two days after the slaying of Sandhu. One of the Canadians flew to Amsterdam and the other to Frankfurt, Germany.
Thailand's police began an intensive investigation after the gangland shooting, collecting forensic evidence from the rented vehicle used by the two men, as well as from the 2 handguns found in the ocean at Rawai Beach in Phuket.
Police investigators say they have matched the bullets found at the scene of the shooting to the handguns.
Police investigators are now working with Interpol and Canadian authorities to locate the 2 alleged gunmen so they can be tried in Thailand.
Meanwhile, family members who had originally intended to retrieve Jimi Singh Sandhu's body on Sunday or Monday changed their minds.
According to the police, a private company in Phuket had been assigned the task of transferring the body back to India.
The Royal Thai Police Office's commander for foreign affairs, Pol Maj Gen Kemarin Hassiri, said that the relatives had authorized a local law firm to handle the matter on their behalf.
Related CTN News: