Obi-Wan Kenobi Release Date, Cast, Trailer, and More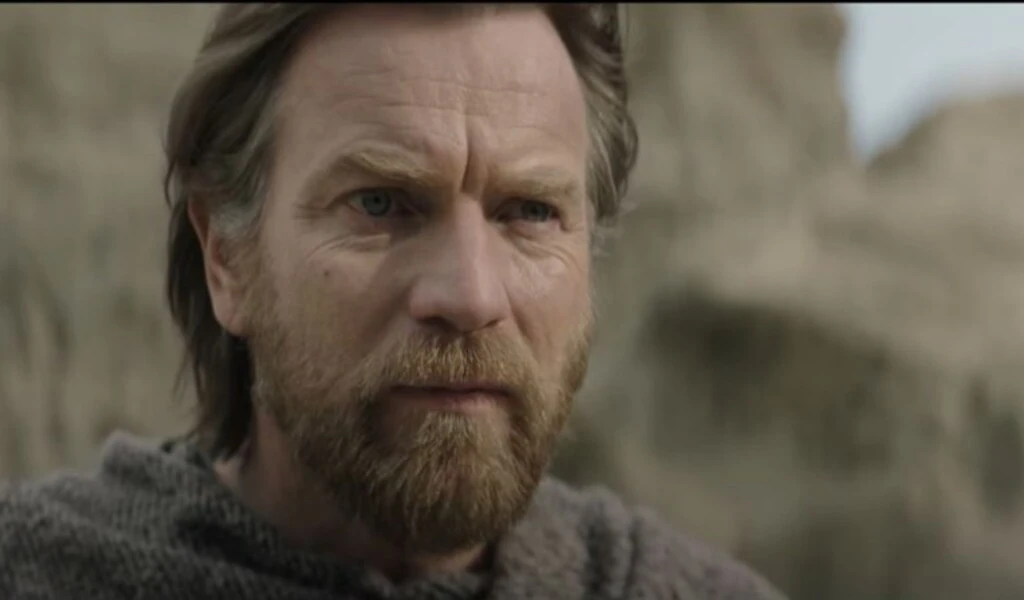 A new trailer for the much-awaited Obi-Wan Kenobi series has been released by Disney+, giving a sneak peek into what viewers will experience with this new adventure.
Obi-Wan Kenobi is one of the most anticipated Star Wars web series coming to Disney+ this summer. The Star Wars series is over two months away now, and fans are eager to see how the story unfolds after 10 years of Star Wars films. They recently released the first look for the series and gave a glimpse into what viewers can expect from this new adventure of Obi-Wan Kenobi.
The first look at Ewan McGregor's upcoming miniseries was unveiled at Disney's Annual Shareholder Meeting. The streaming giant's CEO sure gave shareholders a treat with the trailer as Ewan McGregor is slated to reprise his iconic role as the Jedi Master. The spin-off series will also feature many familiar faces.
Must Read: Timothee Chalamet's 'Dune' Gets OTT Release Date
Watch Obi-Wan Kenobi Trailer
Obi-Wan Kenobi will take place ten years after the events of Star Wars: Revenge Of The Sith. It is in the 2005 film that Kenobi faces his greatest defeat, the downfall, and the corruption of his best friend and apprentice, Anakin Skywalker, who turns into the evil Sith Lord Darth Vader.
More about Obi-Wan Kenobi
The upcoming miniseries will see Ewan McGregor return to the iconic role of the Jedi Master. The Phantom Menace, Attack Of The Clones, and Revenge Of The Sith were his Star Wars films. Hayden Christensen will also return to the role of Darth Vader after almost 17 years away. Also featured are Kumail Nanjiani, Joel Edgerton, Rupert Friend, Indira Varma, O'Shea Jackson, Benny Safdie, and Simone Kessell. The series will premiere on May 25.
Also Check: