Nicola Sturgeon, 52 First Minister for Scotland Quits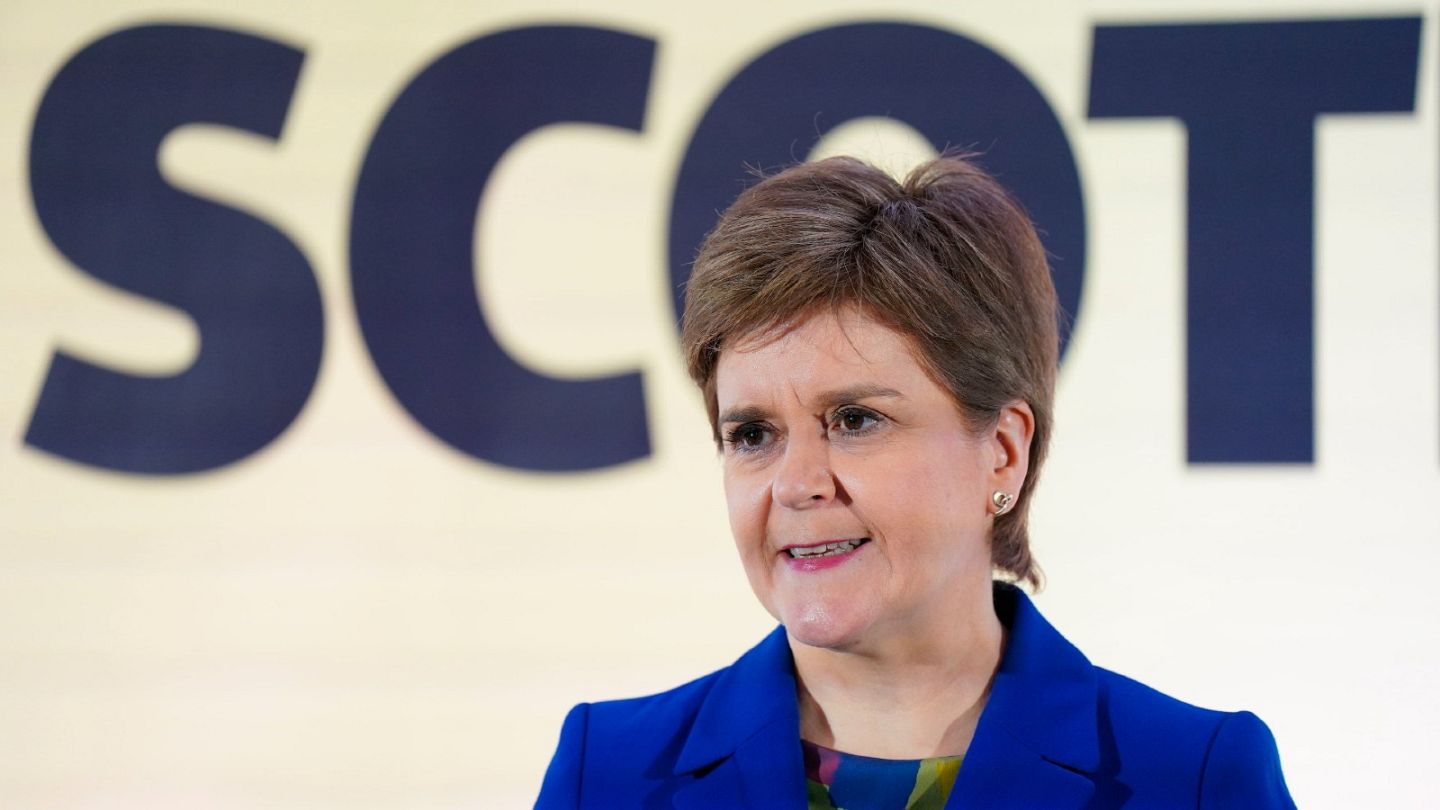 Nicola Sturgeon, the first minister of Scotland, resigned on Wednesday, citing that her once-valuable control over her party and the country had become a liability in the struggle for independence.
She has been in office since 2014, and she recently announced that she would be stepping down because she was "too divisive and too tired to reach across the political divide" and instead wanted to focus on "Nicola Sturgeon the person" rather than the "brutality" of contemporary politics.
Nicola Sturgeon's sudden resignation has far-reaching consequences for her Scottish National Party (SNP), the independence movement, and the outcome of the next national election if it aids the opposition Labour Party in regaining some of its lost seats in Scotland.
This is very challenging for me," Sturgeon, 52, admitted. In his own words, "My decision comes from a place of duty and love, tough love perhaps, but love nonetheless, for my party, and above all, for the country."
According to Reuters, She rose to power in the SNP after a 2014 independence referendum in which Scotland voted 55% to 45% to remain a part of the United Kingdom.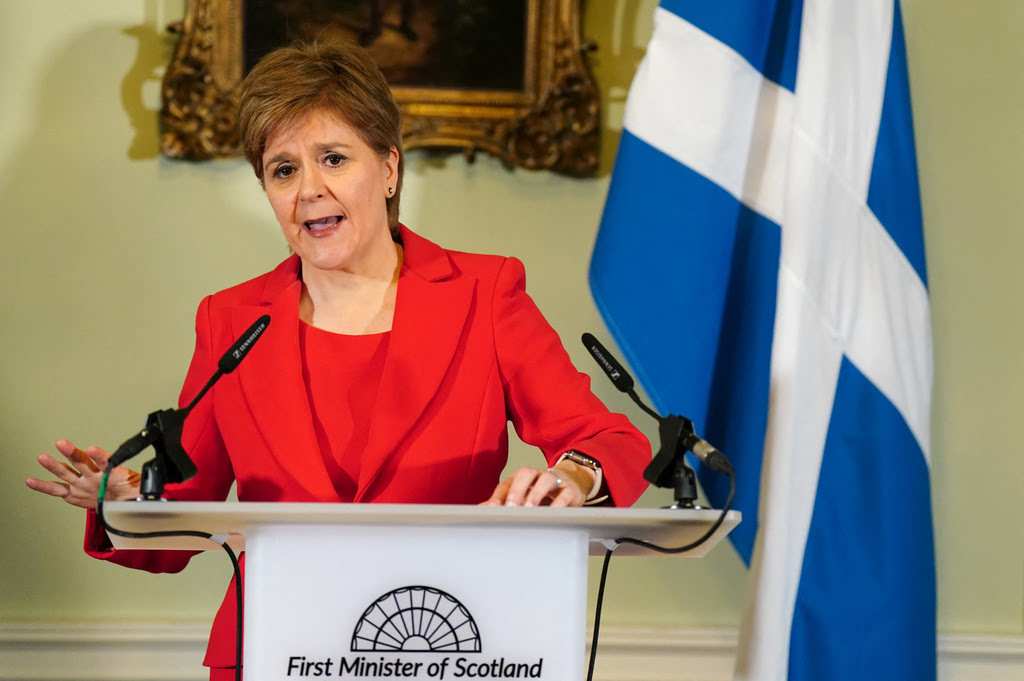 Nicola Sturgeon Wanted Independence for Scotland
She led her party to several resounding electoral victories and became widely recognized as Britain's most effective political orator. She displayed these abilities during the 2009 COVID-19 pandemic when she successfully averted many of the mistakes made by Westminster politicians.
However, the British Supreme Court has recently blocked the path she was seeking for a new independence referendum, and she has become embroiled in a row over transgender rights, which has angered some of her supporters.
On Wednesday, she announced her plans to resign as first minister and SNP leader once a successor was chosen.
During a press conference in Edinburgh, Sturgeon said that the SNP needed to increase and solidify the support already present for Scottish independence.
Nicola Sturgeon echoed Jacinda Ardern.
She said, "To accomplish this, we must bridge the gap in Scottish politics." "Furthermore, in my opinion, a new leader will be more capable of accomplishing this. Someone on whom almost no one in the country has formed a strong opinion, for or against."
Sturgeon echoed Jacinda Ardern's resignation speech as New Zealand's prime minister in January, saying that the brutality of modern politics had taken a toll and that she could no longer commit to giving "every ounce of energy" that the job entailed.
Despite successfully fending off four British prime ministers during her tenure, Sturgeon leaves office with no clear successor, and the issue of independence is still unresolved.
Alex Salmond, her predecessor, has said there is no concrete plan to win another independence referendum.
Sturgeon's party won 56 of Scotland's 59 seats in the 2015 UK election under her leadership, and she has since held on to power in the country's devolved parliament.
However, in November, the United Kingdom's highest court ruled that her government could not hold a second referendum without approval from the British parliament, dealing a major blow to the SNP.
Several Conservative-led London administrations have since said that 2014's referendum was a once-in-a-generation choice that shouldn't be revisited anytime soon.
According to Reuters, YouGov UK's head of European political and social research, Anthony Wells, said that Sturgeon's leadership had helped keep internal SNP disputes over the party's direction to a minimum. She also aided in deflecting attacks on the government's health and education records at home.
"I guess it will be a bit chaotic," he said, "without somebody clearly with her hand on the tiller."
According to polls, support for independence increased to over 50% after the Supreme Court loss but has since declined.
Kate Forbes, the current cabinet secretary for finance at age 32, John Swinney, the current deputy first minister at age 58, and Angus Robertson, a former deputy leader of the party, are all potential candidates to succeed Sturgeon.