Man Who Murdered and Dismembered Ukrainian Woman in Thailand Denied Bail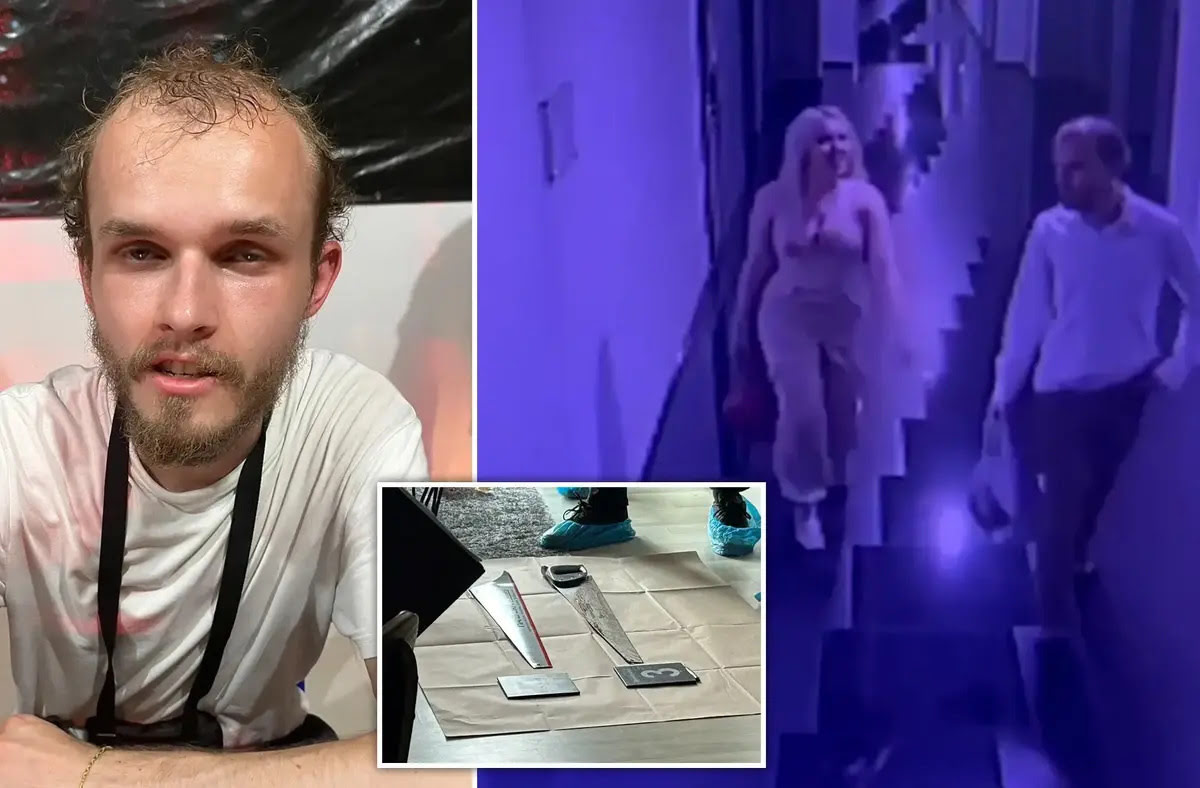 The Polish man accused of murdering and dismembering his Ukrainian girlfriend has been denied bail by the Criminal Court in Bangkok, Thailand. Polish national Jan Jerzy Lagoda-Filippow, 25, was apprehended on Monday while attempting to flee to Cambodia.
Jan was wanted for allegedly murdering and dismembering Alona Savchenko, 25, with a handsaw at a high-rise condominium in Bangkok's Bang Kholaem area on April 29 as a visitor.
Police in Bangkok later arrested him and can keep him for 12 days under Section 288 of the Criminal Code. Mr Lagoda-Filippow's bail application was denied by Bangkok South Criminal Court on Wednesday.
According to the Bangkok Post, the judge stated that the case is punishable by the maximum term, which may urge the suspect to depart the country. The suspect was apprehended at the Immigration Office in the border town of Aranyaprathet, indicating his plan to leave.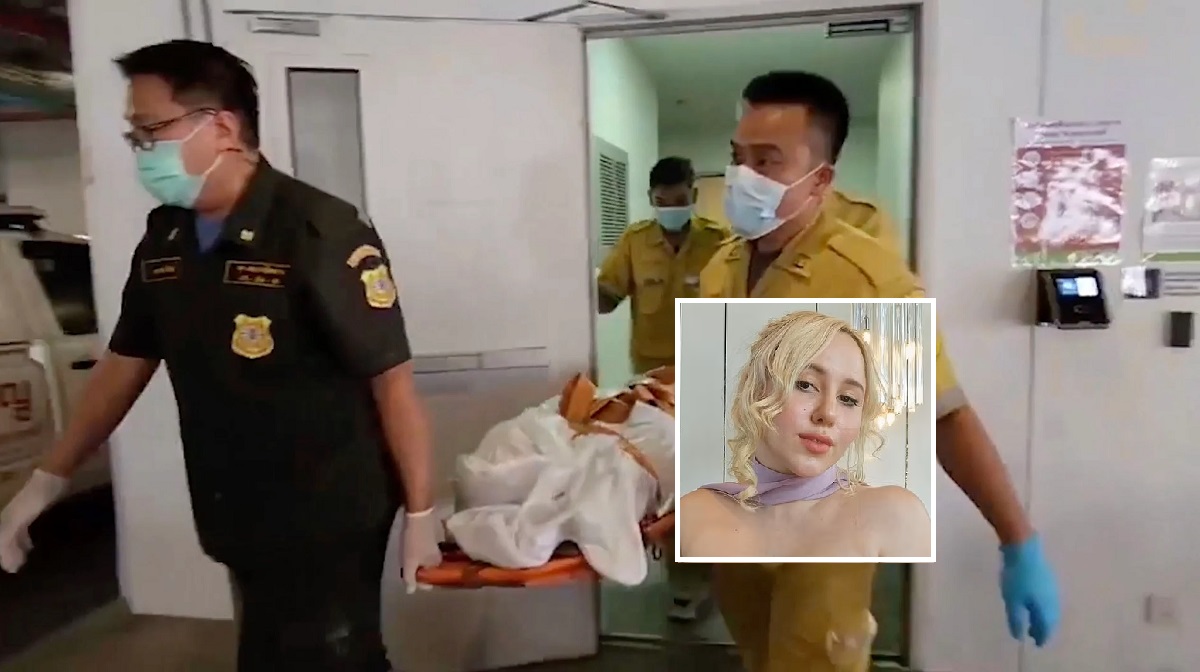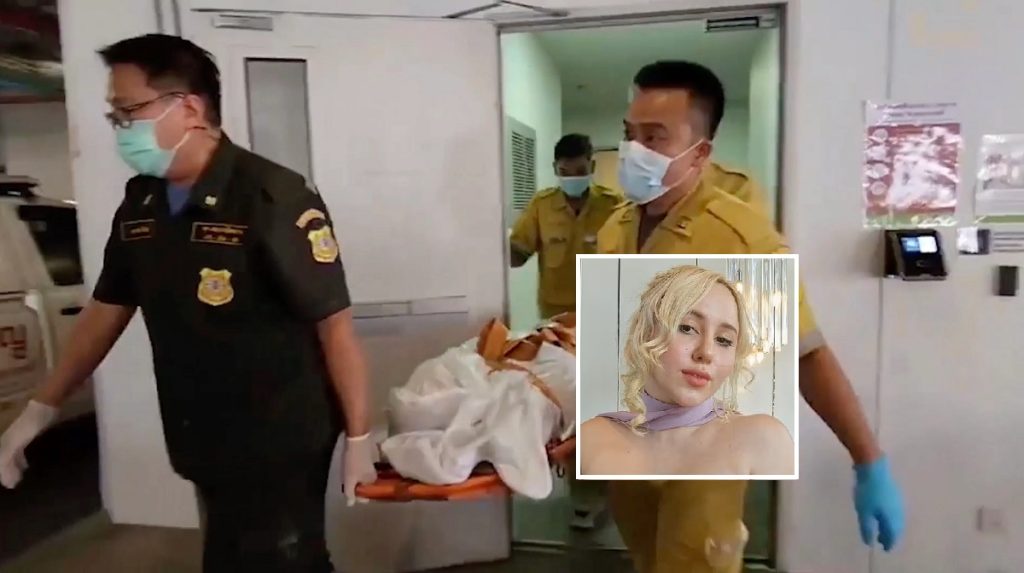 According to the Bangkok Post, Bangkok police discovered  Miss Savchenko's body in a condominium apartment on the 32nd floor. A blanket was draped over the body. They discovered a stab wound in her chest, as well as a mutilated left arm from her wrist.
Her head had nearly been severed. A 46-centimetre handsaw was also discovered nearby by police.
The woman may have been dead for 24 hours before her body was discovered, according to the postmortem.
Mr Lagoda-Filippow entered Thailand on a tourist visa on April 29, according to investigators. On Monday, he got into a taxi and asked the driver where he could find deodorant.
He reportedly informed the driver that he had just murdered his fiancée and was looking for someone to assist him in dismembering the body. The cab driver reportedly told police that he thought the suspect was joking at first.
However, after the suspect was dropped off at his apartment, he continued to talk about the crime. The driver also stated that the suspect emitted a distinct odour of blood when they were in the vehicle. He stated that he informed condo personnel of what the suspect said. They later discovered the victim's body.
According to Alona's LinkedIn page, when she was not appearing in photo shoots and jet-setting around the globe, she made a living as a marketing specialist for an Estonian firm.
She graduated last year from Zaporizhzhia National University in Ukraine with a bachelor's degree in English language and literature, and had completed a three-month course in international business at Guangdong University of Finance in China.
Alona also previously worked as an English tutor and a social media content creator.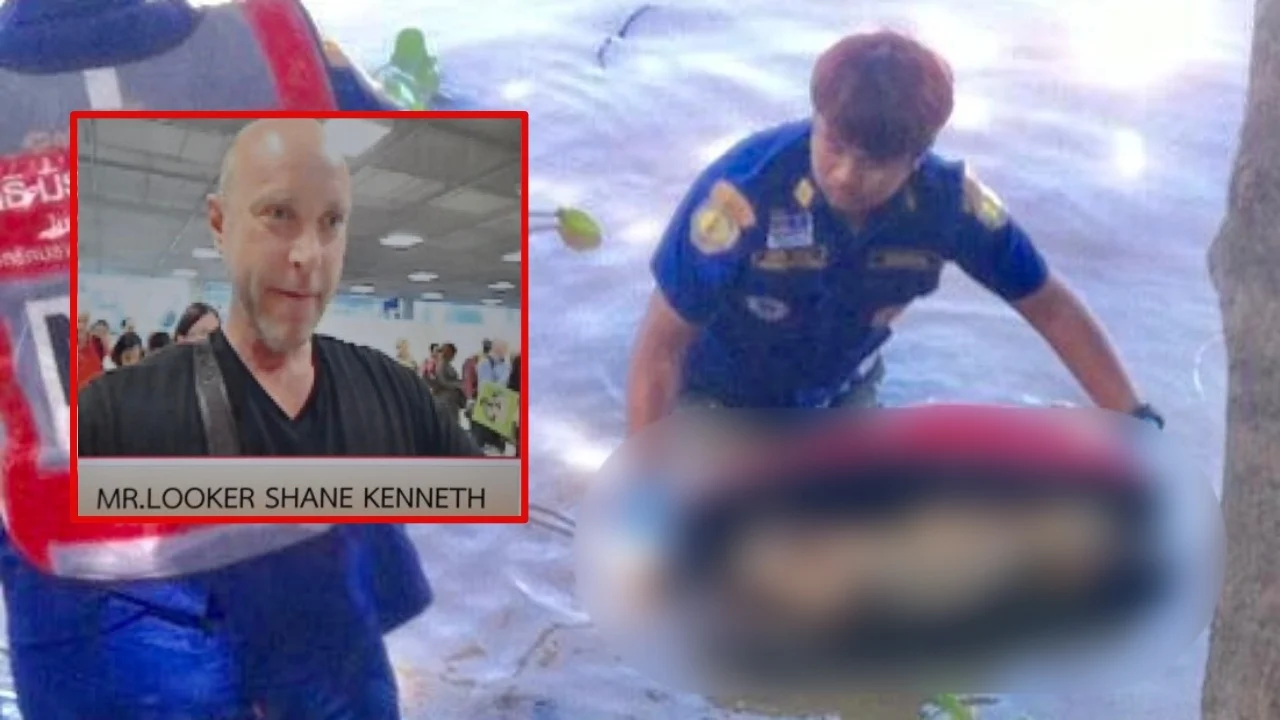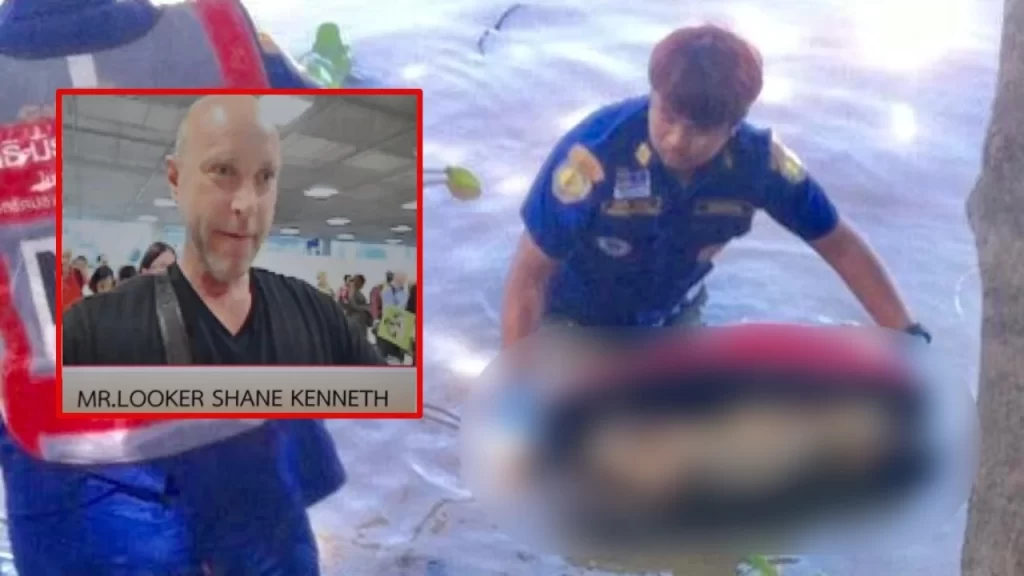 In May 2022, a British man was found guilty of the murder of a Thai woman whose dismembered body was discovered in a suitcase dropped in the river.in 2014
A Thai court convicted a British man on Tuesday of the 2014 murder of a woman whose dismembered body was discovered in a suitcase discarded in a river.
Shane Kenneth Looker was sentenced to eight years in prison for murdering and disposing of the body of 27-year-old sex worker Laxami Manochat in a hotel room.
According to police, the 51-year-old was spotted with Laxami (nicknamed 'Pook') exiting a Bangkok go-go bar on November 1, 2014, before the duo was observed entering a hotel together.
Only Looker was seen leaving the premises, with a bellboy noting that his enormous bag was so heavy that it required two people to carry it and a hotel cleaner reporting that the bedsheets in the room were bloodstained.
"The defendant was found guilty of the charges and sentenced to 16 years in prison; however, due to his confession, the court reduced his sentence by half to eight years without the possibility of a suspended sentence."
Another court official stated Looker was ordered to pay compensation of little under 10 million baht ($300,000) plus interest to Laxami's mother, as well as two million baht plus interest to the slain woman's daughter.
Laxami's mutilated body was discovered in a suitcase filled with stones and thrown into the Mae Klong River on November 6, 2014.
Looker's DNA was detected under her nails later on.
On January 28, 2015, Kanchanaburi Provincial Court issued an arrest warrant for "murdering and concealing, moving, or destroying a body in order to conceal the death or cause of death."
But the Briton, who had spent weeks hiding out at his holiday property in the luxury Thai seaside town of Hua Hin before riding a train across the border to Malaysia, had already fled to Spain.
Looker was apprehended on the party island of Ibiza in June 2017 by Spanish officials based on an international arrest warrant.
He fought an intensive legal struggle against extradition for years, alleging he would be subjected to barbaric treatment in Thailand.
After Thai authorities assured him that he would not face the death penalty, the European Court of Human Rights rejected his case, and he was returned to the kingdom to stand trial in Thailand.