Thailand on High Alert as Monkeypox Cases Rise to 18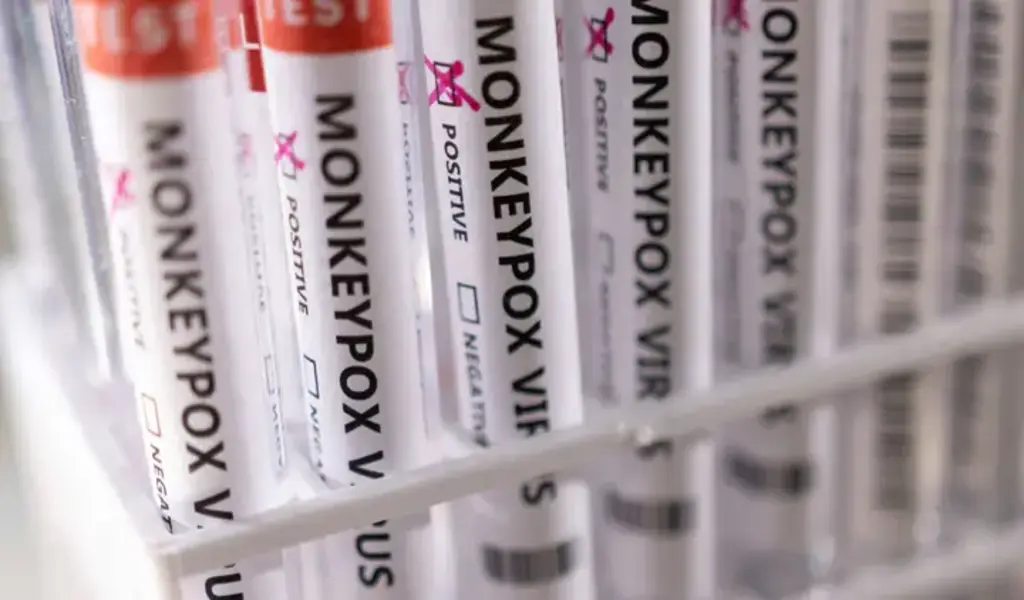 (CTN News) – On Friday, the Department of Disease Control (DDC) announced that three additional cases of monkeypox had been discovered in Thailand, bringing the total number of confirmed cases to 18.
Dr. Tharet Krutnairawiwong, director-general of the DDC, announced at a news conference that all three of the infected hospital patients are male and range in age from 21 to 40.
The two guys, according to Tharet, were good friends. One of the three patients, he claimed, is a foreign national.
Three New Cases of Monkeypox Detected in Thailand, Patients Recovering at Hospital
The three Bamrasnaradura Infectious Diseases Institute patients all had relatively minor illnesses and are now doing well.
Tharet added that patients could leave the hospital after three weeks when they were no longer infectious.
There are now 18 confirmed cases of monkeypox in Thailand, including the three newly reported cases. Since May 25 last year, Thailand has designated monkeypox as a serious infectious disease requiring special surveillance.
It was on July 21st of last year that the first case was found.
The three new instances have convinced health officials, according to Tharet, that the men were hospitalized before they could transmit the infection.
It can be passed on through sexual contact or by touching an infected blister.
Dr. Sophon Iamsirithaworn, the DDC's deputy director-general, said that as long as one to three new cases are found monthly, the DDC will watch for the disease.
He recommended avoiding blistered people and not having intercourse with random persons.
Related CTN News:
Medical Marijuana: Benefits, Side Effects, And Legalization
Breast Cancer Symptoms: How To Recognize Them Early On
Social Media In Healthcare: The Benefits, Risks, And Best Practices