Mike Mora, Kelis' Husband, Dies At 37 After Stomach Cancer Battle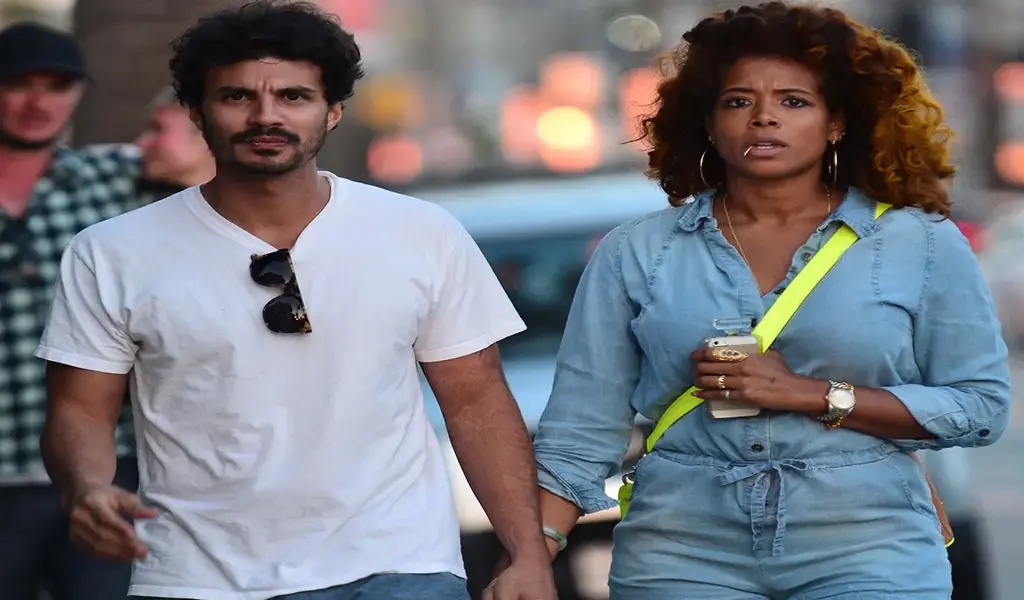 Sadly, Mike Mora, Kelis' husband, has lost the battle with stomach cancer.
The 'Milkshake' hitmaker's spouse, who was just 37 years old, revealed on October 20, 2021, that he had been diagnosed with stage four cancer.
"Unfortunately, it is true that Mike Mora has passed away. We ask everyone to respect Kelis and her family's privacy as of right now." Kelis' management confirmed the sad news of his death in a statement to Entertainment Tonight: "We would ask everyone to respect Kelis and her family's privacy at this time."
He was suffering from the "worst pain" in his stomach he had ever experienced about a year before he was given his devastating diagnosis, as well as lack of appetite and discomfort in his back, and despite leaving it "a bit late" to seek medical attention, he was hopeful he would be "just in time", but a doctor gave him 18 months to live.
According to him, Mike Mora in this phase of the disease, people with my disease would not make it past 18 months. He has been in this phase for exactly 12 months.
Mike Mora told how after undergoing a week of tests and seeing various specialists, he was finally told that he had gastric adenocarcinoma, stomach cancer, not long after he and Kelis welcomed their daughter Galilee into the world in September 2020.
In a hospital bed in the middle of a pandemic, I thought the whole time I just had an ulcer. "I had no idea what was about to come my way. Here I was, in a hospital bed, in the middle of the pandemic. All alone."
In his letter, Mike Mora – who also had a six-year-old son Shepherd with Kelis and is the stepfather of her and Nas' 12-year-old son, Knight – hoped to inspire others in similar circumstances not to give up hope and to cherish the time they have with their loved ones.
Also Check: