FDA Requires Reports On Mammograms To Include Breast Density Data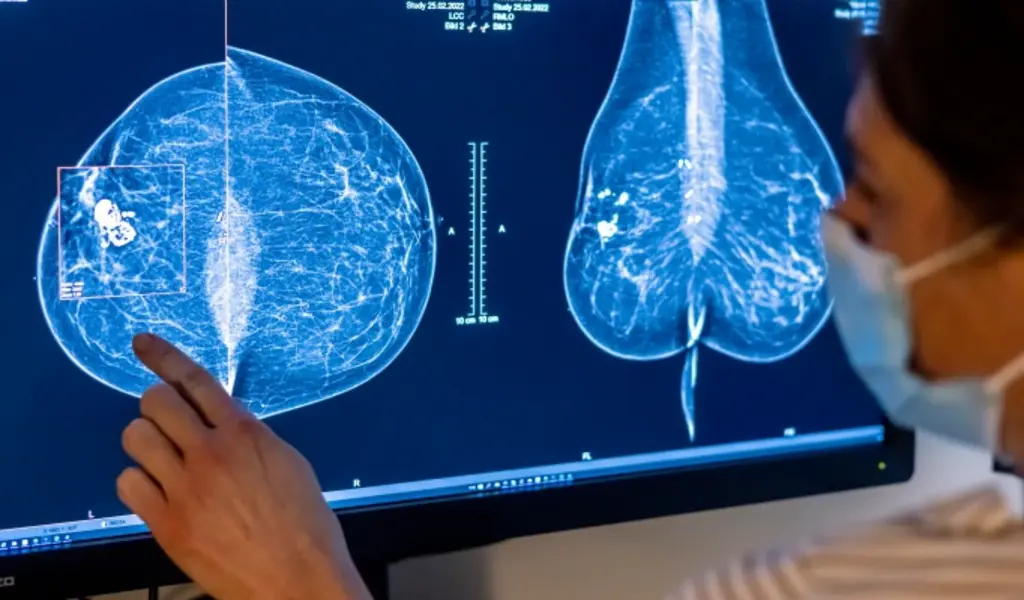 (CTN NEWS) – All U.S. women receiving mammograms will soon receive information regarding their breast density, which can sometimes make cancer difficult to see.
The new guidelines, finalized Thursday by the Food and Drug Administration, aim to standardize the information given to millions of women following scans to identify breast cancer.
Authorities first recommended the adjustments in 2019, and healthcare providers will have 18 months to comply with the rules.
Some states currently require that women get information about breast density.
Around 50% of women over age 40 have thick breasts, with less fatty tissue and more connective and glandular tissue.
Mammograms To Include Breast Density Data
The tissue appears white on X-rays, the same color as growths in the breast, making mammograms difficult to read. Dense breast tissue is one of the characteristics that can enhance a woman's chances of developing cancer.
Under the new standards, women with thick breasts will receive a written message notifying them that their condition "makes it difficult to identify breast cancer."
Such patients will also be directed to speak with their doctor about their results.
Professional standards don't specify the following measures for women detected with thick breasts, however some physicians may propose other forms of testing, including ultrasound or MRI.
RELATED CTN NEWS:
17-Year-old Who Murdered 18 Month Old Son, Exposes Flaws in Thailand's Social Systems