Make Money Online – 33 Real Ways to Make Money Online In 2022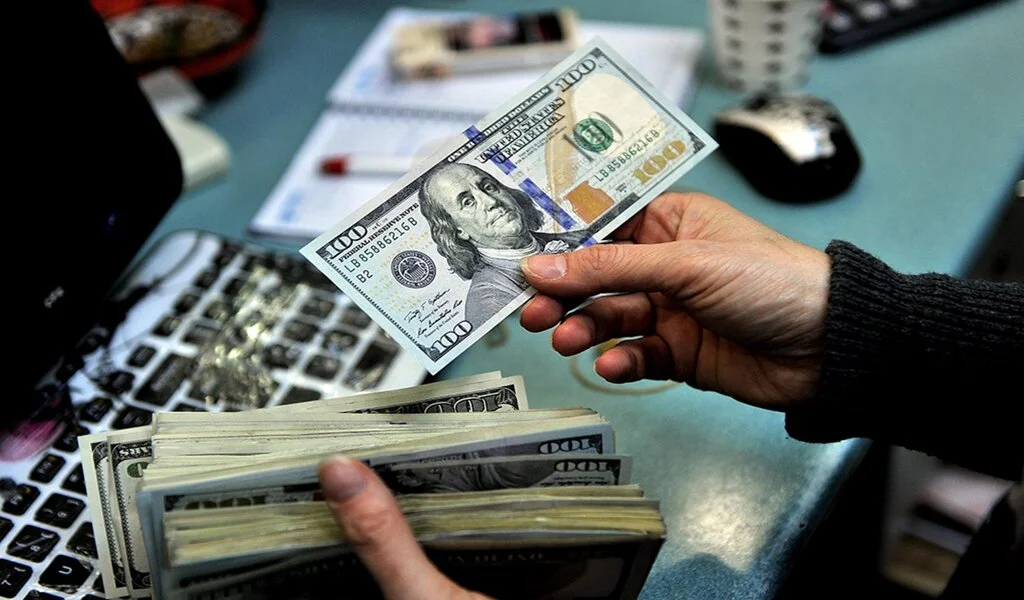 Many people will be trying to figure out how to make money online this year. This could be a side business to complement your job or a completely new venture. Opportunities abound. Quite a few of them require only a reliable internet connection and a smartphone.
How Can I Make Money Online?
Keep scrolling to find out how you can earn extra money without breaking a sweat. In order to save you time and hours of research, I've compiled this extensive list of online money-making ideas and side gigs. I think you'll be pleasantly surprised at one or two of these if you spend some time reading through the list.
Build and Sell Software
Building software and selling it has many benefits. The upfront costs, including the development of the software, can be quite high. Nevertheless, once you've created your product, it's relatively cheap to sell. The cost of delivering the product to the customer is very low.
Start an eCommerce Site and Sell Physical Products
The popularity of eCommerce sites has exploded in the past few years, and thanks to platforms such as WooCommerce and WordPress, building an eCommerce site is easier than ever. COVID has forced so many brick-and-mortar stores to close their doors that this option is likely to gain popularity. Online shopping is no longer a luxury. Only 5.1% of retail sales were made through eCommerce more than a decade ago. Today, 21% of retail sales are made online. Covid-19 now makes it a necessity for millions of people. If you want your eCommerce business to succeed in the long run, you need to have a long-term vision and a product that will add real value to your customers. Make Money Online from eCommerce. Site
Level of expertise: Beginner, intermediate, advanced
Requirements: A great idea and customers
Time: You could start making money in a few months
Tools: Web hosting, domain, products to sell
Income Potential: $50-$100,000/month=
Web Development
Make Money Online from Web DevelpmentDue to the high demand for websites, jobs that revolve around this need are also on the rise. The job lends itself to working from home because all you need is knowledge, a computer, and a reliable internet connection. Front-end developing, back-end developing, and full-stack development are the most popular jobs.
Writing
There has been a high demand for professional writers. Writing content for clients' websites that promotes their business and keeps them current is part of this role. Make Money Online From From Using Writing Subjects. Your income depends on the niche you choose and your skills.
Graphic Design
The best Best way to Make Money Online Can be a Graphic design. You can help your potential customers by creating a portfolio, pitching to clients, and setting your rates according to your expertise. Take certified courses and watch tutorials to further hone your skills.
Read More At: thrivemyway
Also Check: