Korean Woman, 23 Kills and Dismembered Her Victim "Out of Curiosity"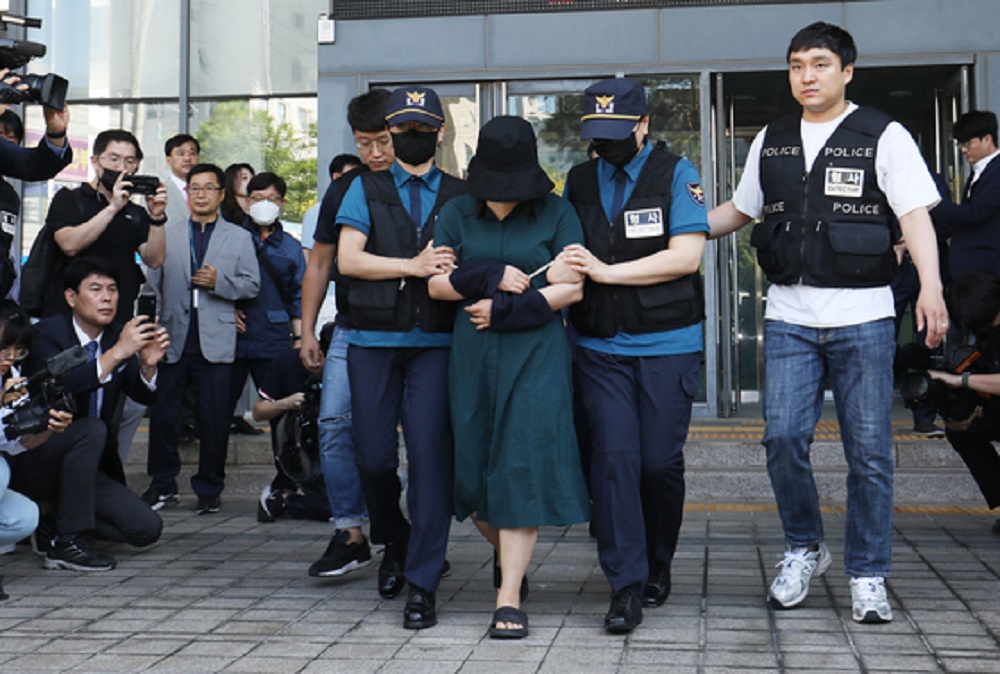 A 23-year-old Korean woman who murdered and dismembering another woman she met online killed the victim "out of curiosity," according to Busan police in South Korea on Thursday.
According to the Korea Times, the woman, who was detained on Wednesday, was obsessed with crime stories and committed the crime to see what it was like.
Jung Yoo-jung (23), identified as the murderer, confessed and was charged with murder on Friday. "Jung was found to have premeditated the crime driven by a desire to kill someone after she became obsessed with murder from TV programmes and books," a police spokeswoman said.
She initially told authorities she killed the victim after an altercation, but confessed after being challenged with contradictions in her evidence and persuaded to disclose the truth by her family.
"Jung also expressed regret for what she did," the statement added. "We're testing her to see if she's a psychopath."
Police believe she meticulously planned the murder. Her cell phone analysis revealed that three months before the crime, she explored the internet for suggestions on how to conceal a corpse and watched real crime shows on TV. She also checked out crime literature from the library.
Jung then set out in search of a victim, signing up for an app that connects parents with private tutors. She contacted the deceased two days before the murder, pretending to be the mother of a ninth-grade student interested in learning English. She informed the victim that her daughter would be seeing her at home for a consultation.
On the day of the incident, Jung purchased a school uniform from an internet flea market and knocked on the victim's door, pretending to be the student. Jung stabbed her with a knife once she was inside.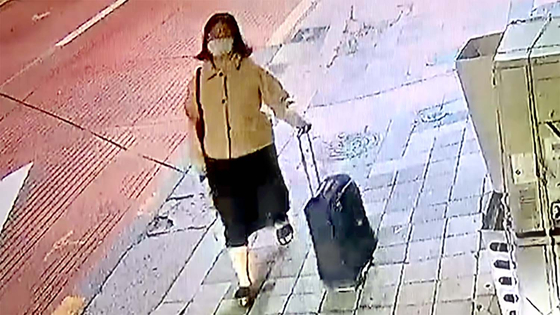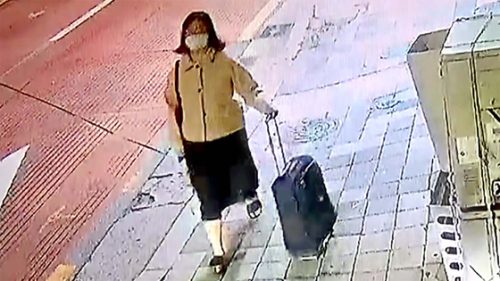 "Jung is short, and with the uniform on, the victim probably mistook her for a middle-school student," according to a police official.
Jung went to a nearby store and bought large garbage bags and bleach after the murder. She then dismembered the victim and deposited some of the body pieces in a wooded area along the banks of the Nakdong River.
"To make it appear as if the victim had vanished, Jung kept the victim's phone, ID card, and wallet, attempting to commit a perfect crime," police said. However, the taxi driver who drove her to the location where she dumped the body parts notified police, who discovered blood-stained garments in the bags. The remainder of the body was discovered in Jung's home.
The heinous act is similar to that of Koh Yu-jeong, who in 2019 murdered her ex-husband after inviting him to a rental cabin on Jeju Island and dumping his fragmented body into the sea.
"Jung was a recluse and a loner who has been unemployed since graduating from high school five years ago," police added.