Koh Tao Police Say Japanese Divers Death Suicide Not Murder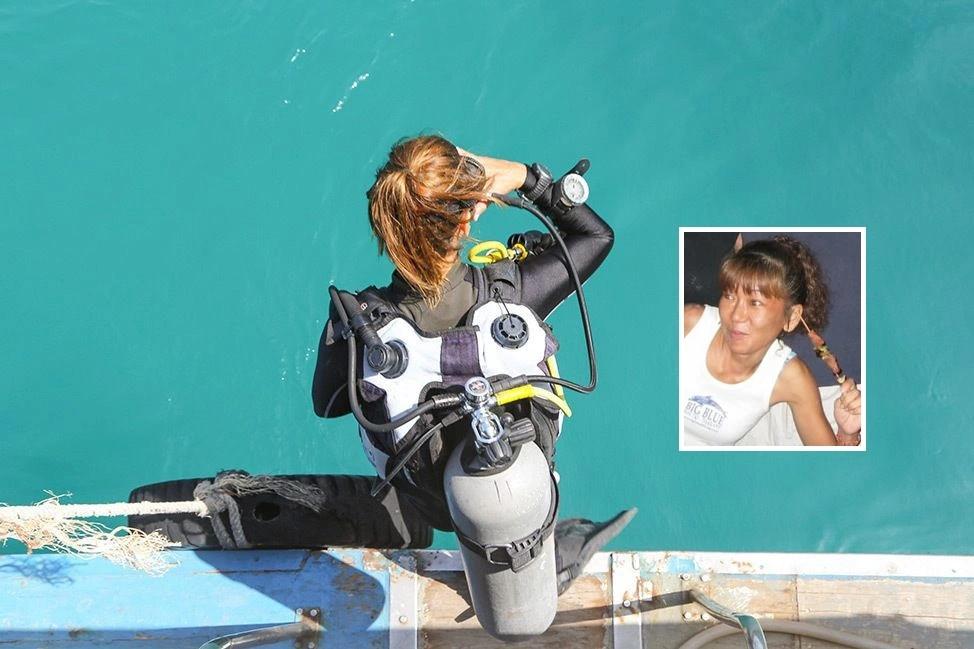 Police on Thailand's resort island of Koh Tao has insisted that a Japanese scuba diving instructor who was found dead 17 years ago was not murdered. Police say the evidence pointed to an apparent suicide.
The comments were prompted by the posting of a video by the owner of the Koh Tao Death Island Facebook account.
According to the user, Yoshie "Sharlyn" Sazawa died in suspicious circumstances, but local police decided her death was a suicide even though there was no suicide note.
Pol Maj Gen Sathit Pholphinit, chief of Surat Thani Provincial Police, explained, however, that a police investigation on the island in Koh Phangan district, concluded the diving instructor died in 2004 but that he was not murdered.
According to Pol Maj Gen Sathit, the woman rented a house on the hill near Moo 2 of Ban Mae Hat in tambon in Koh Phangan district while visiting Koh Tao.
Koh Tao Facebook page
Her body was later found in the house. Furthermore, there was no evidence that she was murdered by anyone else. A letter was also found at the scene, Pol Maj Gen Sathit said, with a message she had written to her relatives as a farewell to them.
After an autopsy was performed on the body, the case was presumed to be a suicide, he said, and her family agreed that any remaining doubts about her death would be put to rest.
Poonsak Sophonpatumrat, Koh Phangan's district chief, claimed the Koh Tao Death Island Facebook page belongs to a group of foreigners who want to resurrect and uncover incidents on the island.
In September 2014, a British couple was left behind on Sairee Beach dead and Koh Tao had already developed a bad reputation after the Koh Tao murders. The resort island was thus nicknamed the 'murder island' or 'death island'