TV and Film Star Kirstie Alley Dies at Age 71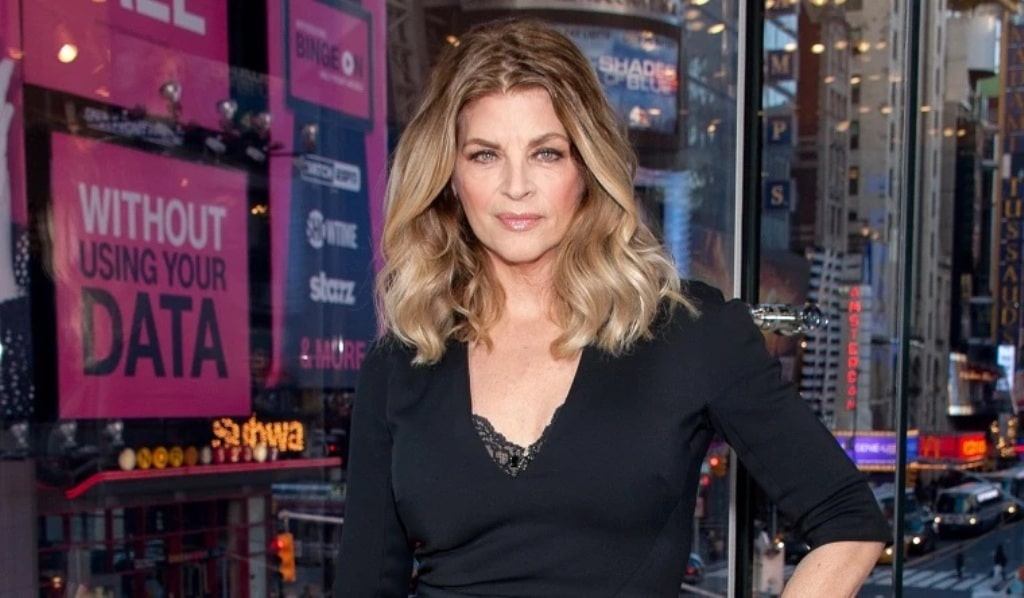 Kirstie Alley, the 71-year-old TV and film star best known for her roles in Cheers, Veronica's Closet, and Look Who's Talking, has died.
Kirstie Alley's death was confirmed Monday night in a statement posted to her social media account by her children, True and Lillie Parker.
Alley died after being diagnosed with cancer, according to her family.
"To all our friends all over the world… "We are deeply saddened to inform you that our incredible, fierce, and loving mother has died after a brief battle with cancer," the statement said. "Kirstie Alley was surrounded by her closest family and fought valiantly, leaving us with the certainty of her never-ending joy of life and whatever adventures lay ahead." She was an even better mother and grandmother than she was on screen."
"We are grateful for the care provided by the incredible team of doctors and nurses at Moffitt Cancer Center," the statement continues. "Our mother's zest and passion for life, her children, grandchildren, and many animals, not to mention her eternal joy of creating, were unrivalled and inspire us to live life to the fullest, just as she did."
We appreciate your love and prayers, and we ask that you respect our privacy during this difficult time."
Alley's friend and Look Who's Talking co-star John Travolta paid tribute to her on social media following the announcement. "One of the most special relationships I've ever had was with Kirstie."
"I adore you, Kirstie," he wrote alongside a photo of the late actress. "I'm sure we'll see each other again."
— Kirstie Alley (@kirstiealley) December 6, 2022