Jacinda Ardern, 42 Stepping Down as Zealand's Prime Minister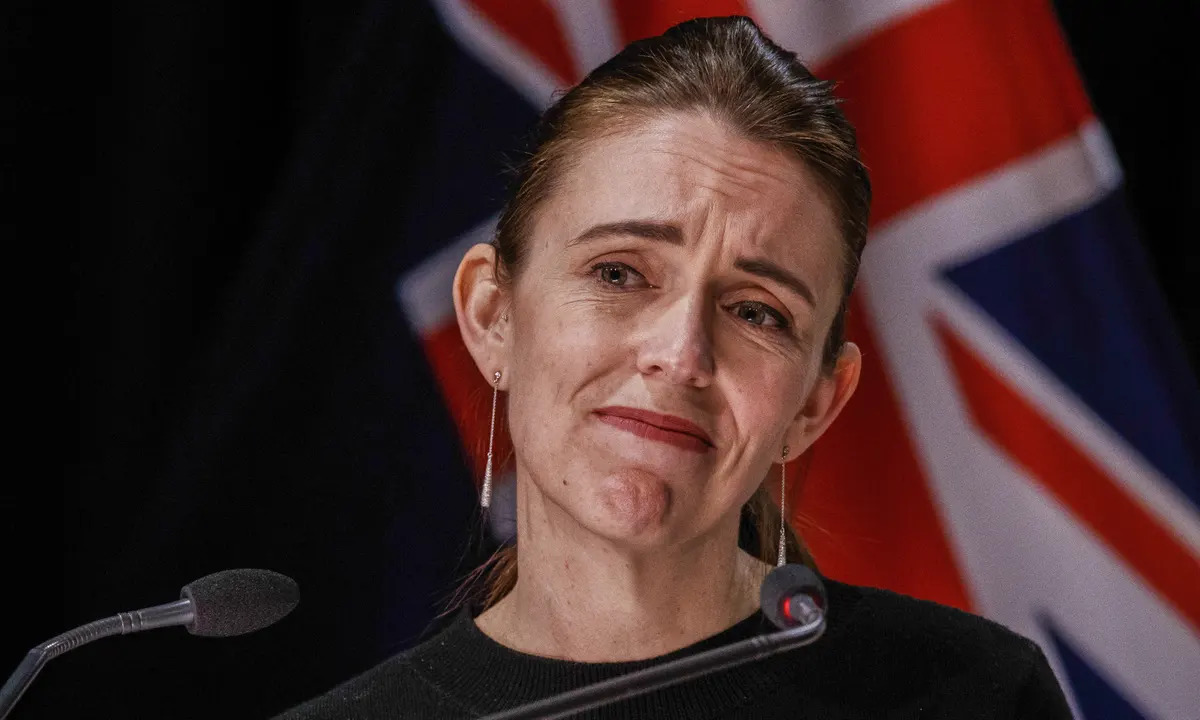 Jacinda Ardern New Zealand's Liberal Prime Minister announced on Thursday that she will step down as leader and will not run in this year's general election. Ardern, fighting back tears, told reporters that her last day in office will be Feb. 7, 2023.
"I am now entering my sixth year in office, and I have given my absolute all to each of those years," she said.
Ardern described her job as one of the most privileged but challenging, and she said it required her to be prepared for the unexpected. She stated that she no longer had the resources to serve another term in office.
When she was elected prime minister in 2017, she became the world's youngest female leader at the age of 37.
Jacinda Ardern described her time in office as both rewarding and challenging. "But I'm not leaving because it was difficult. If that had been the case, I would have quit after only two months.
"I'm leaving because such a privileged position comes with responsibility, the responsibility to know when you're the right person to lead and when you're not. I know what this job takes, and I know that I no longer have enough in the tank to do it justice. "It's really that simple," she explained.
Jacinda Ardern faced a difficult election campaign this year. Her liberal Labour Party was re-elected in a historic landslide two years ago, but recent polls have placed her party behind its conservative opponents.
She was praised around the world for her country's initial handling of the coronavirus pandemic, after New Zealand managed to keep the virus at bay for months. However, once new variants and vaccines became available, the zero-tolerance strategy was abandoned.
At home, she faced harsher criticism that the strategy was too strict.
Jacinda Ardern announced in December that a Royal Commission of Inquiry would be established to investigate whether the government made the right decisions in combating COVID-19 and how it can better prepare for future pandemics. Its report is due the following year.
Ms Ardern was described as a leader of intellect, strength, and empathy by Australian Prime Minister Anthony Albanese.
"Jacinda has been a staunch supporter of New Zealand, an inspiration to many, and a great friend to me," he wrote on Twitter.