After Indictment, Trump Expected To Surrender To Miami Authorities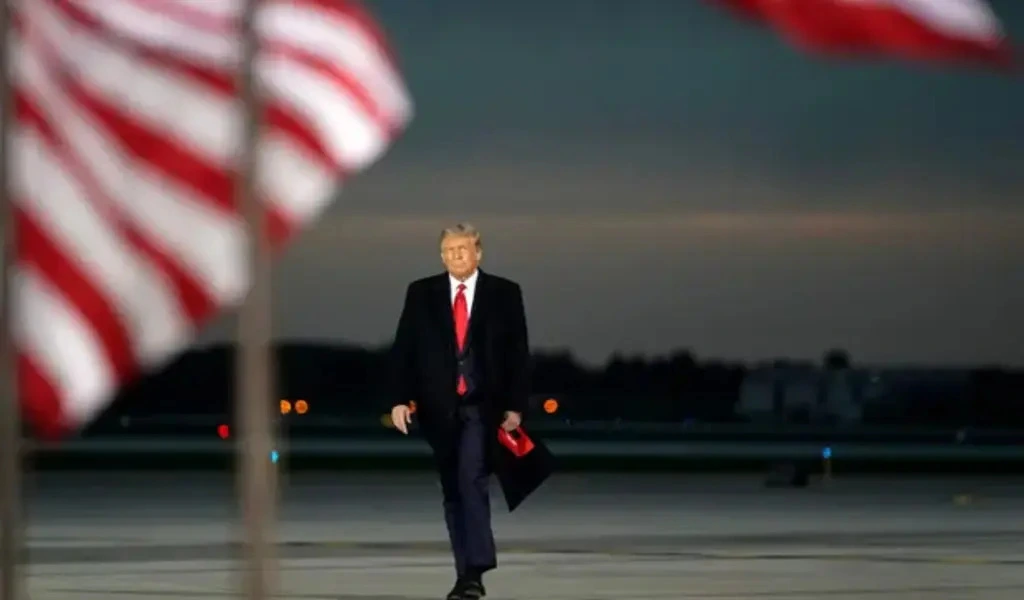 (CTN News) – Having learned he would face seven federal charges for mishandling classified documents, Donald Trump is Indictment preparing for his second arraignment in two months.
Despite the seven-count indictment remaining under seal, the exact charges he will face are unclear, as he will surrender in Miami on Tuesday at 3pm ET. On Thursday night, he said he would not plead guilty.
Also indicted was Trump's valet and aide Walt Nauta. In the years after Trump left office, Nauta served as Trump's valet at his Florida resort, Mar-a-Lago.
He said: "They're trying to destroy his life, like so many others, so that he'll say bad things about Trump."
Trump's allies rallied to his defense as the US braced for the unprecedented spectacle of a former president facing federal criminal charges.
Two months ago, Trump pleaded not guilty to 34 counts of falsifying business records in an unrelated hush-money case.
Among the charges filed by the Jack Smith office in Miami federal Indictment district court are willful retention of national defense information, obstruction of justice, conspiracy, false statements, and concealment under title 18 of the US criminal code.
In an investigation launched by the attorney general, Merrick Garland, Smith has been investigating Trump's ability to conceal classified information at his Mar-a-Lago resort after authorities issued a subpoena for it.
Following the incident, Trump attacked his political opponents in a video. Trump said in the video, "I am innocent.". He did nothing wrong.
In the meantime, two of Trump's attorneys quit their jobs. As part of their joint statement, they announced they have "tendered our resignations as counsel to President Trump".
"It has been an honor to defend him, and we know he will be vindicated in his fight against the Biden administration."
Republican lawmakers defended Trump as a victim of political persecution Indictment, despite unclear charges. Many Republicans failed to mention that Trump, unlike Biden, was subpoenaed for classified documents amid concerns that he withheld some materials.
Kevin McCarthy, Republican House speaker, tweeted Thursday that it is a dark day for America. This grave injustice is opposed by President Trump. It's time for Republicans to take action."
In addition to Trump, Florida Governor Ron DeSantis denounced the actions of the justice Indictment department.
He said on Twitter that weaponizing law enforcement threatens a free society. Political affiliation has influenced the application of law for years. Why so zealous in pursuing Trump yet so passive about Hillary or Hunter?"
Democrats viewed the news as confirmation that Trump was being held accountable for his illegal behavior once again.
"Trump's apparent indictment on multiple charges stemming from his retention of classified material is another affirmation of the rule of law," said Congressman Adam Schiff on Twitter.
During the last four years, he acted like he was above the law. But he should be treated the same as any other lawbreaker. It's true. He's been doing it today."
According to a source familiar with the summons, a federal judge appointed by Trump, who drew scrutiny last year for a ruling seen as deferential to the former president, may oversee the case over his possession of classified documents.
SEE ALSO:
Subway Restaurant In Smithfield, RI Is Struck By A Car, Killing 1