India to Host Miss World 2023: A Spectacular Showcase of Global Beauty and Culture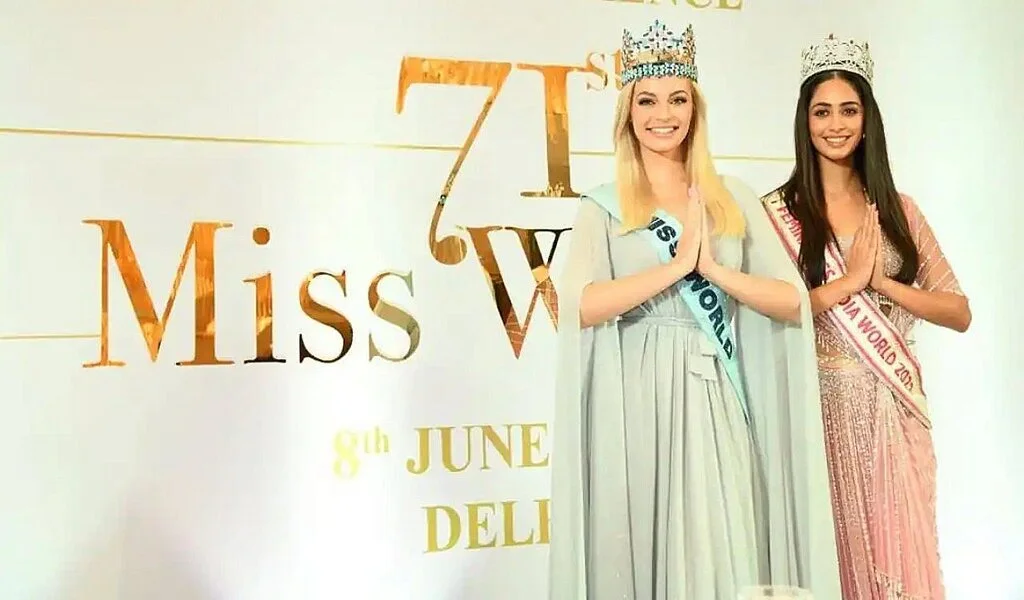 (CTN News) – India to Host Miss World 2023: A Spectacular Showcase of Global Beauty and Culture
After nearly three decades, India is set to host the highly anticipated international beauty pageant, Miss World, in November this year.
Miss World Organization Excited to Highlight India's Unique Culture and World-Class Attractions
The 71st edition of Miss World will bring contestants from over 130 countries together for a month-long series of competitions, talent showcases, sports challenges, and charitable initiatives. This grand event aims to highlight the qualities that make these contestants ambassadors of change.
At a press conference held recently, Julia Morley, the chairperson and CEO of the Miss World organization, expressed her delight in announcing India as the new home for the 71st Miss World Final. Morley eagerly looks forward to sharing India's unique and diverse culture, world-class attractions, and breathtaking locations with the rest of the world.
The event promises to present the most spectacular Miss World final ever, showcasing the achievements of 130 national champions during their journey across "Incredible India."
The reigning Miss World, Karolina Bielawska of Poland, currently in India promoting the beauty competition, expressed her excitement about passing on her crown in this "beautiful country" that upholds the same values as Miss World. Bielawska praised India for its incredible hospitality, which she experienced during her second visit.
She commended India's core values of diversity, unity, family, respect, love, and kindness, which she believes should be showcased to the world. She expressed enthusiasm about bringing the whole world to India for a month to witness everything the country offers.
Another participant eagerly anticipating India's event hosting is Miss India World Sini Shetty, who will represent the country in this high-octane competition.
Shetty expressed her excitement about welcoming her global sisters to India and showing them the true essence of the country—its diversity. She looks forward to this journey and wishes everyone a memorable time in India.
India's Proud History: Six Miss World Titles and Counting
India has a proud history in the Miss World pageant, with six titleholders to its credit. The winners include Reita Faria (1966), Aishwarya Rai (1994), Diana Hayden (1997), Yukta Mookhey (1999), Priyanka Chopra (2000), and Manushi Chillar (2017). These exceptional women have brought fame and honor to India on the global stage.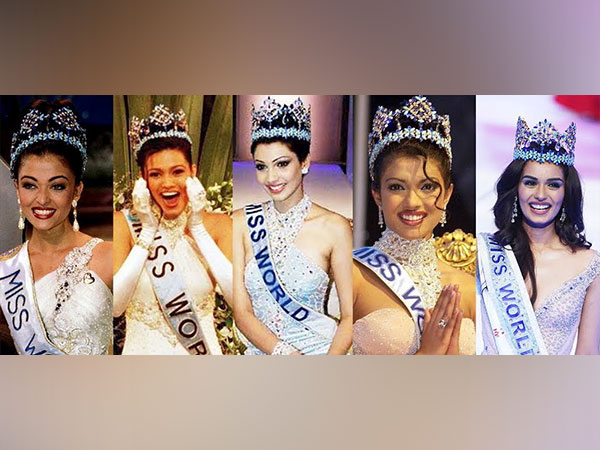 As the 71st edition of Miss World unfolds in India, the country eagerly awaits the arrival of contestants from around the world. With its rich cultural heritage, warm hospitality, and vibrant diversity, India promises to provide the perfect backdrop for this grand event. The stage is set for a truly spectacular global beauty and culture showcase at Miss World 2023.