How To Safely Use Online Dating Apps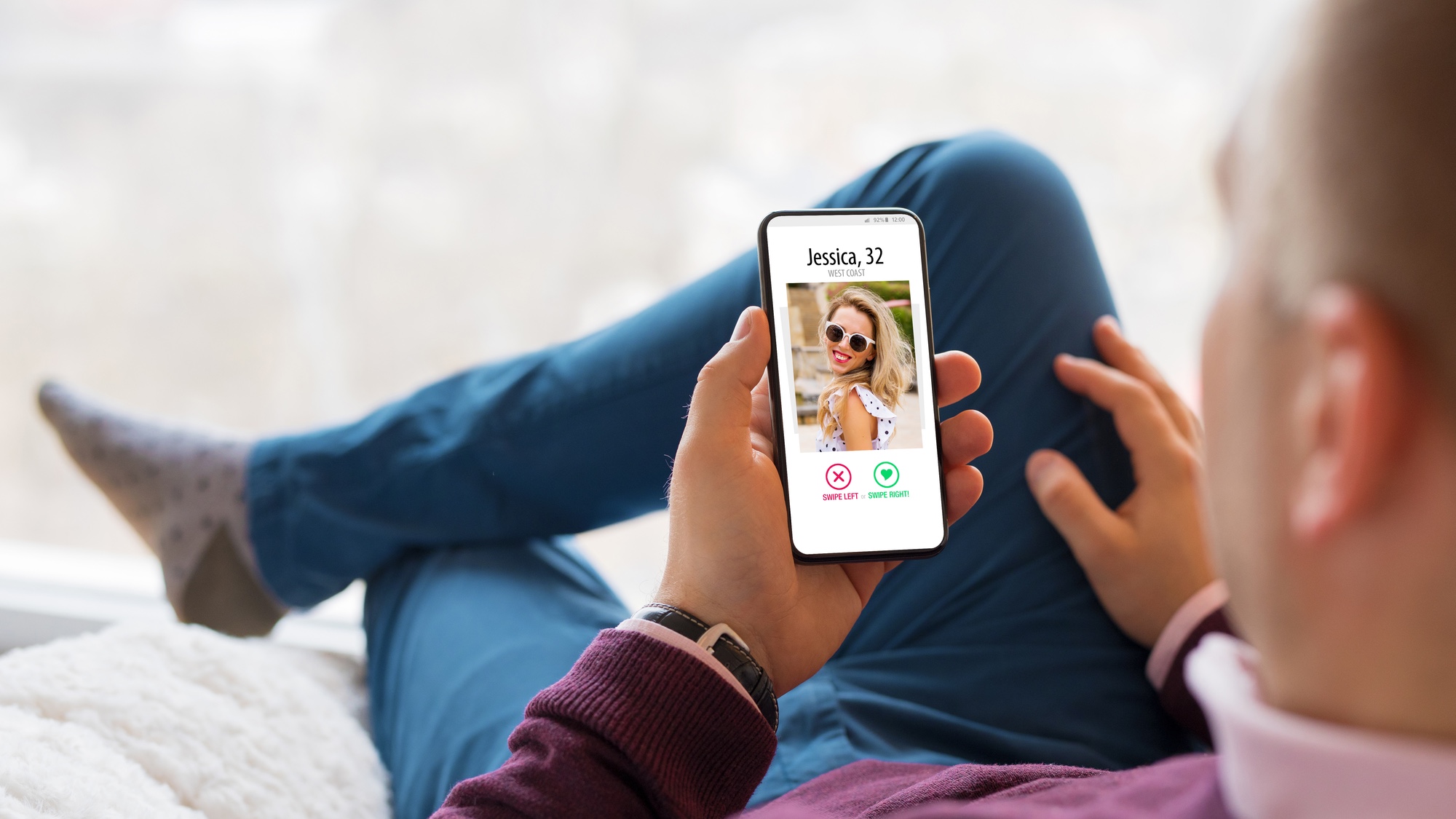 Online dating apps are a new and easy way for single people to connect with people from distant places. People worldwide are actively using online dating apps to find a partner, and depending on the apps you use, you can choose what you seek in a relationship.
But there are always two sides to a coin. People that use dating apps often face a higher risk of getting scammed. According to ExpressVPN, dating scams are on the rise, and the number of scams is expected to keep increasing as more people start using dating apps. Some estimations say that 51 million Americans have an online dating account, and this is expected to rise to 53.3 million by 2025.
The rise of online dating scams has led many users to lose money and time. Scammers build fake profiles and try to coerce you into sending them money. Federal Trade Commission reported that the number of losses in 2021 had reached $547 million.
So, let us go over the dangers of these dating apps and ways of ensuring safety while looking for a date online.
Dangers Of Dating Apps
Even though dating apps can seem like a harmless way to find a partner, there are various dangers and risks that you can face while searching for love. Here are some of the most common dangers of dating apps:
Catfishing
Catfishing is a popular term that was first used in 2010. The term generally means using a fake identity to communicate with people online. Scammers create fake dating profiles to persuade others to believe they are the person they are trying to portray. They gain victims' trust and build online relationships for financial gain.
Blackmailing Or Extortion
Blackmailing or sexual extortions are among the most common dangers found on online dating apps. The scammer builds a relationship with an unsuspecting victim, asking them to send explicit photos, which are later used to threaten and blackmail the victim out of money.
Phishing
Phishing is also a dangerous activity that has been going on dating apps for a while now. In the case of phishing, the attacker or scammer deceives people into revealing sensitive information like a home address, names of relatives, a place of work, and even sometimes passwords and credit card details.
Malware
Popular dating apps are commonly used to spread malware through suspicious links. Malware allows scammers to steal personal information and may lead to the person spending money on illegitimate and expensive paid subscriptions, financial fraud, and identity theft.
Cryptocurrency Investment Scams
Cryptocurrency investment scams happen when the person you are talking to convinces you to spend money or buy something using cryptocurrency. The scammer will explain how to wire the money from a bank account to a crypto wallet and later to a fake website.
Some Ways Of Ensuring Safety On Dating Apps
Let's have a look at some of the steps you can take to increase your online safety while you are using online dating apps. While we cannot guarantee anything, they will surely help you feel more secure while using the apps.
Many fake profiles will look sloppy and have only one of two photos. If the photo also seems too good to be true, it is probably fake. You can do a quick reverse search on google to find out if the images are taken from somewhere else.
Avoid connecting with suspicious profiles. Conversations riddled with poor grammar and disjointed words can be a sign of fake profiles. Make sure you confirm their identity by a video chat or ask for their social media profiles to check if you have any mutual friends.
Review the safety features of the application. For example, Tinder's verification feature allows users to verify themselves by taking a real-time photo, giving their account a blue checkmark.
Leave out too many personal details, and if you notice anything suspicious, make sure to report the article and block the profile there and then.
Final Thoughts
Having risks and dangers does not mean you have to stop using dating apps. It is important that you know how to protect yourself and others as well. If you face any blackmail or extortion from dating sites, you should report the account and go to your local police station for help.