How to Create a Cool Vibe at Your Next Party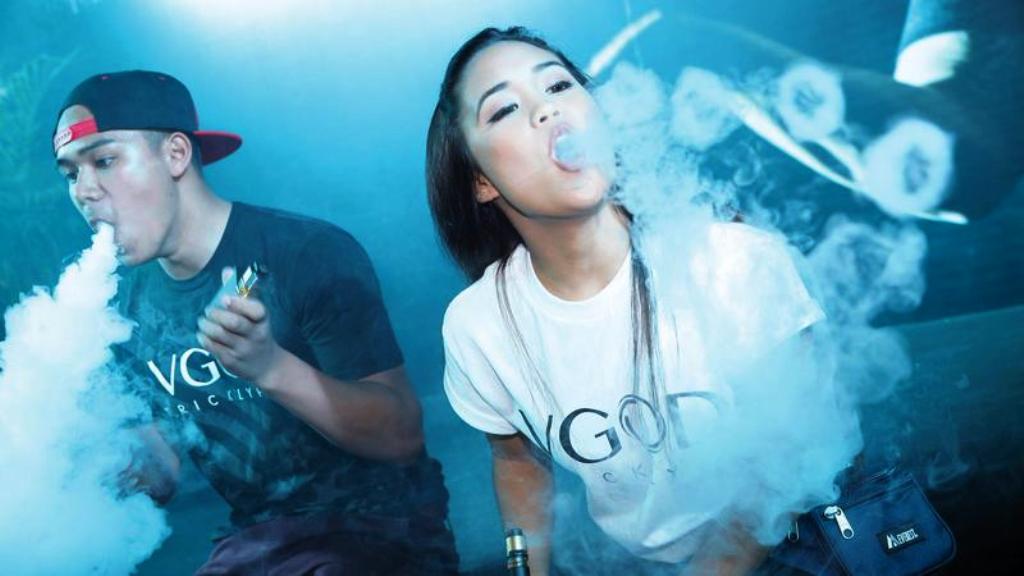 A cool vibe is always the goal at a party and there are many ways to achieve just this. But the most important thing is to have fun and make sure that everyone at the party is having a good time. Here are some tips on how to create a cool vibe at your next party.
Create a Unique Atmosphere
A unique atmosphere is the key to having a cool vibe at your next party. Whether it's a wedding, birthday, or another occasion, you want to create an environment that people will want to come back to again and again.
You can use light colors and low-key lighting for a relaxed atmosphere. You can also use props like balloons and streamers for an exciting atmosphere. You should also make sure that you have plenty of seating options so people are not standing in line for long periods of time.
Set the Tone with Music and Lighting
The right mood is a key factor to help create an enjoyable experience. It can make or break the event. There are a few ways to make sure your party will be a success. One way is by using music and lighting to set the tone for your party.
Music is a powerful tool to set the tone for a party. It can be used to create an upbeat and positive vibe, or it can be used to create an intimate and relaxing atmosphere.
Lighting is also important to setting the mood of your party. It can be used in conjunction with music to create different moods and vibes, or it can be used alone to make sure that the ambiance of your party is exactly what you want it to be.
Hire an Entertainer
Hiring an entertainer to create a cool vibe at your next party is a great idea. They can liven up the atmosphere, provide entertainment, and make people laugh.
It is difficult to find the right person for this job when you're not sure what kind of entertainer you want. It's important to think about what kind of personality you need for your event and how much time you want them to spend on the job.
Some entertainers you may consider hiring are a comedian to break the ice and get people laughing, Spanish singers to liven up the dance floor, or a magician to put people in awe.
Have Lots to Eat and Drink
Foods and drinks are a great way to create a cool vibe at any party. It is also a good way to make sure that everyone has something to eat or drink, especially if you have a large group of people. Here are some of the best foods and drinks to have at your next party.
– Beer: beer is a popular drink for many reasons, not just because it can be paired with almost anything. It can also be used as an ice breaker, getting people talking and feeling comfortable with one another before they get into the more serious conversations.
– Themed Food Bar: incorporating a themed bar like a homemade pizza bar or create your own sundae bar will not only satisfy your guests' hunger but also allow them to get creative. You can also Shop Now for other desserts, gummies, and candies to complete your dessert bar. Adding different kinds of sweets to your dessert bar will give your guests high energy, providing a positive vibe and a touch of classiness to the party, creating an incredible and unforgettable memory for all your guests.
Incorporate a Theme
What is the best way to create a cool vibe for your party? One way to do this is by incorporating a theme. For example, if you are throwing a beach party, you can use sand and seashells to decorate the room. If you are throwing an 80's themed party, you can use neon lights and neon colors to decorate the room.
If you want your guests to feel like they're in on the secret of what's going on at your party, then it's important that they know what kind of vibe it is before they arrive. You don't want them wondering "what is this place?" or "what am I supposed to be doing here?"
Also Read: