Heathrow Beefs up Security After Cannabis Arrests Rise in US
(CTN News) – After many recent cannabis smuggling arrests, security checks for passengers traveling from Los Angeles to London will be tightened.
According to the National Crime Agency, at least 11 travelers have been accused of trying to bring the narcotic into the UK during the last eight days.
Since January 10, more than 62 stone (400 kg) of the substance has been found, according to NCA inspectors.
Cannabis cultivation is permitted in California but not in the UK.
Compared to domestic strains, the California-grown type often demands a greater premium.
British drug consumers often pay considerably over market rates for what is considered a luxury imported substance, according to a Vice News story from 2016.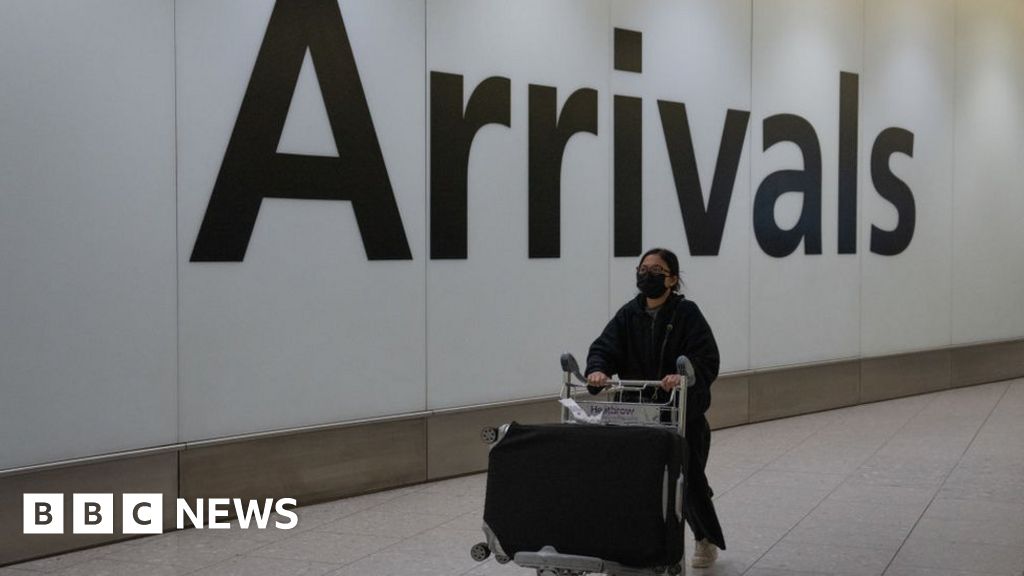 Cannabis is classified as a Class B drug in the UK, along with speed and ketamine, and importing it is a crime that carries a maximum sentence of 14 years in jail, a maximum fine of an undetermined amount, or both.
On Wednesday, nine US individuals were discovered at Heathrow Airport carrying the illegal chemical in their checked baggage, prompting the NCA's warning.
Two other Americans seized on Tuesday are also being questioned on suspicion of carrying drugs.
According to NCA Heathrow Branch Commander Andy Noyes, law enforcement will pay more attention to travelers on the Los Angeles to London route and ramp up inspections in light of this extraordinary string of seizures.
Those who may break the law were advised to "think carefully about the repercussions."
"Because couriers who smuggle illegal goods into the UK are a major contributor to organized crime, those detected risk severe prison terms. The danger is just not worth it."
Related CTN News:
No Chance that the Cannabis Bill Will Ever Pass its Second Reading in the House