Heardle Answer Today – Today's #17 Daily Song March 14, 2022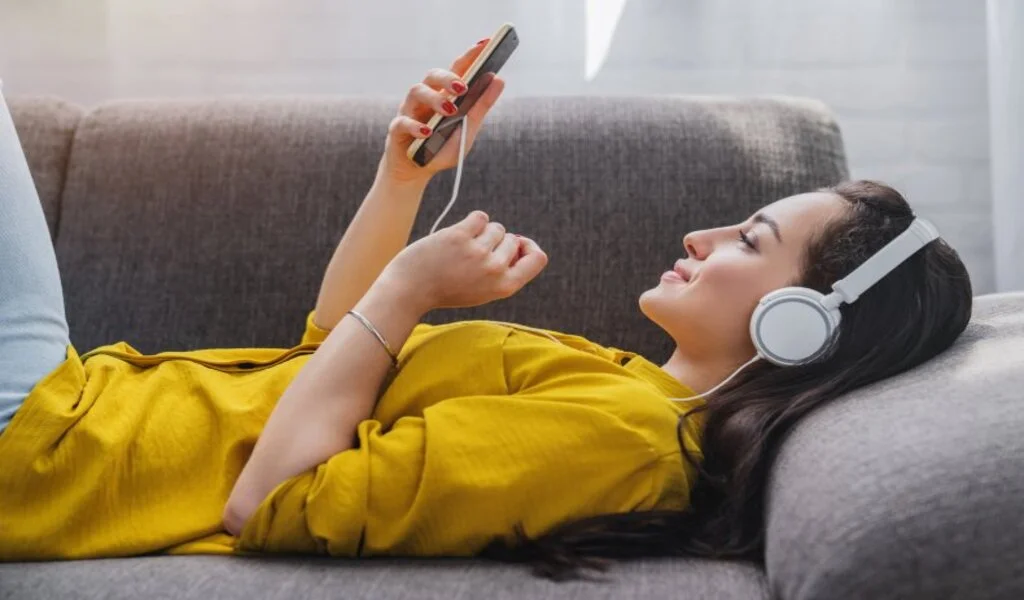 We have a new Heardle to complete today. We have provided some hints along with the answer to Heardle 17, which was released on March 14th, 2022.
On their to-do lists, Twitter users have recently posted a list of daily games. Wordle tops the list for the most part, but new games are always being added or replaced.
As far as I know, Quordle is the most popular word game after Wordle, and Nerdle is the only daily math game available currently. With the addition of speed Nerdle, Nerdle now offers five game modes.
As more games release with their own spin on Wordle, Heardle has become one of the most popular. With the help of a short clip, players must guess the daily song.
Must Read: Wordle #268 Today's Answer: Hints, Clues, and Solution For March 14, 2022
If you guess incorrectly or skip a guess, you can listen to more of the song. As you listen to more of the song to correctly guess the song, your score will be lower. If you beat the daily Heardle, you can share your results on Twitter.
Once you have completed the daily song, you will see a countdown at the bottom of the site. If you're having trouble with Heardle 17, which was released on March 14th, 2022, we've got a few hints and the solution below.
Daily Hints
Here's a couple of hints for the March 14th Heardle:
Hint 1: Released on September 19th, 2017
Hint 2: Single by Lizzo
Heardle 17 March 14th, 2022 Answer
As a reminder, if you had a tough time figuring out the Heardle 17, released on March 14th, 2022, the answer is Lizzo – Truth Hurts.
How do you play Heardle?
You can play this game by visiting the official website at/ www.heardle.app/ and follow the instructions there.
Next, the app instructs you to follow three simple steps to receive your money. First, listen to the intro of the song and guess what it is.
The second instruction is that incorrect guesses will unlock more of the song, and the third is to guess correctly in as few attempts as possible.
Also Check: