Heardle Answer Today – Today's #13 Daily Song March 11, 2022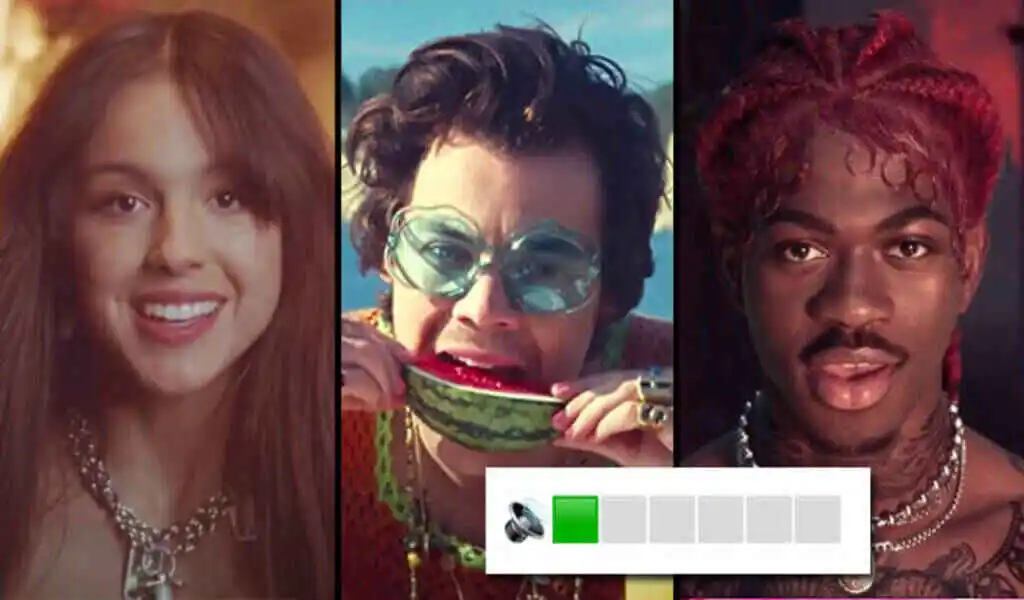 We have a new Heardle, number 13. There are a few hints that can help you guess the daily song if you are having trouble with the March 11th, 2022 release.
We shouldn't be surprised if we see a new daily game based on Wordle's success nowadays. We've already seen games like Dordle, Quordle, Octordle, and several other daily word games find success.
Over the past few weeks, Nerdle, a math spin on  Wordle, has also gained traction. Heardle is a brand new game that was released at the end of February. Spotify's score went viral almost immediately.
Must Read: Heardle Game: The New Music Version Of Wordle Game – How To Play It
Heardle challenges players to guess the song of the day within six attempts. The players have guessed a few songs on their first try, despite them being extremely easy to guess. Any incorrect guess or skipping a guess will unlock more of the song clip if you don't get it on the first try.
The new daily Heardle goes live at midnight local time, so there will be a new one on March 11th, 2022. Here are some hints along with the answer to number 13 of the viral music game.
Heardle Answer For Today March 11 Thursday
Would like to jump into Heardle on Friday, March 11, and practice the new song.
If you aren't able to figure out today's music from the excerpt provided, then you should use this section. Here's all you need to know about Heardle, along with the correct answer and song of the day for March 11.
If you don't want to hear today's song, you'd better go back now.
Heardle Answer For Today March 11 Thursday
Lil Nas X – That's What I Want is today's Song of the Day on Heardle.
In order to avoid missing out on the Heardle song of the day, make sure you enter your answer before midnight local time. You'll also find tomorrow's song of the day for Friday, March 12. If you get stuck, check back in tomorrow!
Heardle: What are the Rules?
Play Heardle, a word-guessing game based on the famous Wordle. To use the game's online browser-based interface for free, you will need an active internet connection. You can start playing right now at www.heardle.app
In Heardle, the rules revolve around identifying the artist and title based on a brief sampling of music. Here are the instructions:
Guess today's song from the intro
incorrect guesses or skipped guesses unlock more of the song
so try to guess correctly as quickly as possible and share your score
Also Check: