17-Year-Old Girl Found Dead Behind High School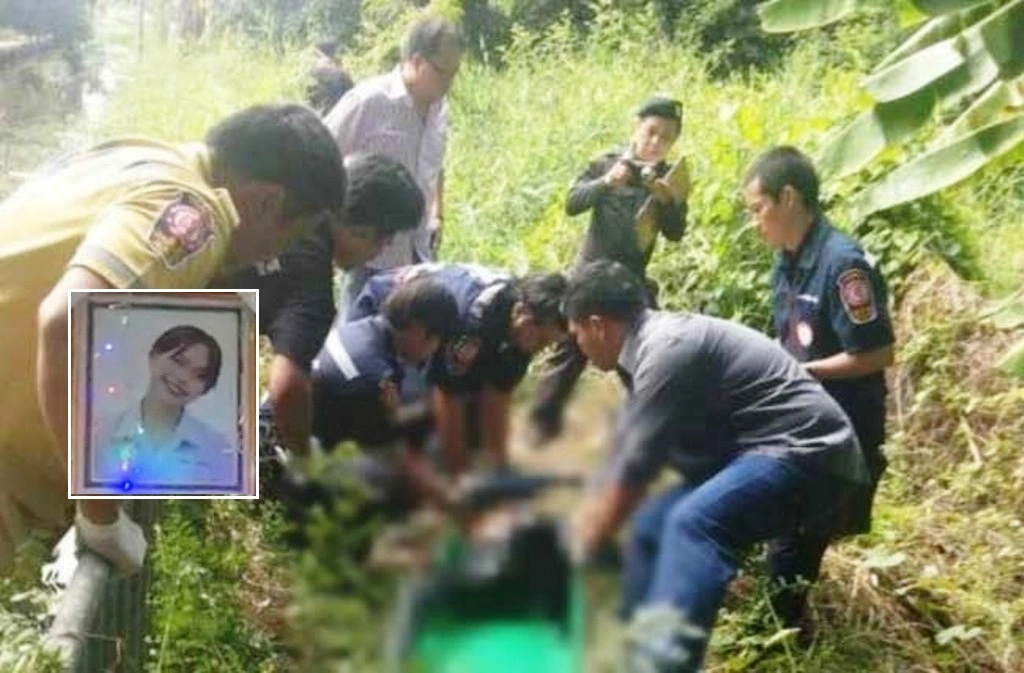 A 17-year-old girl was found dead in a forest behind her high school after she and two classmates skipped their last class, police in northeastern Thailand reported.
Buri Ram Police have summoned teachers and administrative staff of Satuk High School for questioning after 17-year-old Nichada Salangam was found dead of unknown causes in a forest behind the school.
Chularat, 17, a friend of Nichada, told police that she and her two friends had decided to skip their last class of the day. She said they were eating snacks beside the school building, when a teacher saw them and tried to chase them.
The three ran into the nearby forest behind the school in different directions, and after school was over, two of them came out but Nichada didn't.
Initially, Chularat thought Nichada had already gotten onto the school bus and returned home, but she later learned that Nichada's body had been found in the forest.
Nichada's father, Mr. Nirut Salangam, 40, said he was saddened by the sudden death of his daughter and was dismayed why nobody from her high school had contacted him.
He said a doctor phoned him to inform him that his daughter had died. He was angry that the school didn't notify him first.
He added that the doctor told him his daughter had died of heart failure without elaborating.
Buri Ram police reported that investigating officers found no traces of bruising on Nichada's body. A doctor at the scene examining her body believed she might have died from heart failure.
Police said her classmates told them that Nichada often gasped for air when walking up the stairs, for the past two years.
Police wanted her body sent for a postmortem examination at Buri Ram hospital to find out the exact cause of death. The family, however, did not wish to do so. They were having a hard time coming to terms with the shock.
According to the father, everyone involved, including the teachers, students, and those who found his daughter's body, need to clarify what happened.
Additionally, Mr Nirut and his family have a YouTube channel with some 740,000 subscribers. There are many videos featuring elephants interacting with people.
Source: The Thaiger
Thailand's High School Students Revolt Against School Dictatorship