Lucky Fruit Seller in Thailand Wins 30 Million Baht Lottery Jackpot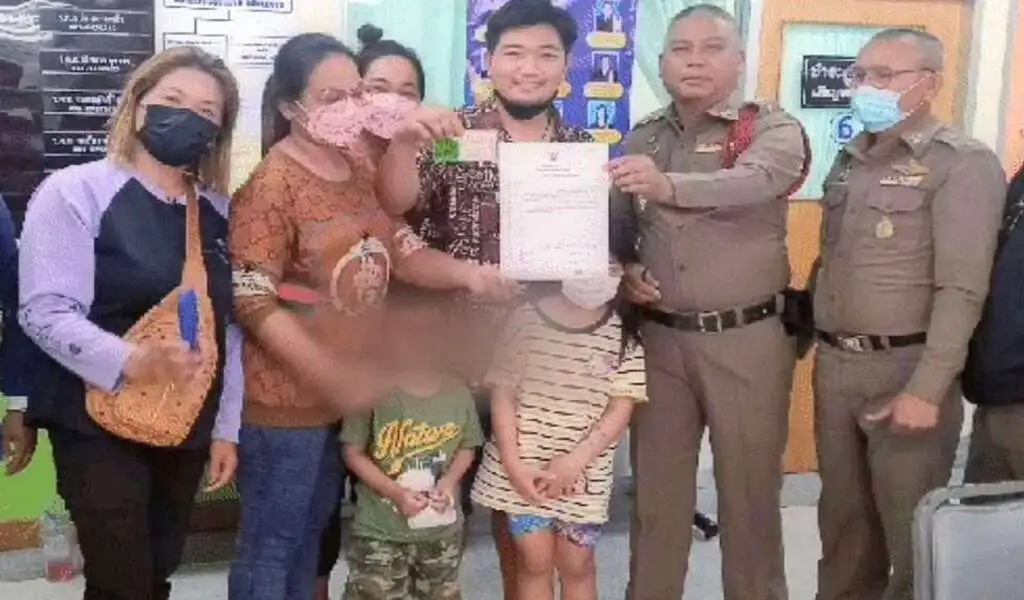 (CTN News) – Yesterday's government lottery winner was a fruit seller from the eastern Thai province of Rayong, who took home 30 million baht (US$916,310). He claims it will pay off his debt and cover his kids' college expenses.
33-year-old Phongpat Witheethep, who makes a job selling fruit at the Pluak Daeng market, just became a billionaire. While there, he saw a lottery ticket that he "loved the look of."
Phongpat purchased five tickets with the same number since he had such a positive feeling about it: 297411.
The lottery's first prize of 6 million baht was selected on February 1 and was assigned to the number 297411. Lucky Phongpat multiplied his profits by five with his stack of duplicate tickets.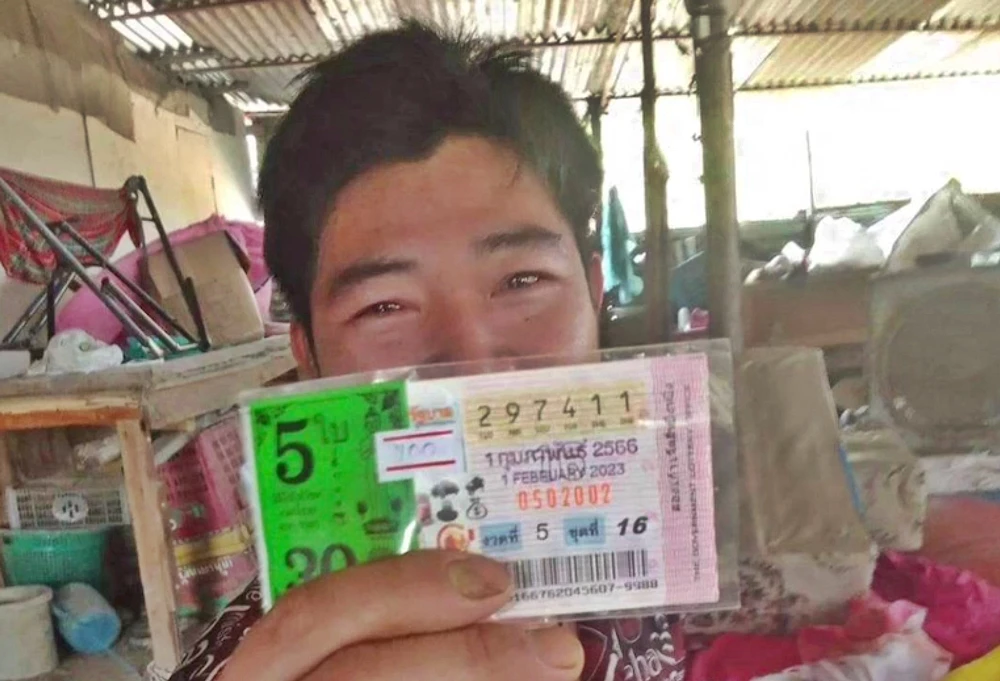 The fruit vendor disclosed his intentions.
"Once I collect my rewards, I'll settle my obligations and relocate my family to Khon Kaen, northeastern Thailand, where we were born and raised. The remainder of the funds will be invested and utilized to fund my two children's schooling.
He said that he never anticipated winning and finds it difficult to express his feelings.
The fruit vendor arrived at Pluak Daeng Police Station at 7 p.m. yesterday with his five winning tickets to record proof of his lottery jackpot win in case anything untoward occurred.
A Samut Prakan, Thailand, motorcycle taxi driver called Ek gained notoriety in December after winning 12 million baht ($366,636) in the national lottery.
Ek said that he used the age of his ex-wife, who had gone away the week before, to choose the winning lottery number 375805. He said that he would pay off his obligations with the proceeds.
Just hours after winning the lottery, two Thai men perished in unconnected traffic incidents last month. Each earned 4,000 and 2000 baht, respectively.
A Thai man purchased so many lottery tickets in December that he may have won the largest lottery payout ever in Thailand, totaling 144 million baht.
Related CTN News:
Mega Millions Winning Numbers For February 3, 2023: Jackpot $20 Million