Thailand's Self-Exiled Former PM's Daughter 'Paetongtarn Shinawatra' Aims For Presidency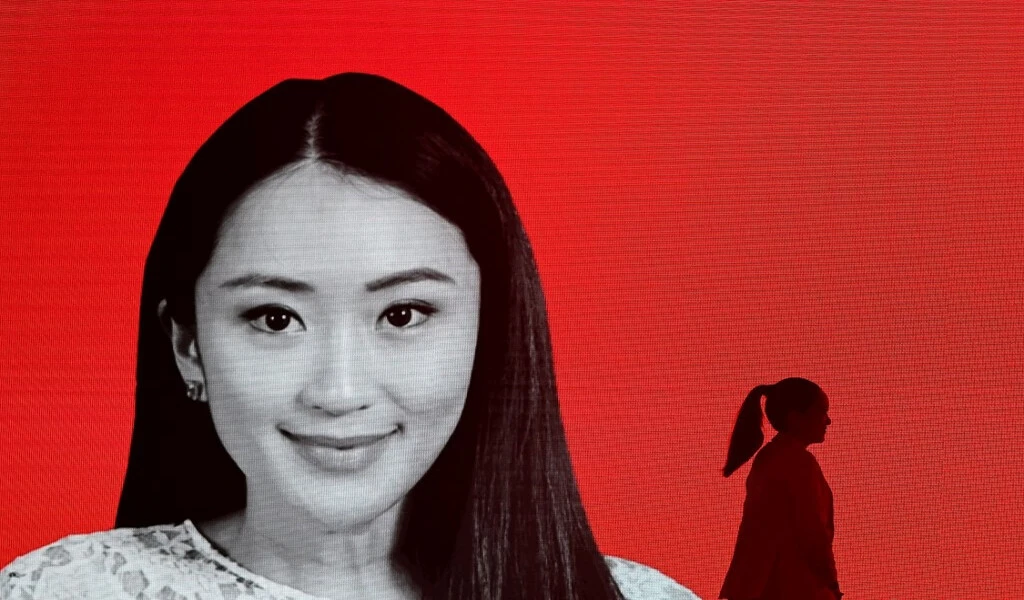 (CTN NEWS) – BANGKOK – In an election this year, the daughter of Thailand's exiled former PM 'Paetongtarn Shinawatra' has proclaimed herself ready to run for the prime minister as the main opposition looks to retake control after being overthrown in a coup eight years ago.
Paetongtarn Shinawatra will run for office as a member of the Pheu Thai Party, the most recent iteration of a populist movement started by her billionaire family two decades ago.
Her father Thaksin and aunt Yingluck Shinawatra ran governments that the army overthrew.
Paetongtarn Shinawatra addressed reporters late on Sunday in northeast Thailand, the Shinawatras' rural stronghold where they have won five elections with record-breaking majorities since 2001. "Yes, I am ready," she said.
To fulfill our promises to the public, Paetongtarn Shinawatra continued, "We want the party to win the election by a landslide."
Despite winning the majority of seats in the most recent election in 2019, Pheu Thai, extremely popular among the rural and urban working classes, was unable to form a government.
The military or judicial decisions are each overturned by governments loyal to the Shinawatras, fueling a seemingly unsolvable political problem that has ebbed and flowed in Thailand for more than 17 years.
Paetongtarn, 36, has participated in party gatherings over the past year and has been leading surveys on potential prime minister candidates lately, much ahead of the current leader Prayuth Chan-ocha, who ousted Yingluck's administration as army chief.
Yingluck and Thaksin are now residing abroad to avoid serving prison sentences imposed during the military government.
Prayuth has been in charge since 2014, first as the head of the junta and then as the prime minister chosen by parliament following an election in 2019 that his detractors claimed was held by rules intended to maintain him in power.
He claims he fairly attained the position.
Last Monday, Prayuth, 68, joined the United Thai Nation Party, making a possible push to keep his position as premier clear. The parliament must be dissolved by May, but he has not yet done so.
RELATED CTN NEWS:
DR Congo Church Cleans Up After Blast Kills 14
Pakistani rupee fell Against the US dollar for the 19th Consecutive Session